Polish pet care startup Pethomer aims at raising PLN 1M (~USD 210K) on the crowdfunding platform Forc.ee

The funds will be used to improve the product to help cope with the overwhelming demand

The startup's further plans include expanding to more pet species (other than dogs and cats) and 3-5 countries
Pethomer, the Polish marketplace that connects pet owners and sitters, announced a crowdfunding campaign on Forc.ee, looking to raise PLN 1M (~USD 210K). Seeing how this is a first-of-its-kind service in Poland, it faced an overwhelming demand and decided to crowdfund a Pre-Seed round that would help it scale in order to meet this demand.
An Extension of a Pet Store
The founder, Michał Pawlik, was inspired to launch Pethomer as he was working on the development of the Zooland Polska pet shop chain. The customers would persistently ask the employees whether they or someone they knew could take care of their pets while they were away. At one point, Mr Pawlik took this kind of job on himself.
That's when he realized it was a great way to bring value – to build a platform that would enable pet lovers to earn extra money while doing what they love and make pet owners happier. In addition, the timing was just right: the startup was launched in 2020, during the lockdown, when people had apparent difficulties walking their dogs themselves.
'After all, providing pet care had only been possible through word of mouth, support groups in social media channels, or pet hotels – which do not always have the best reputation,' Forc.ee's VP Piotr Łuszczek points out.
Digging deeper into the issue, Mr Pawlik found out that the issue was universal and many companies all over the world found success in this field – most notably, the American startup Rover.com which had an IPO and got valued at USD 1.35B last year.
Cats and Dogs in 18 Cities, for Now
As of now, Pethomer offers pet walking, feeding, sitting, and boarding, and works – for now – only with dogs and cats. The coverage includes 18 major cities across Poland. The team reads applications and verifies each pet sitter candidate individually, taking into account their experience and, possibly, training or even certifications. Naturally, pet owners are also welcome to review their pet sitters. Before hiring a pet sitter, pet owners have an opportunity to meet in person and see how well they get along with the pet.
'Shortly after we launched, the interest in Pethomer exceeded our expectations. We needed an application that could handle the traffic effectively so that we could catch up. We had to develop a new, scalable version of Pethomer to enable growth,' Mr Pawlik shares.
To achieve this, Pethomer chose to crowdfund a Pre-Seed round on Forc.ee – a Lublin-based equity crowdfunding platform for joint stock companies. 'They've got a fantastic team that supported us during the share issue preparation, and we truly enjoyed working with them,' Mr Pawlik adds.
Even Better Pet Care for People
'The demand for Pethomer's services seems immune to macroeconomic factors. The platform has encapsulated in a user-friendly interface everything that has been realized only in traditional models on the Polish market,' Mr Luszczek comments.
Upon the success of the campaign, Pethomer has ambitious plans for this relatively modest amount. The main priority is product development, including optimizing the transaction process and launching a mobile application. In addition to that, the startup plans to grow the team to strengthen its market position. The company's further plans include expanding into several EU countries, as well as pet species.
There is a well-observed global tendency that people take their pets more responsibly. FEDIAF reports that EU's market of pet products and services values at over EUR 51B, with an annual growth rate of over 5%. The petsitting market in particular is expected to grow at a rate exceeding 11%. The USA, meanwhile, can boast about the two most popular platforms (including the mentioned Rover.com) offering pet sitter services that employ 900,000 caregivers. This points to undeniably attractive prospects for CEE entrepreneurs who will venture into this niche.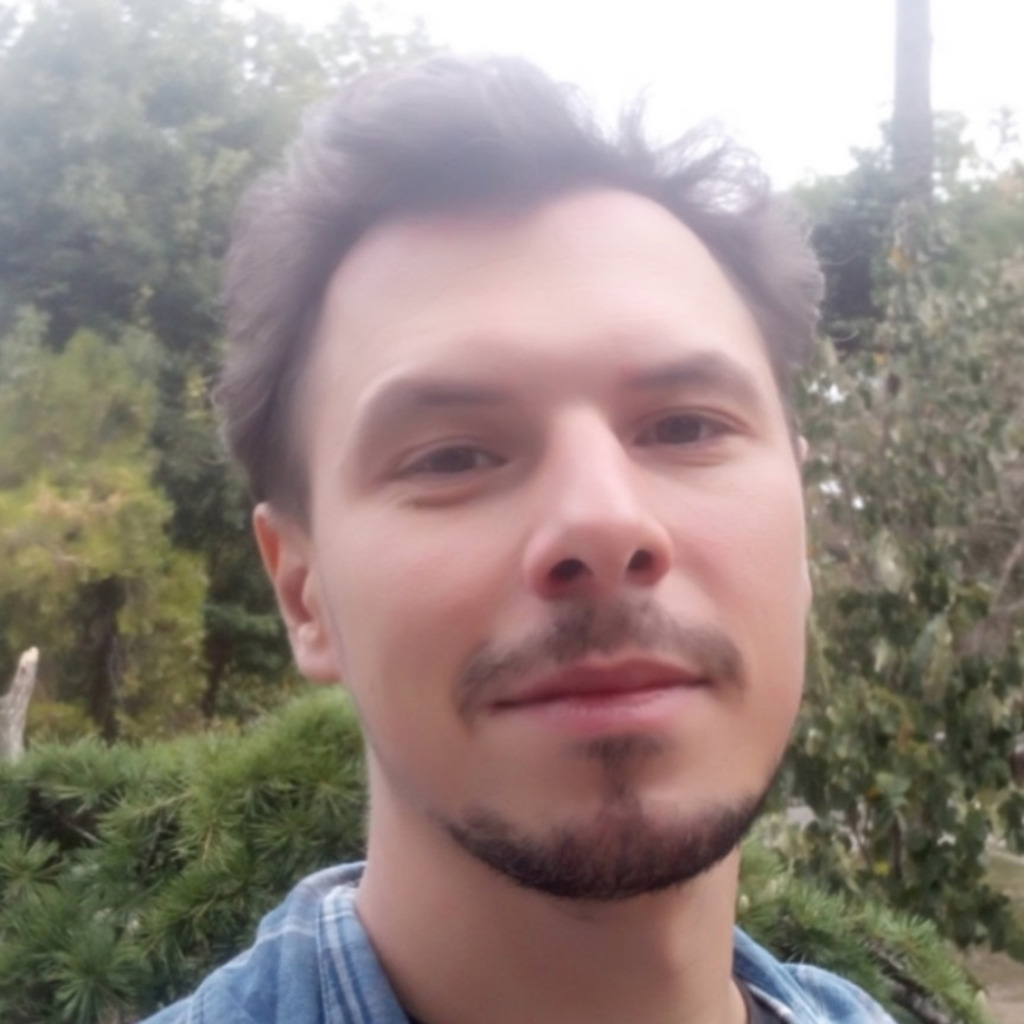 Kostiantyn is a freelance writer from Crimea but based in Lviv. He loves writing about IT and high tech because those topics are always upbeat and he's an inherent optimist!