The post was originally published in Russian on Startup of the Day. Alexander kindly agreed to republish what we think is of great value to our readers.
Almost five years ago, Facebook purchased the tbh (To Be Honest) app – a service for anonymous compliments among teenagers. The program included hundreds of questions like 'Which one of these is the most pleasant to talk to?' or 'With whom you'd like to be on the same team always?' Users answered them by choosing one of their friends. The friend got notified how great they are, but couldn't know who gave them the compliment.
The app turned out super viral, it instantly rocketed into App Store's Top, and Zuckerberg quickly purchased it to be on the safe side, it might have turned out another popular social media. It didn't. After one year, everybody got bored with the toy, and tbh was shut down as soon as the next summer.
Today, exactly five years after the events, one of To Be Honest's co-founders launched the very same project once again. The present-day app is called Gas and works practically identically to the old one, the only two differences are that now you need to specify your school and that you can unveil another person's anonymity for money. But, for crying out loud, the rest is a carbon copy, the difference is only in two product testings. They were even too lazy to make an Android version, once again.
And so, after five years, the very same app holds the same first place in App Store in America. And Zuckerberg, most probably, holds a meeting once again – should we buy it? Applause to the founder, of course.
Translation: Kostiantyn Tupikov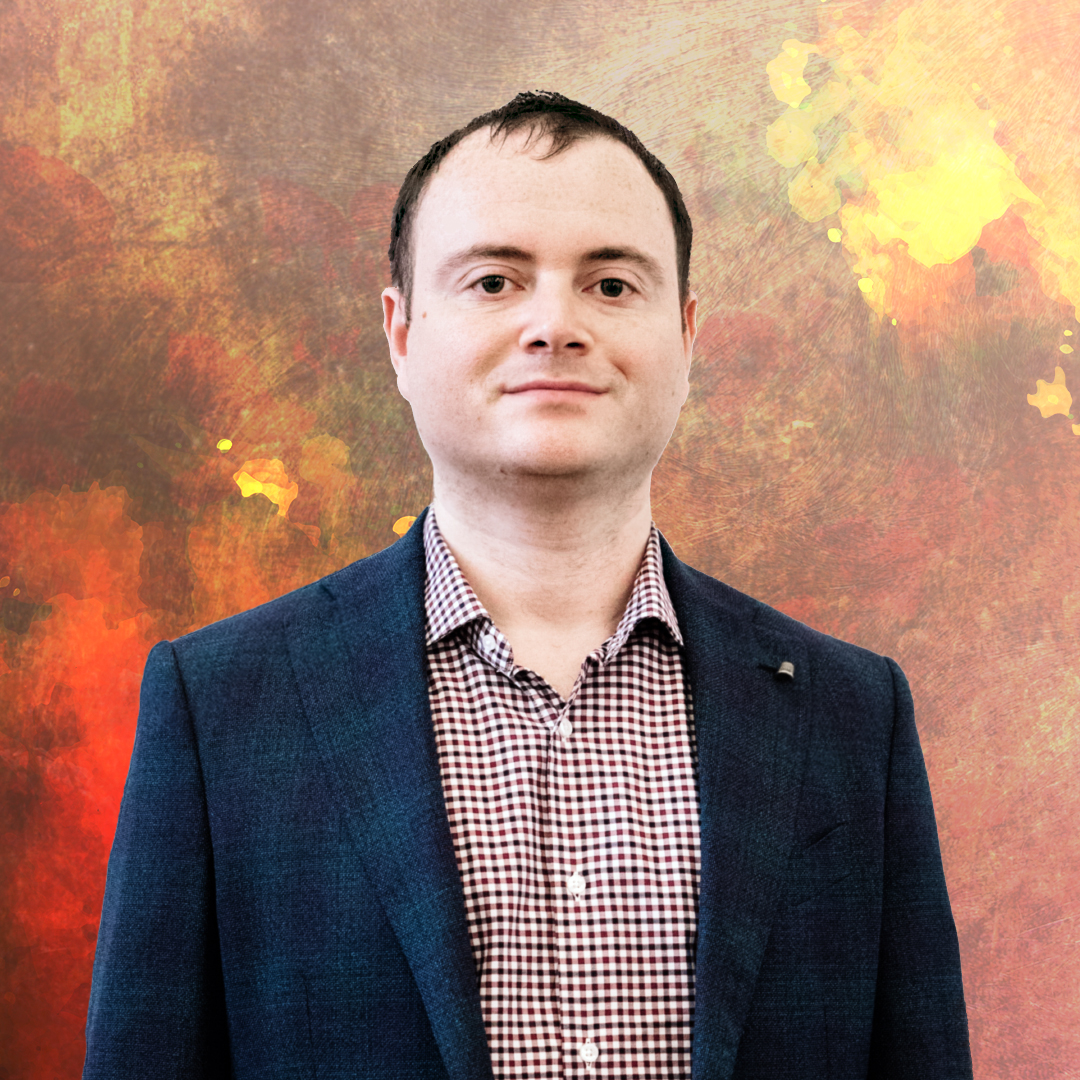 Alexander made his career in Russian internet companies including Mail.Ru, Rambler, RBC.  From 2016 to 2018 he was Chief Strategy and Analytics officer in Mail.Ru Group. In this position, he worked on M&A, investments, and new project launches. In 2018 he became Deputy CEO in Citymobil, a Russian Uber-like company that was invested by Mail.Ru Group and Sberbank (the biggest Russian bank), then he left the company to launch his own projects.  Now Alexander is a co-founder of United Investors – the platform for co-investments in Russian early-stage startups. His blog #startupoftheday (#стартапдня) is one of the most popular blogs about startups in Russia.