Estonian proptech Bidrento brought in EUR 800K from a group of angels

It is a platform for automating the manual tasks of a rent property manager

The company will focus on team growth, product development, and expansion to Poland
Bidrento is an Estonian platform that automates rental property management. This September, it announced the conclusion of its Seed round of EUR 800K. In its last round, the startup could already boast about listing such names as Timo Rein, the co-founder and former CEO of Pipedrive, and Peep Vain, the first investor of Pipedrive, among its investors. This time, all angels from the previous round invested repeatedly and were joined by new ones.
The co-founders, Taavo Annus (CEO) and Natalja Napsep (COO), have a joint experience of over 20 years in banking, insurance, and real estate across the Baltics and other CEE countries, as well as Scandinavia. When switching to real estate, they found out that this space remains largely manual compared to banking.
Property Managers' Bottleneck
Landlords had to communicate with tenants, draft and sign contracts, conduct background checks on tenants, manage day-to-day problems, and send out rent and utility invoices and reminders, etc. themselves. While specialized solutions for each of these issues were in place, the management itself was still up to the landlord and took up a lot of their time that they could otherwise devote to growing their business. In other words, there was a bottleneck.
Agreeing that the change was long overdue, the co-founders launched Bidrento in 2019. Essentially, it is a one-stop shop for all the routine tasks that a landlord has to accomplish. Suitable for all kinds of real estate, Bidrento managed to accumulate an impressive list of customers in Estonia, the Baltics, CEE, and beyond over a short time.
Long-Awaited by Property Managers and Tenants
According to Andreas Jupits, sales manager at Scandium Kinnisvara, Bidrento is the best solution for companies like his. 'A property manager's job does not end when we hand over the space to the tenant. It only starts then and continues throughout the tenant's stay with us.The solution saves a lot of time for property managers like myself,' he explains.
Having everything property-related in one place is convenient not only for the property manager but for the tenant as well. Annika Ole-Holm, sales manager for EfTEN Living at EfTEN Capital points out that her company opted for Bidrento specifically because they wanted to facilitate the communication with their customers.
'The team and developers listen to the customers' needs and respond very quickly. They even took care of all communication between different parties while making all needed integrations. Bidrento has become an essential system in our business thanks to which we are also able to grow even faster,' Ms Ole-Holm continues.
Poland and Next Round
With the new investment at hand, the company can accelerate its growth. 'We will now focus on further product development and growing our team to offer even more solutions and opportunities to our customers. This will help us prepare for our next round,' Mr Annus tells ITKeyMedia.
Additionally, Bidrento plans to enforce its sales effort in Poland. 'It is a big market that develops at an accelerated pace. We see it as a great opportunity to get further traction and growth before we continue our expansion in Central and Western Europe,' the CEO adds.
A critical aspect in the digital transformation of any space is becoming a one-stop shop that aggregates the functions of pre-existing solutions, thus facilitating the work in this space. Rent property management is the space where such an all-in-one solution has been apparently overdue until now.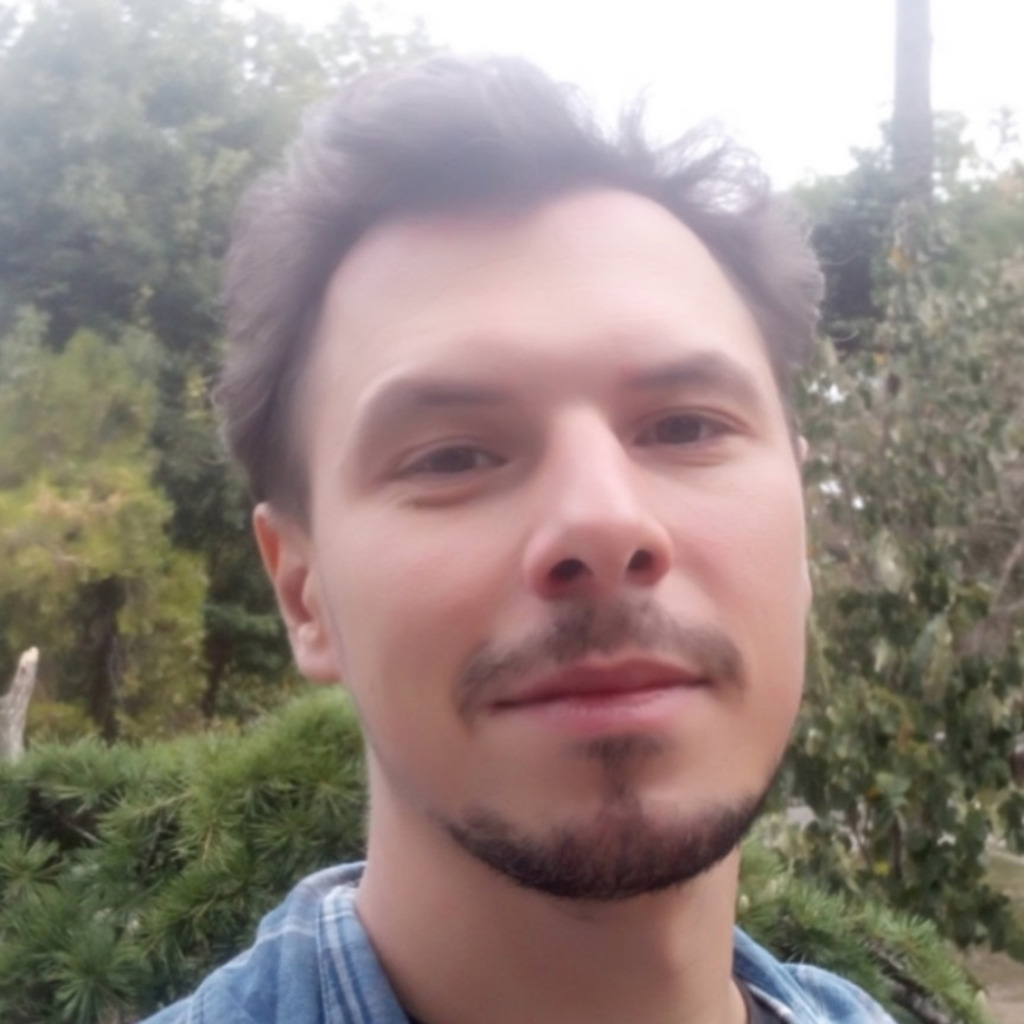 Kostiantyn is a freelance writer from Crimea but based in Lviv. He loves writing about IT and high tech because those topics are always upbeat and he's an inherent optimist!