48 hours, 500 programmers and designers from all over the world and big dreams coming true – AGHacks, the biggest student hackathon kicks off on the 25th of October.
Starting from Friday, October 23rd at 6 pm, Stara Zajezdnia Krakow by De Silva located on Sw. Wawrzynca 12 will host 500 programmers and designers from all over the world that come to take part in the biggest student hackathon – AGHacks. The participants will be a mixture of newbies and professionals that will fully devote themselves to work hard on their crazy projects. They will not, however, be left alone as mentors from leading IT companies will join to support them. Best project will pitch and compete for AGHacks Campions title, as well as brilliant prizes.
"We would like to motivate young people encourage them to open their own businesses and show them the right way to pursue their dreams," says Tomasz krzyszkowski, co-organizer of the event.
AGHacks is the biggest and most famous Polish student hackathon in Poland, organized by the leader among technology universities – AGH. The main idea behind this initiative is to encourage innovation in the IT sector, and also foster international collaboration – the participants have a unique chance to meet brilliant people from Mexico and US. Among the sponsors and partners of AGHacks, we can find Major League Hacking, Consulate General of The United States in Krakow, and Uber. The hackathon will end on Sunday 25th of October.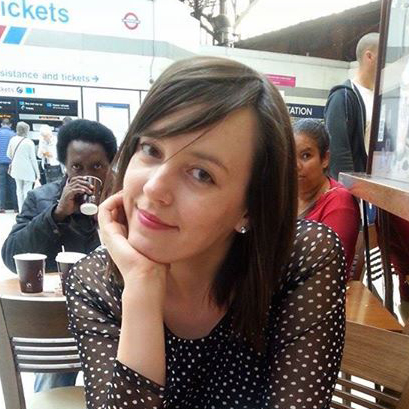 Emilia is an experienced editor, gifted wordsmith, a professional translator, but first of all, an avid reader.