Salesforce Ventures is pumping $100M into European startups
Salesforce, the Customer Success Platform and world's largest CRM company, has announced that Salesforce Ventures—the company's global corporate investment group— will invest $100 million in European startups to boost cloud innovation in the region. International Data Corporation forecasts that Europe's public cloud software market will grow almost 12 times faster than other IT segments reaching €33.3 billion by 2019. The new $100 million commitment will provide funding to the entrepreneurs and drive this growth even further across Europe.
"There is so much incredible innovation happening in Europe today and we want to empower the next generation of enterprise cloud startups in the region," said John Somorjai, EVP of Corporate Development and Salesforce Ventures, Salesforce. "Our $100 million commitment strengthens our mission to help startups grow and give back to their communities."
The global tendency to go for the cloud has provided access to new and exciting social, mobile and data science technologies, as well as boosted growth in cloud computing spending by companies across Europe. For over four years, Salesforce Ventures has been investing in the next generation enterprise cloud startups that are part of the emerging global enterprise app economy.
Companies, which can be found in the portfolio of Salesforce Venture receive funding to boost their growth and gain a competitive edge through wide access to the world's largest cloud ecosystem and the support of Salesforce innovators and executives.
With Salesforce Ventures, portfolio companies can also leverage the expertise of the Salesforce Foundation to incorporate its 1-1-1 model of integrated philanthropy to make giving back part of their business model. The Salesforce Ventures portfolio includes innovative European cloud companies such as CartoDB, CloudSense, Cloud9 IDE, NewVoiceMedia, Qubit, Universal Avenue and YOUR SL.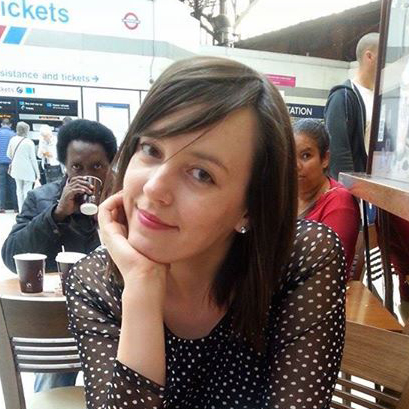 Emilia is an experienced editor, gifted wordsmith, a professional translator, but first of all, an avid reader.