Biocam

, a Polish medtech startup, announces the search for investors.

They aim to raise EUR 1MLN for clinical testing and certification.

Biocam's proposed solution is cheaper and more applicable than the existing ones.
Polish capsule endoscopy startup Biocam announced that it is ready to commence clinical trials and certification in the EU and the US. According to the company's estimation, they will require EUR 1M of investment to achieve this goal.
A lot of patients are reluctant to undergo endoscopy because traditional invasive methods (gastroscopy and colonoscopy) are bound with significant discomfort. This is the main reason why the attendance even for free colonoscopic examinations in Poland is very low – 13-17%. As for currently available low-invasive capsule solutions, they remain expensive and are not covered by most healthcare plans.
To tackle this issue, Biocam was founded in 2019. 'The idea comes from our biotechnology mentor and co-founder, professor Marek Langner, who wanted to do something like this for years, but the development was out of his capability range. We were the missing link, a team that specializes in delivering advanced, difficult to implement deep technologies. We began to analyze reasons why such solution is not available, we examined the market, the competition, and we saw a huge niche and an opportunity to popularize capsule endoscopy as a low-invasive, patient-friendly alternative to gastroscopy and colonoscopy, enabling the examination of the entire digestive system,' Biocam's CEO Maciej Wysocki explains.
Biocam's Key Differences from the Present-Day Endoscopic Solutions
According to Mr Wysocki, Biocam's proposed solution will cost about PLN 1,000-1,200. In Poland, this is comparable to the price of an invasive study of the digestive system (narcosis+gastroscopy+colonoscopy) and more than twice cheaper than the currently available capsule solutions. Thanks to its affordable price, Biocam's solution has a much better chance of being covered by healthcare plans once it's undergone all the necessary tests and certifications.
Another key difference is the duration of the study. With the current solution, a patient may need to spend up to 12 hours in a hospital before the necessary data is collected. Then, doctors receive several hours of video footage that they have to analyze frame by frame. With Biocam's solution, the patient doesn't need to stay at a hospital at all, and the doctors should receive 30-40 minutes of footage picturing only anomalies. This is made possible by the telemedicine platform developed by Biocam's technological partner MedApp.
However, Biocam's capsules have even more to offer. 'Our capsule shows the entire route it takes, from the esophagus, stomach and duodenum to the intestines. We are able to detect all lesions and pathologies that do not require a biopsy, i.e. taking a tissue section for later histopathological examination. We are talking here both about early detection of neoplastic lesions, polyps, latent bleedings, ulcer diseases and Leśniewski and Crohn's diseases.' Mr Wysocki tells ITKeyMedia.
What Makes Biocam Capsules a Top Solution
Biocam co-founder, Marek Langner, Prof. Dr.-Ing. at Wroclaw University of Science and Technology, goes in detail: 'The optic tube-based platform has reached the limit of its capability already. These devices have two major disadvantages. First, there is always a small risk of perforation, due to the need to apply force upon introduction of the device, Secondly, the small intestine, a major part of the gastrointestinal tract, is out of its reach. Consequently, a number of pathologies cannot be diagnosed.'
In a nutshell, the fact that a Biocam capsule can observe the entire tract puts it above invasive solutions. The only thing it can't do is collect samples. Moreover, as Mr Langner points out, traditional tube-based solutions have reached the limits of their capabilities while capsule solutions haven't. 'Biocam capsule is designed to become a platform with extended capability compared to those currently available on the market. In addition to collecting images using the visible light which delivers images of the surface, the Biocam capsule capability will be extended by visualization in the infrared light, which will provide images of tissues underlying the surface. This capability substantially extends its diagnostic capability.'
'The Biocam capsule is also innovative on the software level where it uses artificial intelligence algorithms to decrease the time that the physician needs to detect and diagnose abnormalities. Perhaps, the most important feature of the Biocam capsule is its potential for further development, not only as an image collecting device but also as a delivery vehicle for pharmacologically relevant compounds and as a platform for various biosensors to detect infection and pathologies manifested by changes of physicochemical parameters of the gastrointestinal tract: temperature, pH level, abnormal secretions, etc.,' he continues.
Investors Are Convinced of Biocam's Success
One year ago, Biocam landed EUR 250K of investment from Polish VC LT Capital. The VC's founder and managing partner Tomasz Jastrzębski who is familiar with the Biocam team from their previous projects has no doubts about the startup's bright future. 'First of all, we were captivated by the founders. Biocam's team combines an impressive and relevant track record of successful medtech hardware development. I had been watching the founders of Biocam for years looking at the progress they were making on previous projects, and we met often at startup events. This confirmed my belief that this is one of the most promising teams in Poland both in terms of technology and practical implementation of medical innovations.'
Unfortunately, LT Capital cannot fund Biocam further, but Mr Jastrzębski is convinced that Biocam team is fully capable of making their plans come true. 'As a Bridge Alpha fund, we cannot technically make follow-on investments. However, using the network we built over the years, we actively support our portfolio companies in obtaining further rounds of financing from both Polish and international funds.'
Upon procuring the necessary investment, it should take Biocam about two years until they are done with the necessary testing and certification. Then their affordable and elegant solution can enter the market. So, it is only a matter of time before Biocam revolutionizes endoscopy.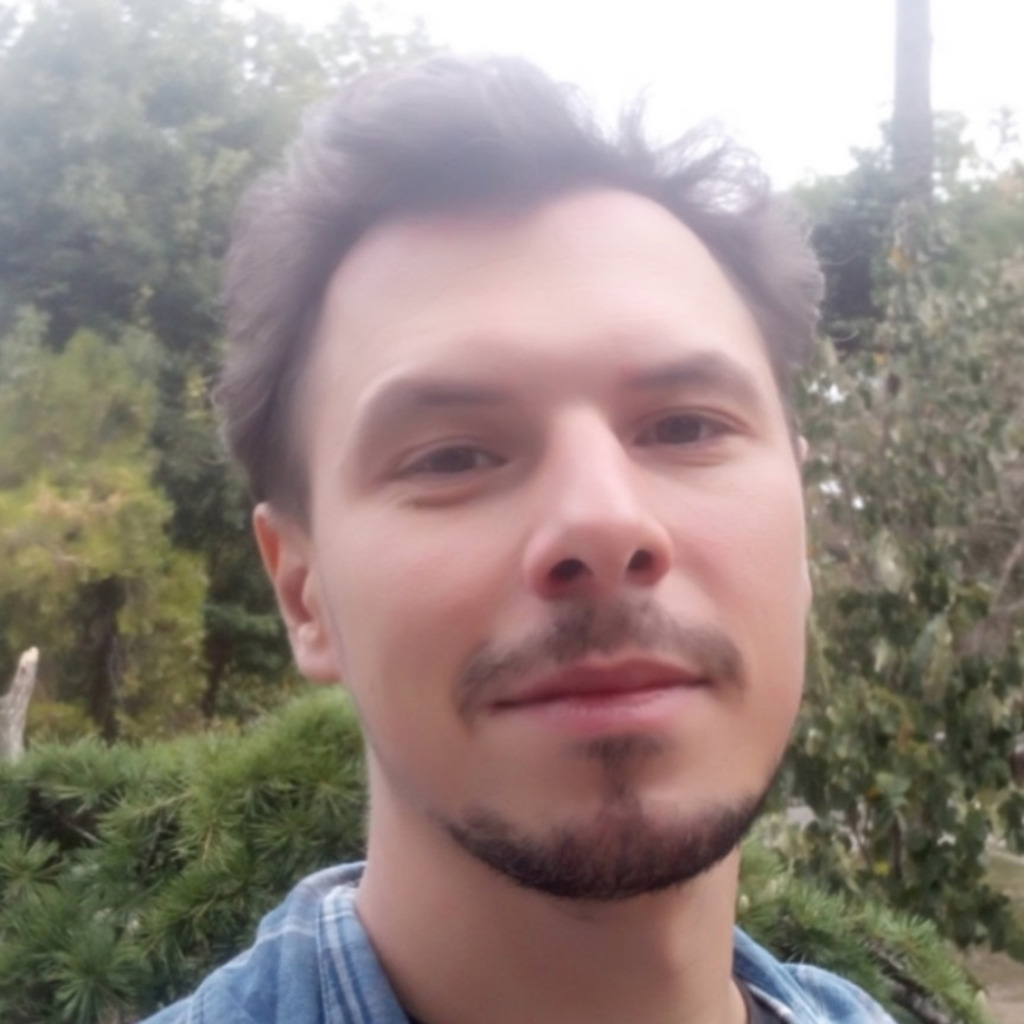 Kostiantyn is a freelance writer from Crimea but based in Lviv. He loves writing about IT and high tech because those topics are always upbeat and he's an inherent optimist!