The largest Polish freight carrier discusses its good experiences with drones during this year's edition of Transport Security Expo.
It has been several months now since PKP CARGO started using drones to protect its trains against theft. The Polish carrier has repeatedly highlighted that the little vehicles have exceeded its expectations, it did so again at Transport Security Expo held at London Olympia on 2-3 December 2015. The event, which is one of the biggest events dedicated to transport security, gathered about 5 thousand security specialists, including governmental delegations from 36 countries.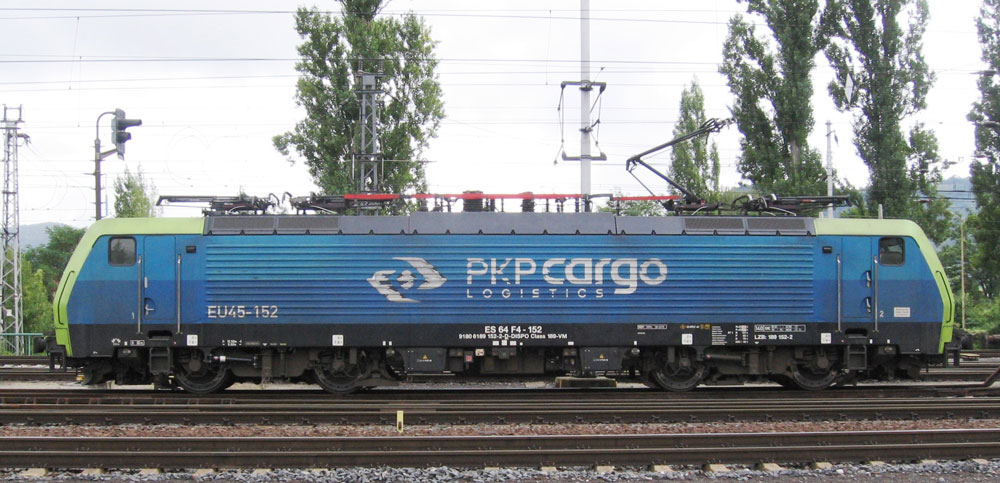 This time, PKP CARGO decided to discuss its good experiences with drones in more detail. Maciej Borecki, Director in Safety and Audit Office presented a case study entitled: "Using Cargo Drones to Counteract Cargo Thefts from Trains," outlining all the results achieved, as well as backing them up with hard numbers. It was possible thanks to its specialised unit at Security and Audit Office responsible for keeping track of all the data. This is something that could be useful for other companies in the cargo transportation sector, such as Plexus Freight for instance, to help streamline the process. In this instance, the Threat Prevention Task Force is also in operation.
"In 2014, we established a Threat Prevention Task Force, whose main goal is to reduce thefts from PKP CARGO's trains. The effects surpassed our expectations,' says Maciej Borecki, Head of Security and Audit Office at PKP CARGO S.A. 'In the period from January to October 2015, the value of parcels and goods stolen from our trains decreased by almost 65 percent compared with the analogous period of 2013. Also, the number of thefts decreased by 55 percent," adds Maciej Borecki.
PKP CARGO uses two types of drones. The first one is "Phantom III". Equipped with a 4K camera, it is used for patrol flights that support the runs of PKP CARGO's trains and helps to protect the trains held by the thieves. The second one is "Eagle", which is approx. one metre wide. They are mostly used to patrol large areas from significant heights.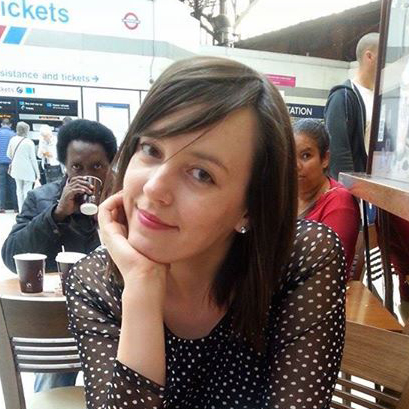 Emilia is an experienced editor, gifted wordsmith, a professional translator, but first of all, an avid reader.