The post was originally published in Russian on Startup of the Day. Alexander kindly agreed to republish what we think is of great value to our readers.
Remember Paul the Octopus? It's been 14 years, you know, time flies. All the newspapers of the world wrote about the shellfish -it successfully predicted the outcomes of Germany's football team. According to Wikipedia, Paul could guess 12 out of 14 times – a fantastic result by any standards. And wild popularity.
It seems one could earn from it. In summer 2008, as soon as restaurants came up with a meal in the line of 'Fried Paul,' the waiters would tell guests: 'this is the same species as the famous octopus, go on and try it – it's got to be exciting!' It would have been a hit with the fans. Or, say, a t-shirt with his picture on it and an inscription like 'I see right through you.' There are many ways to monetize somebody's else's fame.
But this is a simple example. All newspapers shouted about it, everybody knew everything at once. There are also hidden trends. Today there are a hundred people discussing the keto diet, tomorrow there will be a thousand, in one year there will be a million. And if a brand notices the dynamic in due time – it can release a fitting product in that very due moment.
Black Swan, the English startup of the day, sells access to such trends. It indexes popular social media, cutting the already widely discussed topics out of the scope and picking those that only begin to get discussed. And then it employs additional parameters to predict what can rocket and what will fade away in one month. Companies buy the analytics, adjust to the future movements in the market – and voila, earn billions. At least that's what Black Swan says.
Unfortunately, the startup doesn't provide success stories or testimonials from happy customers – or I couldn't find any. On the other hand, Black Swan's previous round of investment was 6 years ago – it couldn't survive for so long without profit, which means it does have clients.
The company brought in a round of GBP 15M one month ago.
Translation: Kostiantyn Tupikov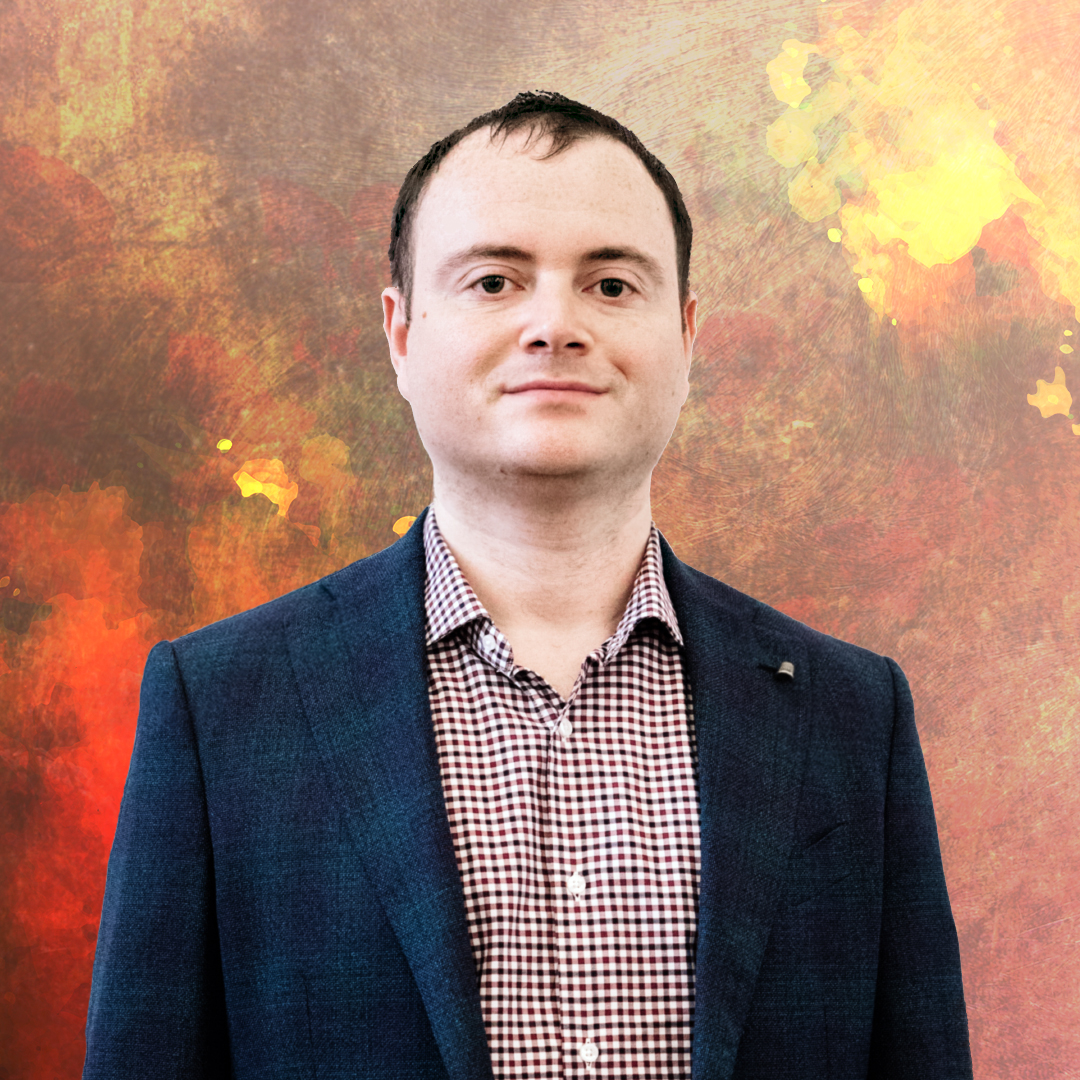 Alexander made his career in Russian internet companies including Mail.Ru, Rambler, RBC.  From 2016 to 2018 he was Chief Strategy and Analytics officer in Mail.Ru Group. In this position, he worked on M&A, investments, and new project launches. In 2018 he became Deputy CEO in Citymobil, a Russian Uber-like company that was invested by Mail.Ru Group and Sberbank (the biggest Russian bank), then he left the company to launch his own projects.  Now Alexander is a co-founder of United Investors – the platform for co-investments in Russian early-stage startups. His blog #startupoftheday (#стартапдня) is one of the most popular blogs about startups in Russia.