Roibox is a Latvian SaaS that improves ad campaigns by increasing geographic accuracy

It raised a EUR 2M Seed round from BlackSheep Ventures

With the new investment, the startup will focus on product development: adding more channels and filters
This June, Latvian adtech startup Roibox secured an impressive EUR 2M Seed round from Italian BlackSheep Ventures. Founded in 2020, the startup increases the efficiency of online ad campaigns by increasing the targeting accuracy in terms of geography, as well as other target user details.
From Scoring to Marketing
Roibox was started by a team of seasoned entrepreneurs who were previously working together on various fintech projects. Using their expertise across a variety of fields including data science, business intelligence, and more, they initially planned to use location data to build a superior scoring model. However, soon enough they realized that the grid technology that they came up with could be applied in marketing – which is bigger and overall underserved in terms of data science implementation.
Roibox' co-founder Jēkabs Endziņš explains: 'We analyze marketing data by splitting territories into small 1x1km pieces – look at the whole campaign results from the local neighborhood's 1x1km perspective. Our SaaS automatically identifies missed opportunities, budget waste, useless bids, etc. and does a lot of micro adjustments per day automatically.' According to him, such revision helps clients get the best quality insights and achieve unprecedented efficiency with their ad campaigns.
No Arguing with Sheer Numbers
Mr Endziņš tells ITKeyMedia that in order to measure the efficiency of their approach, Riobox compared the ad campaign results before and after implementing Roibox. Additionally, they conducted A/B tests with equal budgets for regular campaigns and for Roibox-optimized ones without altering the ad texts or visuals. Roibox cites as much as up to 30% increase in efficiency with their geotargeting.
BlackSheep Ventures representatives admit that they have thoroughly tested Roibox's SaaS before making up their minds on investing in the startup. 'We were amazed by the platform's performance on the ad accounts on which we tested it. Roibox is a fantastic software that automatically identifies and fixes all the geography-related issues of a digital advertising campaign and provides a terrific uplift in KPIs,' the VC's co-founder and managing partner Sandro Moretti tells ITKeyMedia.
The investor points out that, unlike all other geo-marketing offline solutions, Roibox is directly plugged into ad managers, which is its key competitive advantage. 'We're backing an experienced and consolidated team to develop the product and its go-to market further,' the investor adds.
Further Improvement
As of now, Roibox is only compatible with Google and Meta ads. The new investment will allow the team to focus on product development and add more ad channels – including, most importantly, Amazon. Another planned improvement is adding and finetuning more target user filters.
Improving ad campaign efficiency by making the targeting more accurate is indeed a significant step in marketing. Moreover, it increases the ad relevance for the target user, thus downplaying the adverse effect that ads often have on people. In other words, Roibox additionally increases the ad efficiency by making ads more relevant and less irritating. As such, the service does not only improve the ad campaign efficiency but also the experience of regular people with ads.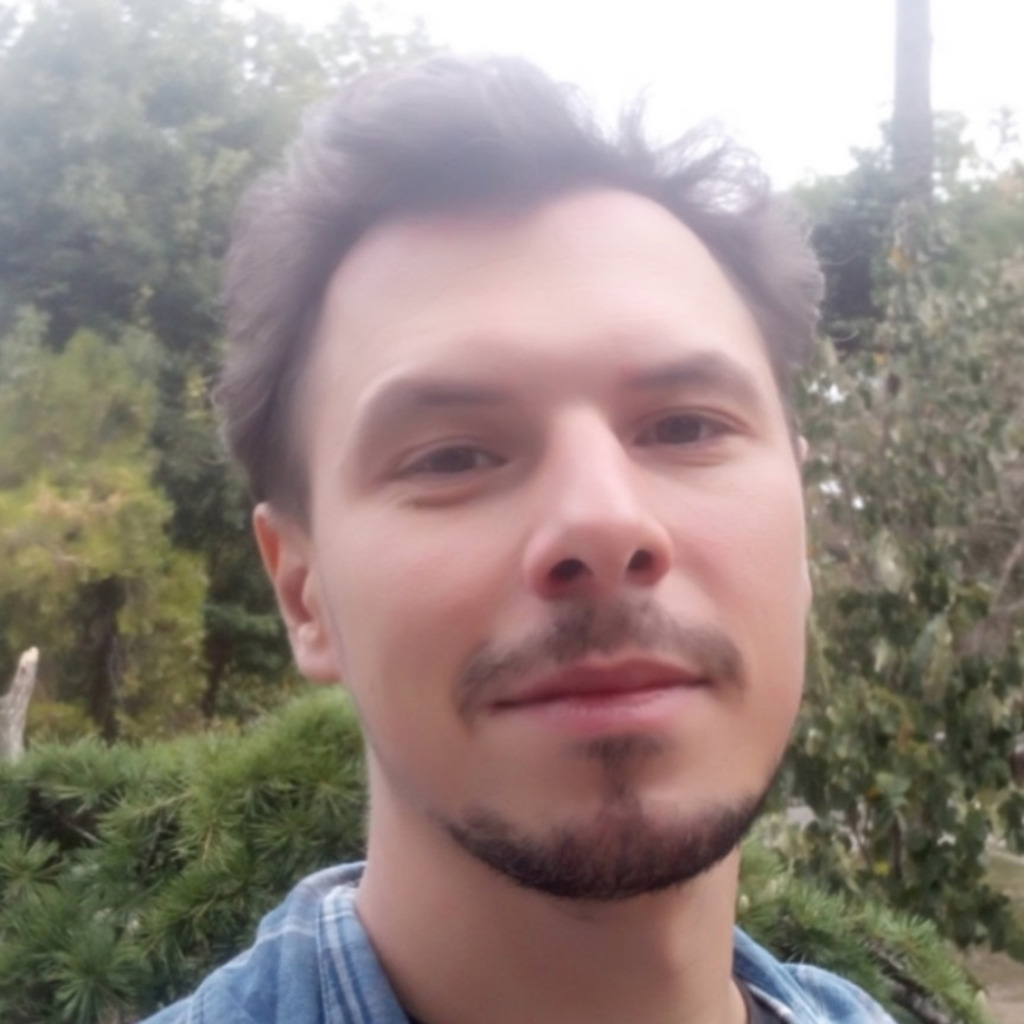 Kostiantyn is a freelance writer from Crimea but based in Lviv. He loves writing about IT and high tech because those topics are always upbeat and he's an inherent optimist!