MMC Polska welcomes financial and insurance technologies experts to its 12th FinTech & 11th InsurTech Digital Congress

The Congress will take place on September 27-28th, once again at the Westin Warsaw Hotel

An elite roster of top-tier industry leaders will talk about the current and future trends in finance and insurance
This September, MMC Polska calls professionals and enthusiasts of digital transformation of finance and insurance to its 12th FinTech & 11th InsurTech Digital Congress. Once more, the Congress will be the place for discussing the latest trends in these fields and the directions in which they are expected to develop at least until the next Congress. ITKeyMedia will once again spotlight a select part of the event.
On September 27-28th, the Westin Warsaw Hotel opens its doors to thought leaders of the full range of relevant industries and niches. The banking and insurance sector, fintech and insurtech, loan companies and investors, technology companies and IT startups, as well as representatives of regulative authorities, law firms, and consulting companies will all be there to exchange information and opinions on what goes on in these sectors. The Congress will be in a hybrid format once again, so those who cannot be in Warsaw in person are welcome to purchase online tickets.
Topics
MMC Polska is a recognized organizer of top-tier business events in Poland and other European countries. Of all their events, FinTech & InsurTech Digital Congress is, without a doubt, the company's regular flagship. The Congress is known for an impressive international roster of speakers that the organizers always manage to fit into mere two days.
The list of speakers at the coming Congress isn't disclosed yet, but the ongoing and emerging trends in finance and insurance under the spotlight will include:
The overview of the changing trends in Q2-Q3 2022

Possible strategies for the financial and insurance sector in uncertain times

The increased difficulty of bringing in investments

Takeovers

Partnerships and synergies between banks and fintechs

Opportunities and challenges of DeFi use in fintech

CBDCs as a means for regulating blockchain. Opportunities, challenges, and threats

DeFi as a means to withstand cyber attacks

The importance of having a variety of payment methods

IoT and payments

BNPL as a payment method and a form of credit

BNPL and debt collection

Insurance and metaverses

Banks and fintechs in the metaverses

Customer communication, retention and acquisition

ESG in banking and fintech

The new face of insurance

Insurtech startups and investment opportunities

HR and wellbeing: the increasing popularity of healthcare solutions for employees

Wearable medtech and other trending innovations in e-Health

Psychological education for employees and mental wellness apps

NFT-based wellness applications

AI to optimize the use of data

The Ukrainian crisis and data security

Case studies of the implementation of anti-fraud, AI/ML, cloud, blockchain, IoT, and other innovative solutions in fintech and insurtech

And much more
In a Nutshell
Contacts for additional inquiries here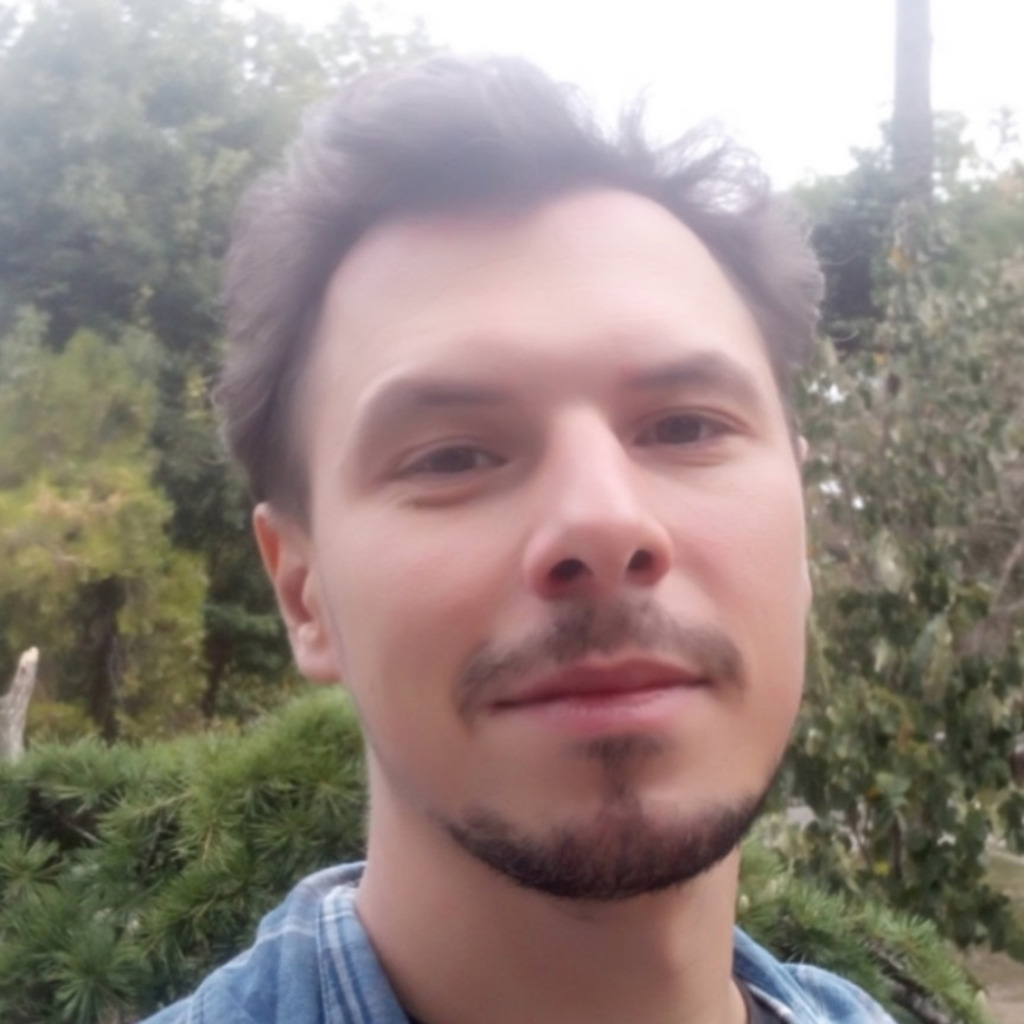 Kostiantyn is a freelance writer from Crimea but based in Lviv. He loves writing about IT and high tech because those topics are always upbeat and he's an inherent optimist!