Supliful is an all-in-one eCommerce solution for CPG brands, built by repeat founders from Latvia

Founded in 2021, the startup already covered a number of milestones, including becoming one of the award winners at Vestbee's CEE Startup Challenge 2022

The company plans to break even and raise a sizeable Seed round as soon as Q2 2023
Among the many year-end events of last December, Vestbee announced the winners of its CEE Startup Challenge 2022. ITKeyMedia highlights the winning startups.
An Open Platform to Launch Scalable CPG Brands
Supliful, the Latvian-American one-stop shop for CPG brands, got the silver. Founded only in 2021 by Latvian serial entrepreneurs Mārtiņš Lasmanis, Rihards Piks, and Rūdolfs Janitis, the company has already raised USD 1.4M of funding and solidified its position in the US.
Before starting Supliful, the co-founders bootstrapped an eCommerce brand in the USA, that successfully exited after reaching USD 1.5M in revenue. With this experience behind them, they wanted to launch their own CPG brand. While exploring the options in the US market, they soon realized how difficult and expensive it was to launch a product. So instead, they started Supliful to revolutionize the CPG industry by removing entry barriers to help entrepreneurs (creators, drop-shippers, side hustlers) with an open platform to launch and operate scalable CPG brands.
What Supliful offers is an all-in-one solution for those who wish to start their own CPG brand. The solution covers all major steps where a beginner could stumble – starting from product manufacturing and label design and all the way to creating an online store and integrating sales channels.
'Clients choose products on Supliful and they launch them with a couple of clicks. Choose the product, design the label, and connect to online sales channels. Once they start selling the specific products are produced on demand and delivered to the clients' customers. We act like a silent partner on their behalf,' Mr Lasmanis explains.
The solution is primarily targeted at celebrities and influencers looking to monetize their audiences. Supliful offers a variety of products to choose from – coffee, beauty products, productivity enhancement products, sports nutrition, and more. All the client needs to do is place their logo on a white-label product.
Supliful website states that all the products are FDA-compliant and approved by nutritionists. The product stack is fulfilled on demand, and the shipment coverage is global. The client is only responsible for the flow of interested buyers. Notably, Supliful only charges a production fee, meaning that the client doesn't pay anything before they start selling.
An Important Layer in the Creator Economy
The startup's most recent round of USD 1M took place in December 2021. Prague-based ZAKA VC was one of the investors. 'Supliful is creating a very important infrastructure layer in the creator economy and eCommerce space, lowering barriers of entry to this market and providing clear value for both creators and suppliers. They were able to gain significant traction soon after launch and push their proposition all across the US. We were persuaded by a very driven team led by Martins and their vision,' the fund's chief investment officer Andrej Petrus tells ITKeyMedia.
The famous Estonian startup accelerator and VC Startup Wise Guys has been Supliful's loyal supporter. Its general partner Dag Ainsoo tells ITKeyMedia that they have been in touch with Mr Lasmanis for more than 5 years and calls him one of the strongest founders in Latvia.
'They have executed very well so far and increased their revenue and GMV exponentially. Supliful is still a mostly under-the-radar company, but other VCs started to take note. We see this as one of our highly promising companies, and we want to follow on as much as we can,' Mr Ainsoo adds.
The accelerator's speaker further shares that Startup Wise Guys has already committed additional investments to be made this year. Mr Lasmanis specifies that Supliful expects to break even in May-June 2023, and that's when they aim to raise a USD 5-10M Seed round.
The rise of the creator economy became one of the outcomes of the COVID pandemic when a lot of people found themselves locked in their homes, unemployed, and reconsidering their careers. Many have succeeded in solidifying their online presence, becoming recognized online personalities, and even creating their brands.
However, monetizing one's online presence is an entirely different set of tasks. It requires not only a lot of time and effort but also expertise that creators often don't have. The need for a one-stop-shop solution that would take care of all those details arose. Supliful has become such a solution. We might expect the platform to cover more product types and sales channels in response to the demand that is expected only to grow.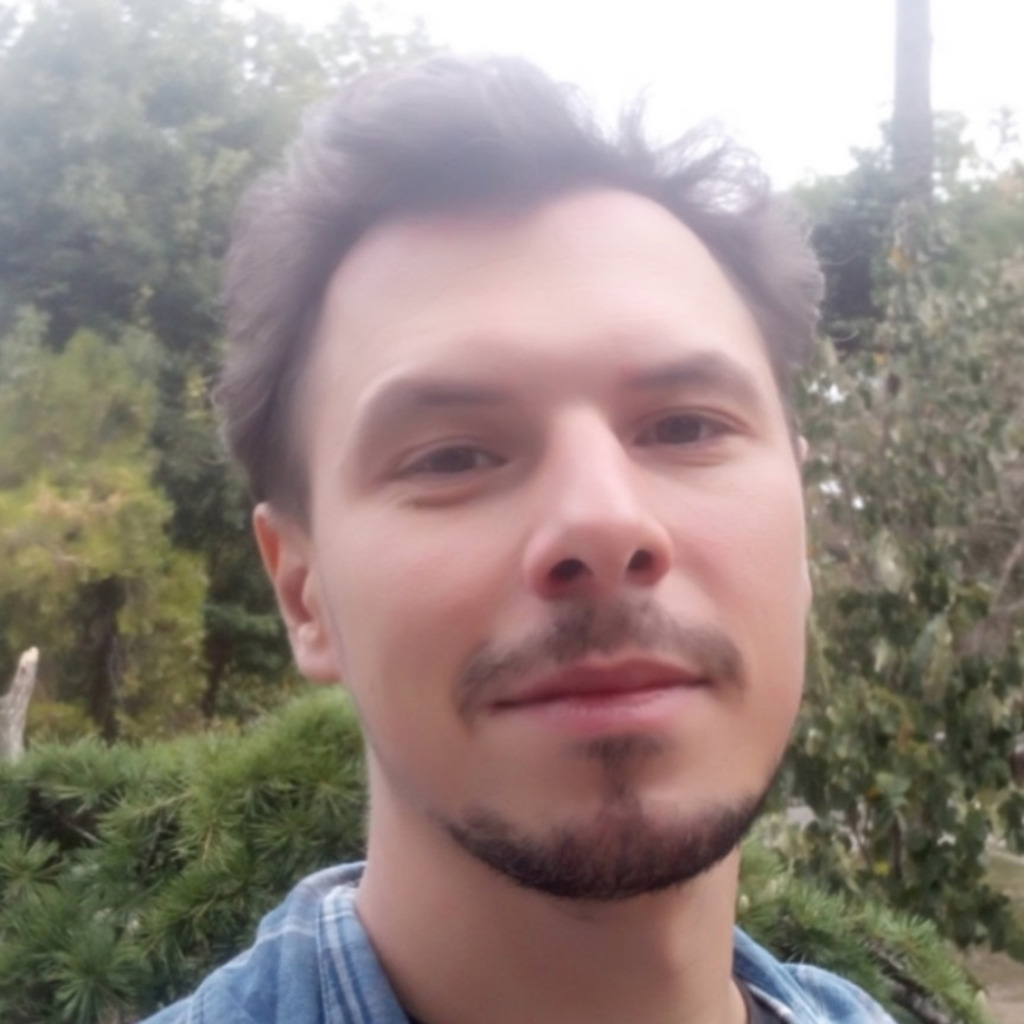 Kostiantyn is a freelance writer from Crimea but based in Lviv. He loves writing about IT and high tech because those topics are always upbeat and he's an inherent optimist!