Swiss-Ukrainian app and NFT provider for sports clubs Blocksport raised USD 500K in Seed round plus USD 400K in token sales.

They spent the investment on building an NFT platform, and now offer an all-in-one solution for traditional sports clubs and esports.

The company already prepares for next rounds of investment in late 2021 and early 2022.
This September, Swiss-Ukrainian blockchain startup Blocksport announced the closing of their USD 500K Seed round. An emerging Chinese VC Panda Capital led the round, and other participants were American Aves Lair and Swiss CV VC that specializes in startups that build applications based on blockchain technology and that are active in fast growing sectors like esports. Global investors, brands, media outlets, and consumers are all paying attention to the rise in popularity of esports as competitive video games continue to integrate into popular culture. According to Deloitte, the number of investments in eSports gaming nearly doubled in 2018, rising from 34 in 2017 to 68 in 2018. Additionally, the startup (Panda Capital) raised USD 400K in token sales in an initial coin offering.
Blocksport's Origins
Blocksport's co-founders Vladimir Liulka and Semih Kaçan met in Zurich in 2018 and started Blocksport in 2019. Mr Liulka studied cybernetics at the Kyiv National University and began his career in software development as early as in 2005. He got to work on several startups in the fields of software development and telecommunications.
Mr Kaçan is a German entrepreneur who has an opposite background – he comes from finance and banking. When the two co-founders met, they quickly found out that they shared similar passion for sports (even though they root for different clubs). They began talking about how they could help the sports industry to keep up with the digitalization and monetize better. So, they came up with a whole unique niche where they combined sports with blockchain and tokenization.
What Blocksport Has to Offer
More specifically, Blocksport offers sports clubs (both traditional ones, like FC Dynamo Kyiv, and esports, like Virtus.Pro) branded community apps with monetization, gamification, and fan engagement. These three qualities in the many sporting communities have – to this date – mostly been cultured by sports betting arizona sites. Some of which have already been intergrating blockchain technology in the form of cryptocurrency payouts. However what Blocksport is offering is fundemantlly different to these.
With the new investment, the startup additionally launched an NFT platform that allows clients to create their own digital assets and clubcoins. Blocksport's arguably most important advantage is that it is an all-in-one solution offering a variety of services to clients whereas most similar service providers are usually good at one thing (fan engagement, NFT or some other single specialty). This, however, also poses a challenge since the startup has to compete with more competitors across different niches.
CV VC's partner and head of investments Lukas Etter explains it this way: 'Blocksport has built a turn-key white-label solution that allows traditional sports and esport clubs to individually launch their own app only within the matter of days to increase fan engagement and gather their fanbase under one roof. If we combine this with blockchain technology, all the fans are provided with a secure fan-wallet that allows fans to contribute and engage in votings, crowdfunding campaigns, and now also an NFT marketplace for exchanging collectibles of their favorite clubs, and much more – in our view this as a whole provides a very strong value proposition.'
Tackling Challenges and Growing
Another challenge was that the startup chose a tough time to start: 2019, just before COVID hit. 'Regular sports went completely offline and lost a big chunk of their financing. That's why they were not particularly interested in an innovative offer at the time. It took them some time to realize that the shift toward online is the new reality, and we also played a part in it by explaining to them in great detail what exactly we were doing and why it was important, – which is another challenge that I can point out,' Mr Liulka tells ITKeyMedia. This is also the reason why Blocksport's first clients were from the esports industry. Esports clubs did not suffer as much from COVID, and they were generally more open to innovative solutions.
'Over the past months Blocksport was able to prove the need in the market by signing on many well-known e-sports clubs as their clients, and the global pandemic has increased the need for such solutions that allow the clubs to engage and communicate with their fans around the globe on one combined platform,' Mr Etter adds.
New NFT and Further Plans
'Finally, our newest challenge is to grow faster and gain more traction,' Mr Liulka says. This, however, doesn't look like any problem for the startup since it proved able to put the new investment to good use quite quickly. Blocksport's new NFT platform is integrated with the company's other services and complements them.
Moreover, the company is already looking forward to new rounds of investment. Mr Liulka shares that Blocksport intends to have another round of token funding as soon as this year. Then, next year, the company plans to conduct a Series A round and raise USD M10-15 to reach the valuation of USD M30-35.
The pandemic and the lockdown probably forced almost every niche and industry to accelerate their shift toward online. Despite being conceived just before this crisis struck, Blocksport managed to turn it to its advantage by offering a unique new product that allowed the previously reluctant traditional sports clubs to join the digital transformation and become a part of it.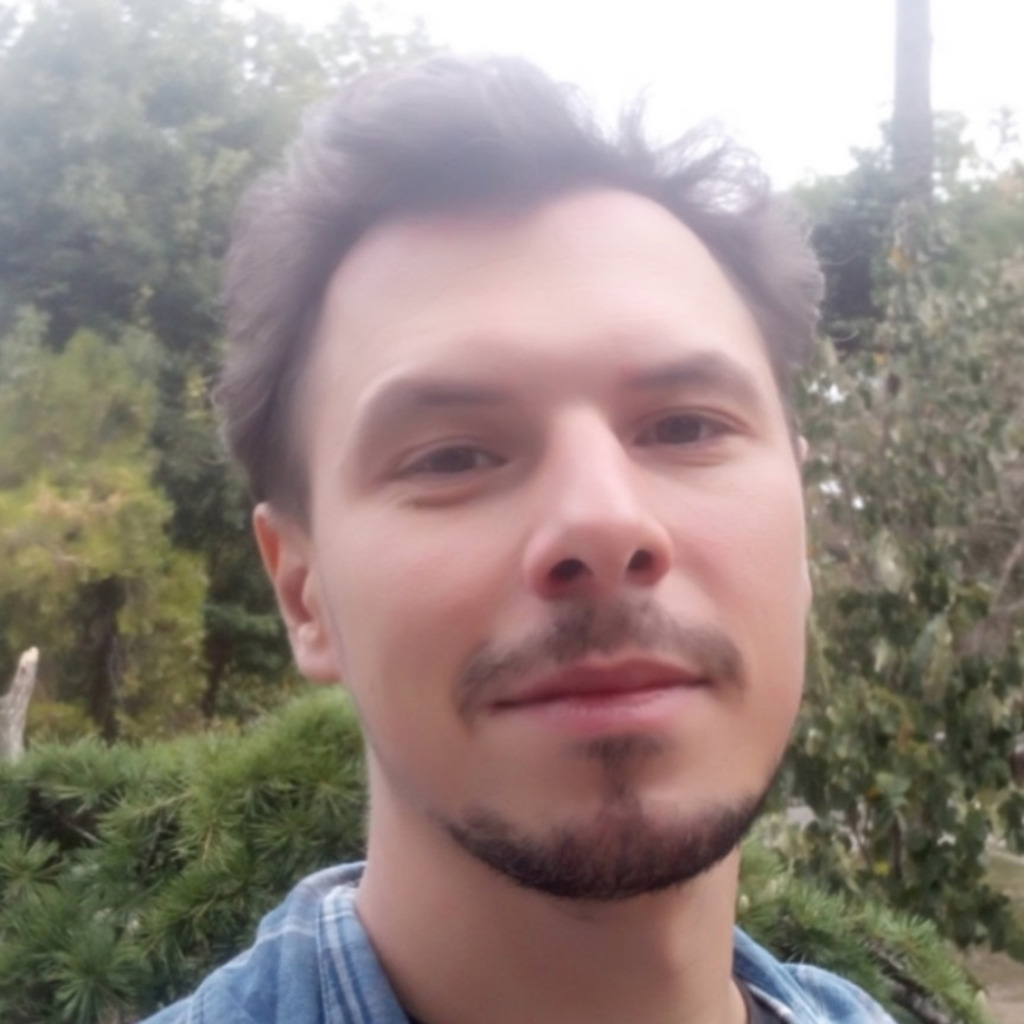 Kostiantyn is a freelance writer from Crimea but based in Lviv. He loves writing about IT and high tech because those topics are always upbeat and he's an inherent optimist!