Frontu, a Lithuanian field service management solution provider, secures EUR 1.3M in Seed.

In addition to Lithuanian VCs, the round saw the participation of Polish VC LT Capital and a Pipedrive angel.

The investment will be used to hire talent for the analysis of the Polish market and thus gaining market advantage.

Additionally, the company works together with the Kaunas Institute of Technology on heavier implementation of AI/ML.
Lithuanian field service management (FSM) SaaS platform Frontu – until recently known as Tasker – announced their expansion to Poland and getting a Polish investor. This is the well-known Polish VC LT Capital (which invested in SmartHotel, for example). Other investors include Lithuanian companies Open Circle Capital, iTo, and Kair Käsper of Pipedrive as an angel investor. The total amount of the investment reached EUR 1.3M in Seed round.
Frontu's Background
The startup was founded in 2014 by Arūnas Eitutis who, by that time, had extensive experience in management, IT, and – most importantly – event organization. Mr Eitutis got involved in organizing some of the biggest festivals and arena events in Lithuania. This latter experience helped him realize the need for digitizing the FSM niche.
'We have always been a technician-first mentality company. It might sound odd, but our goal is to move decision-making to the frontline so that jobs could be executed much faster, and customers would be happier. We already have all the needed big data segmented by our targeted industries to achieve that goal. We continue to do what we have always been doing – helping field service businesses grow by consulting, digitizing, and transforming their services to a servitization model. Now we can invest even more to make those frontline employees fully autonomous,' Mr Eitutis explains.
Open Circle Capital's CEO and partner Audrius Milukas agrees that one of the strengths the company has is ability to compile and analyze huge amounts of big data. 'It enables Frontu to provide know-how and tailored solutions for targeted industries such as Heavy Equipment, Facility Management, Vending, Security, Utility, HVAC and others.' he adds.
Handling the Reluctance
However, in order to get where it is today, Frontu had to overcome a number of challenges. According to Frontu's founder and CEO, the technicians – the workers at whom Frontu's product is targeted primarily – are often reluctant to innovation. They are used to certain working dynamics and traditional methods like pen and paper, resulting in some resistance which they need time to overcome. Nevertheless, they always see the benefits of Frontu's FSM solution which allows them to work faster and earn more benefits due to improved performance.
However, the FSM market is still at 30% penetration, Mr Eituts tells ITKeyMedia. FSM is following the footsteps of CRM and it's now where CRM was about 8 years ago – most prospects know about it, but very few are using it yet.
Open Circle capital's CEO agrees that there is a huge market opportunity for Frontu's products as field service operations are not fully digitized and automated which results in process inefficiencies and costs up to 30% of field service revenues.
LT Capital Points Out Frontu's Perspectives
The good news is that investors are far less reluctant than FSM employees. For instance, LT Capital's investment director Konrad Gawłowski sees plenty of additional potential uses for Frontu's technology.
'Any type of software can now be rented in the service model, even such complex systems with an element of risk in the event of data leakage, such as automation and SCADA systems, as well as ERP, BI, CRM, or HR systems. The benefits of the SaaS business model mean that in a short period of time and at an affordable price, a wide range of customers can have easy access to quality software. What is important, without having to incur the costs of the technological debt,' Mr Gawłowski shares.
'SaaS-type IT solutions, which currently account for up to 70% of business applications business, combined with the growing demand for high-end FSM systems, is a rising tide. It's hard to argue with such a clear trend in the economy. We're talking about a gigantic market here, which we definitely want to be a part of,' he concludes.
Frontu's Further Expansion and Development
Currently, Frontu cemented itself as a leading FSM provider in Baltic countries and is ready to test the waters in Poland before expanding to other European countries. The investment acquired this year will allow the company to hire more experts and analyze the industry to gain market advantage.
Aside from this, Mr Eituts tells ITKeyMedia that the company entered into an agreement with the Kaunas University of Technology to develop a virtual assistant that will address some of the burning challenges plaguing businesses in the FSM sector. The cooperation has an ambitious goal of leveraging the advancements of AI/ML technologies to help Frontu make communication between front-line workers, clients, and management even more seamless and instantaneous than it already does.
'
'Frontu has a strong vision for its tech and is planning to introduce autonomous technician solution powered by AI and Big data in the near future. Every field service technician will get the opportunity to be guided by a virtual assistant and to receive suggestions for the most optimal decisions concerning scheduling, communication, etc. at any time,' Mr Milukas concludes.
Now that digital transformation accelerates, companies like Frontu are on an important mission to bring this transformation to regular FSM workers who will otherwise keep using outdated and inefficient pen-and paper-type methods in their work. The startup has already brought this progress to FSM workers in the Baltics, and now it's Poland's turn.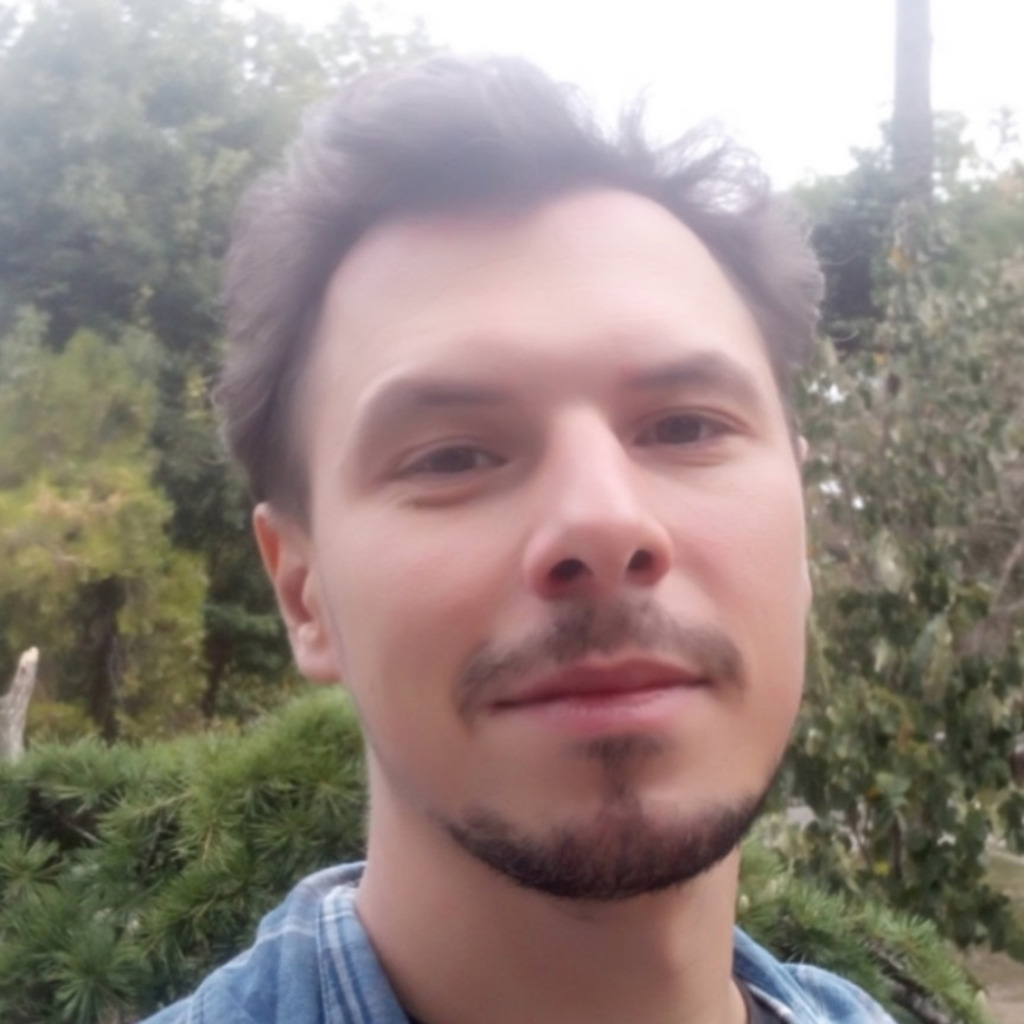 Kostiantyn is a freelance writer from Crimea but based in Lviv. He loves writing about IT and high tech because those topics are always upbeat and he's an inherent optimist!