Bright Spaces and Avison Young Romania wrap up

one year of the use of 3D Office Planning solution in a comprehensive case study

The solution allows to plan office space with consideration of all the space's peculiarities and the client's requirements

The product can be scaled to all real estate verticals
It's been one year since the famous Romanian proptech Bright Spaces launched its 3D Office Planning feature. The startup's first client to use this solution was Avison Young Romania. One year later, the partners draw conclusions about the experience.
To recap, Bright Spaces was founded by Bogdan Nicoară and Andrei Constantin in 2019. The startup originally offered to create digital twins of commercial real estate with the purpose of conducting virtual tours to potential tenants before booking in-person tours. This brought a number of benefits to both landlords and tenants – from saving time to keeping oneself safe and healthy (during the COVID-19 pandemic). ITKeyMedia has been following Bright Spaces' progress closely: new partnerships, geographic expansions, working with other types of real estate.
From Paint and The Sims Onward: The Evolution of Office Planning
The new 3D Office Planning feature was launched in July 2022 and marked yet another milestone for the company. The name is quite self-explanatory: it allows one to plan office space in 3D and take into account all the possible requests from the clients, as well as the peculiarities of the space in question.
'I can say that in the past 13 years since I worked in the office sector, I've seen a lot of the things practiced in the space planning sector. One of the first funny interactions in 2011 was when a client came with a design in Paint. So it was also a process of maturing the market up until now, starting from simple sketch drawings and moving forward by providing accurate representation of the office premises,' Avison Young Romania's Head of Workplace Advisory and Project Management Andrei Voica recalls.
For many, the concept of 3D office planning is largely similar to The Sims game franchise. Daria Mircea is a Senior Workplace Architect and Business Development Manager at Bright Spaces. She agrees that The Sims began to accustom people to explore and customize virtual property.
'We launched Custom 3D Office Space Planning to provide the occupier with an easier and more intuitive way of understanding how the proposed space will fit their people and their business, – because we want everyone in the world to easily experience existing and planned real estate property digitally and immersively,' Ms Mircea says.
Speedy and Flexible Tool
Bright Spaces works on it with in-house workspace architects and a team of 3D developers to create the virtual environment. The process is streamlined, it includes automated sections and the 3D model is very easy to see. It is web-based, so it is shared through a link and available for all devices. The ultimate goal is to facilitate the leasing process and shorten the time to sign a deal as much as possible.
The Custom 3D Office Planning solution has a very well-thought-out process behind it. Bright Spaces put together a detailed questionnaire for the consultants and future tenants to fill out with their requirements. Based on that, an initial 3D proposal that fits these requirements is created. If there is a prior 2D proposal, the solution can also enhance it into a 3D version.
'This instrument will definitely help us speed up the process of the client's decision-making. This will consolidate in the process of a better approach to other steps as well. After the leasing process is completed, the space is selected, you have this 3D model, and you can walk through it. It helps create a better starting point for developing the concept design, to estimate the cost,' Mr Voica shares.
Universal for All Real Estate
Looking at the decisively successful experience with Avison Young Romania, Bright Spaces is looking forward to more clients taking advantage of 3D Office Planning's benefits.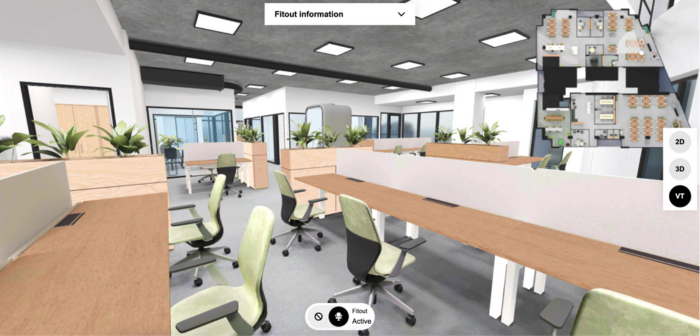 'No buyer, regardless of the real estate vertical, should have to choose between a basic 2D, black and white plan and an immersive, really easy-to-use and clear 3D plan. Why should people imagine that 'this little square is a couch' when you can actually show them a 3D couch? The real estate market is so dynamic that you'll want to offer your clients the best experiences possible – this will also accelerate the buying process,' Ms Mircea tells ITKeyMedia.
Bright Spaces' 3D Office Planning is a separate product with a monthly subscription. It can be implemented for any consultant or landlord who wants to accelerate the leasing process while showing an understanding of today's tenants' needs and wants. The Avison Young Romania case study is available at the Bright Spaces website.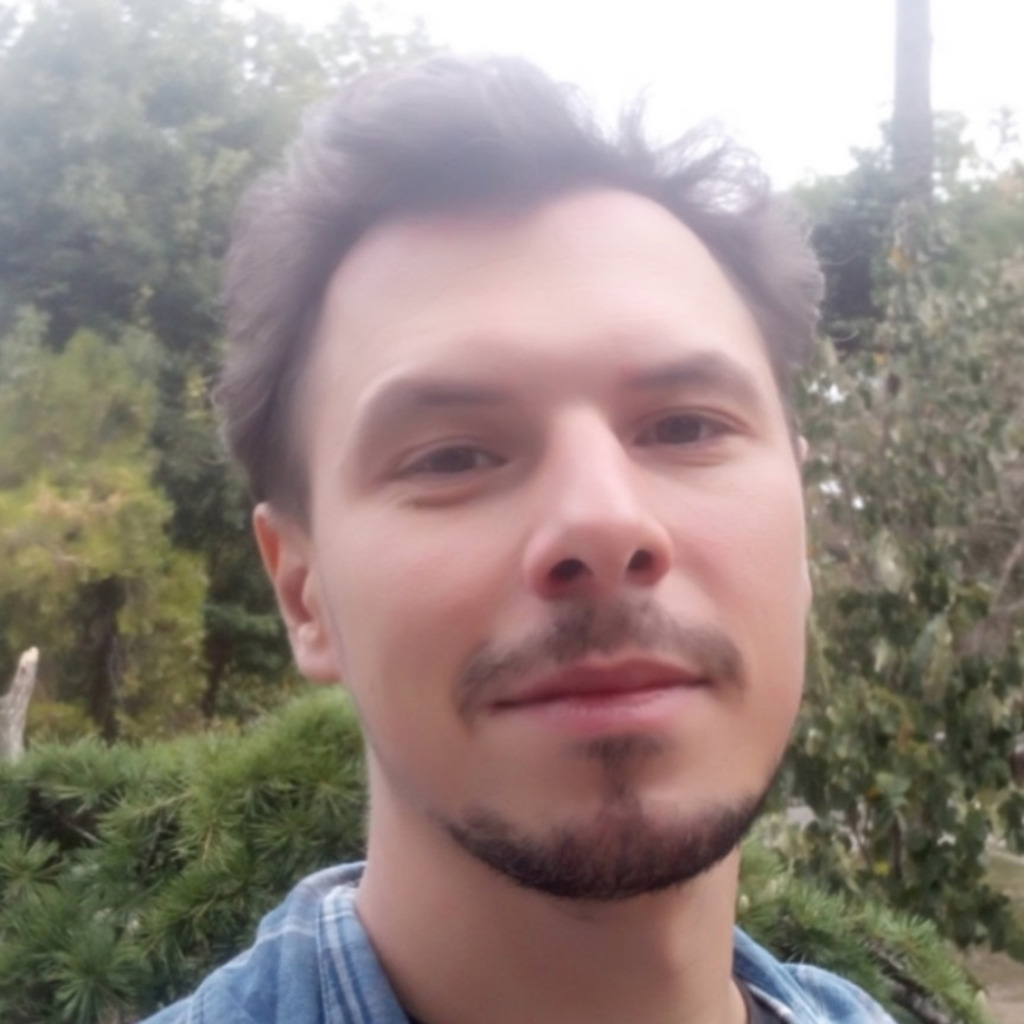 Kostiantyn is a freelance writer from Crimea but based in Lviv. He loves writing about IT and high tech because those topics are always upbeat and he's an inherent optimist!