Polish B2B SaaS with Ukrainian founders Certifier attracted USD 700K of Seed investment.

The startup automates the process of issuing secure and credible digital certification documents

The new investment will help Certifier to scale further by developing its API solution
This October, Poland-based digital credentials provider Certifier announced the closing of its USD 700K Seed round of investment. The injection came from the well-known Polish fund Movens Capital (that announced its Fund II a few months ago), joined by such reputable CEE VCs as FundingBox Deep Tech Fund, DEPO Ventures, and Certifier's loyal supporters Black Pearls VC. Marcin Deręgowski and Bartosz Majewski of Casbeg joined the round as angel investors.
Where It All Came From
The Ukrainian-born co-founders Segrey Butko and Vlad Turak approached the job of founding Certifier as already experienced entrepreneurs. Certifier's elder sibling on Mr Butko's side is CallPage – a B2B SaaS startup that raised USD 4.5M of funding before getting acquired by SaaS Labs in 2021. As for Mr Turak, his educational website (the space where digital certificates are particularly needed) became one of the niche leaders in Ukraine, attracting over a million visitors per month.
When the two co-founders met and began discussing the idea for Certifier, they soon found out that they had shared vision about both digital awards and startup dynamics – particularly the challenges of founder disagreements. This made them believe that they were the right team to lead the shift from physical to digital certificates.
'Throughout history, humans have sought acknowledgment for their achievements, from wartime medals to modern online game accomplishments. Certifier's offerings are designed to be versatile, addressing this timeless desire for recognition. Our solutions are customized to meet the unique needs of digital certificates, diplomas, badges, and achievements across different use cases, industries, and companies,' Mr Butko states.
Background Matters and Withstanding Distractions
Black Pearls VC was the first fund to invest in Certifier. The fund's principal Wojciech Drewczyński tells ITKeyMedia that as soon as they found out that Sergey Butko was starting a new company, they knew they had to take a closer look.
'Every venture capital investor wants to work with a serial entrepreneur. Sergey's experience from previous businesses allowed him to structure go-to-market and sales processes in a more scalable way. Sergey and Vlad's analytical approach to product and business development led me to make our initial investment,' Mr Drewczyński shares.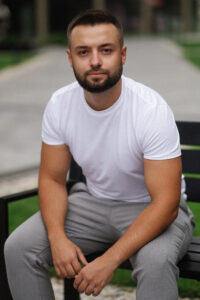 Mr Turak recalls that embarking on the Certifier journey was the initial challenge. For example, the allure of the NFT trend was  a significant potential distraction. Despite all that, the team stayed true to its core vision. Another strategic decision was to focus on the U.S. market from the outset, in spite of recognizing potentially quicker traction in Europe.
The Product and Its Advantages
In the past, organizations that wanted to offer digital credentials typically had to develop these services in-house or resort to legacy software meant for other types of document management, and both approaches were quite time-consuming. Certifier offers a streamlined and automated solution, eliminating the need for these organizations to spend time and resources on these chores.
While the idea of digital credentials isn't new, what sets Certifier apart is the scrupulous approach. 'We've thoroughly analyzed more than 50 potential competitors to ensure our solution stands out. Our combined experiences and insights helped us spot gaps in the market, allowing us to develop a superior product,' Mr Butko says.
DEPO Ventures' partner Jan Krahulik agrees that the niche of digital certification is largely underserved. 'Digitization is a clear trend, even in the field of issuing diplomas and certificates. It's a market niche, but still sufficiently large and, moreover, unoccupied. Certifier has all the prerequisites to credibly digitize this industry. It has something to offer to customers, making it easier for them to work with certificates. It has a highly experienced team. Furthermore, the business model is rapidly and easily scalable. By the way, this has already been confirmed. Currently, the growth is even higher than the initial predictions from when we first started discussions with the Certifier team,' he points out.
The Numbers and Ultimately Convincing Traction
Indeed, the research by Future Market Insights states that the global digital credential market is estimated at USD 1.6B in 2023 and is expected to surpass USD 6B by 2033, with a CAGR of 14.8% from 2023-2033. An increasing number of companies now demand automation and transparency in the processes of validating certificates, diplomas, badges, and various awards. This requires appropriate software – ensuring a high level of security, confidentiality, and credibility of certificates.
As for Certifier's numbers, their innovative digital credential infrastructure is, reportedly, already trusted by 800 businesses and individuals. Their business clients include such recognized names as Avon Canada, University of Illinois, Oxford School District, and more. Overall, nearly 800,000 individuals are already enjoying their digital credentials received via Certifier.
These numbers naturally served as irresistible motivation for investors. 'What truly convinced us, in alignment with the visionary founders' team, was Certifier's impeccable execution of their business objectives. Their MRR consistently grows month after month. Many aspire to growth; Certifier achieves it, and their traction, combined with their vision and track record, aligns perfectly with our vision for transformative investments,' FundingBox Deep Tech Fund's managing partner Iwona Cymerman states.
Movens Capital's partner Artur Banach additionally points out the team's achievements in view of the relatively humble investments: 'With rapidly growing revenues, particularly from the UK, US, and Canada, and the founders' proven expertise in scaling a business with minimal investment, we believe Sergey and Vlad have the potential to lead the global digital credential management software market.'
More API
Primarily, Certifier's solution is web-based, but an API option is also available. 700K of new investment will primarily be used for product development in this direction. More specifically, the team will focus on architecting an API-first platform tailored to the intricate needs of larger entities. The goal is to surpass the competition with a product-led growth model that emphasizes low-touch sales, world-class APIs, and harnesses network effects.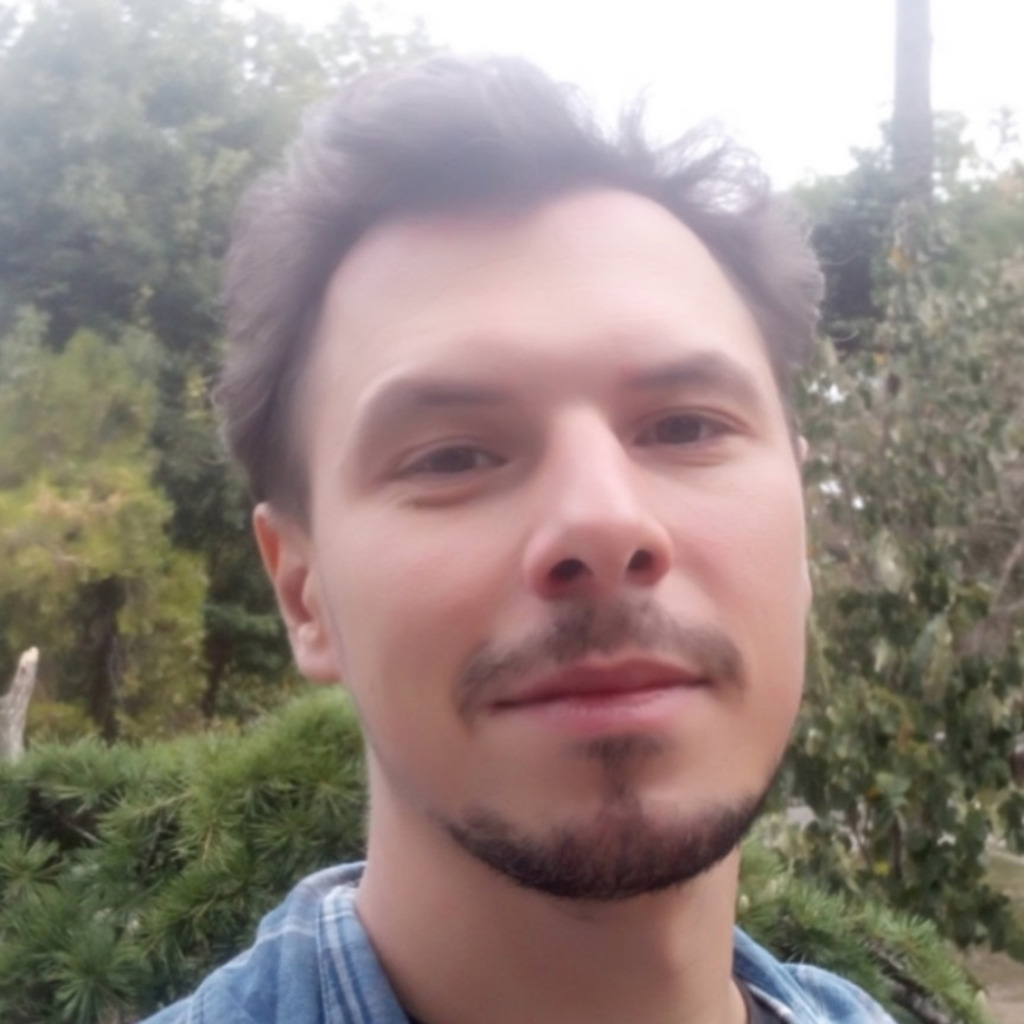 Kostiantyn is a freelance writer from Crimea but based in Lviv. He loves writing about IT and high tech because those topics are always upbeat and he's an inherent optimist!