CGTrader is a Lithuanian 3D asset marketplace for both creatives and businesses.
The company has its own, proprietary 3D visualization & Augmented Reality platform – ARsenal.
The company has recently earned €7.8M in financing to grow its platform.
I'm old enough to remember a time before 3D, or at least a time before photorealistic 3D. It's been pretty remarkable following what you could do as the technology grew, tools became more powerful, and creatives honed their craft.
Lately, we've gone even further by finally being able to provide technologies like ray tracing and Nvidia's AI-powered Deep Learning Super Sampling (DLSS) to the wider public.
I think it's safe to say that 3D's impact and ubiquity will only grow from here. But what about its uses outside of gaming or graphic design, architecture, and engineering? Where has 3D truly found its home?
Well, the answer appears to be asset creation for businesses.
And out of every marketplace around, by far one of the giants of the industry is Lithuanian CGTrader.
Founded back in 2012, the company has cemented itself as a pillar of the industry and has just recently raised €7.8М in additional funding.
Here's Co-founder & CEO Dalia Lasaite on what the company is about.
"In the past couple of years, we've experienced a tremendous shift towards three-dimensional graphics in fields that are much closer to the end consumer, such as eCommerce. The future of 3D modeling is now upon us – some of the world's biggest brands have chosen the virtual photography route and are transforming their digital merchandising strategies. 
Instead of shipping their products around the world for physical photoshoots, companies are leveraging 3D modeling technology to generate photorealistic, high-quality product visuals that can be edited and reused multiple times. According to recent studies, it's up to ten times cheaper to produce 3D product visuals and it's hardly the only benefit. Companies report dramatically higher conversion rates and lower product returns."

According to Dalia, a high-end fashion retailer who trialed their 3D and AR solutions increased customer engagement online and saw that visitors who interacted with products through AR were 65% more likely to purchase. Additionally, the retailer experienced 5x fewer returns. All this adds up to potentially game-changing gains within the context of eCommerce. 
In Dalia's eyes, it's quite clear that more companies will take up the technology to optimize their costs and processes. She adds that "It's hard to say when the tipping point will be crossed, but looking at the level of adoption of 3D & AR in eCommerce and advertising, I'm confident that we're close to an industry breakthrough."
Among the more interesting challenges CGTrader is working on is the issue of scale – producing top-notch 3D models is one thing, but producing 3D content at scale is a whole different story. The company CEO shares that the modeling software is not at a stage where the entire 2D-to-3D conversion process could be automated. At CGTrader, they have developed some state-of-the-art automation tools to help them handle thousands of 3D models per month, but they're also incredibly fortunate to have the world's largest 3D designer community at hand. 
It's combining these two aspects that allow the company to deliver top-quality visuals in timelines that would not feasible for 3D modeling studios.
"Another interesting challenge is the education of the industry – many have heard about the technology, but are not entirely sure of how it works, what it can do or what's needed on their part. We've been around for the past decade and seen the maturing of the technology as well as the rising levels of adoption among users – it's clear now that the popularity of 3D and AR solutions has surpassed the professional, industry-specific level and spilled into the mainstream."
In terms of cases, Dalia shared a few examples with us.
For one, the design company Adorno used its platform to launch last year's London Design Festival entirely online, allowing visitors to experience more than 100 pieces of art in their own homes through augmented reality.
Furniture retailers, where 3D visualization is already seeing widespread adoption, have also benefitted from CGTrader's offerings, allowing the same model to be inserted into different interiors. Many of their customers also QR codes in their packaging and promotional materials to showcase their products in a more interactive way.
CGTrader has also been used to provide AR experiences for online shoppers, in medical design prototyping, and for the creation of machine tutorials.
For the time being CGTrader is planning to expand their team in the US and Lithuania, invest in the growth of CGTrader ARsenal, their scalable 3D and visual content production platform for e-commerce, and continue scaling their stock marketplace. They're also planning on further investing in the automation of 3D modeling processes, QA, and asset management processes with AI. 
The latest funding round was led by Evli Growth Partners, also featuring Karma Ventures and LVV Group, and direct investment from Mikael Hed.
Their very first investment, however, came at the hands of Practica Capital back in 2013, and they've supported the company two more times since then – in 2014 and in 2017.
Donatas Keras, founder and partner at Practica Capital, shared some thoughts about the Lithuanian company.
"Any single technology is useful and powerful enough, but put together in to platform it creates additional synergies and becomes quite unique. It was clear it is the beginning of a new huge market, this was also one of the reasons for the investments. There were some obstacles and shifts, but we see this as a natural evolution in all emerging markets. 
The general situation in the market, trends we observe allow us to project quite positive dynamics in demand for 3D assets and the whole tech stack of CGTrader. We believe one-stop-solution is especially lucrative and convenient for many e-commerce players in the market. The latest round puts CGtrader in a strong position to take advantage of shifts and to continue building-up leaders'' positions. I also believe CGTrader will be able to bring truly innovative tech-solutions quite soon."
So there you have it. eCommerce is growing stronger by the day, and I know I've had to look for 3D assets often when working with clients. There's reason to believe these assets are going to functionally replace product photography, too.
A lot of big-name companies have been making the switch to 3D visualizations for a while now, but we might be seeing a real push for wider adoption in the coming years. If so, it's likely that CGTrader is going to be around the center of it all. And with this newfound confidence from investors, the sky's the limit.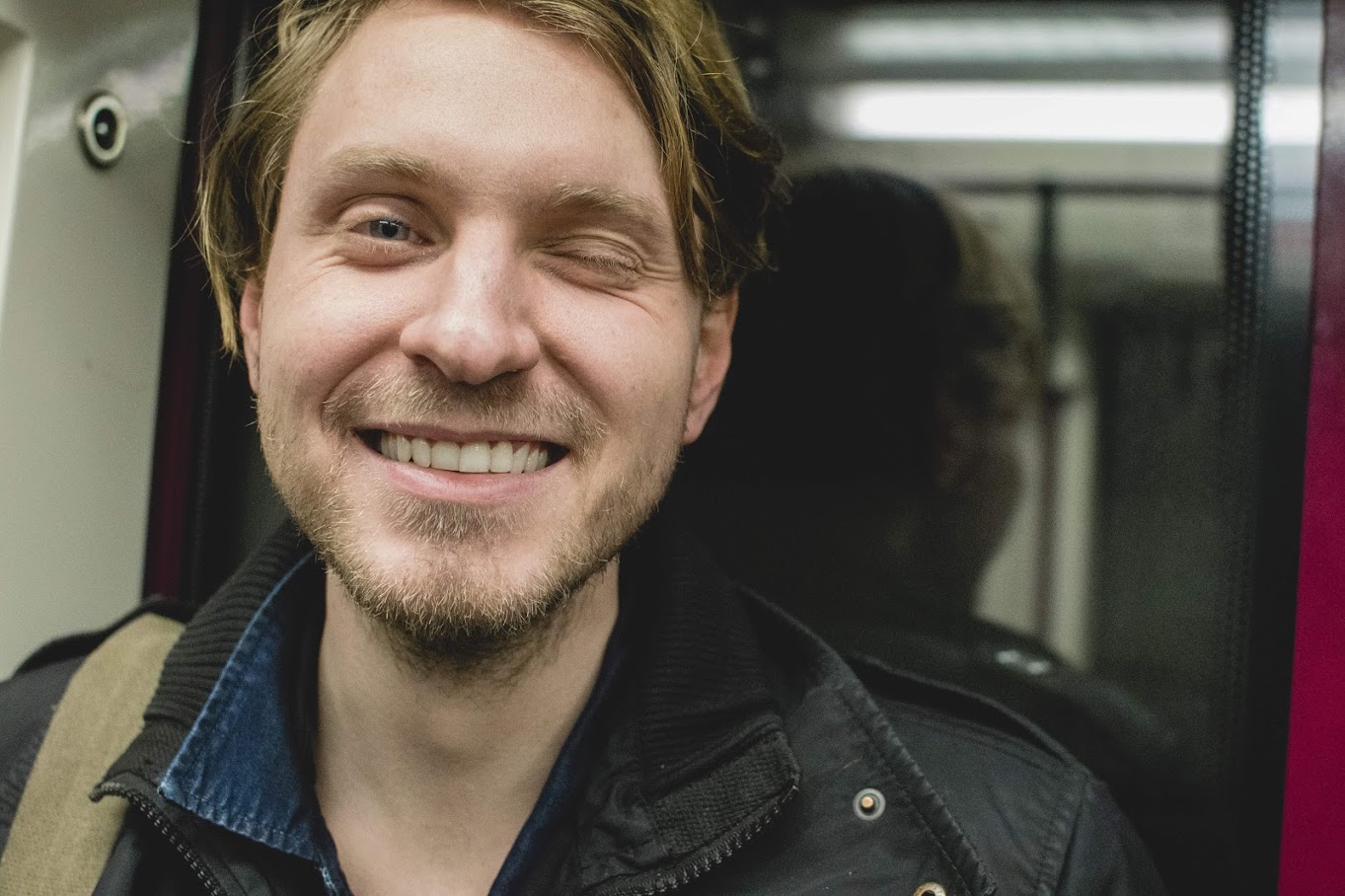 Emanuil is a freelance writer from Bulgaria who also enjoys writing music and keeping up with emerging technologies