You know it, you love it, it's here again, but this time as a hybrid event!
That's right, now that the world is only half-ending, venues are opening up their floors for in-person conferences again. And hey, this year ITKeyMedia will also be attending the show floor live! So stay tuned for tons of updates and if you see a familiar face, say hi!
Who: TNW2021
When: September 30th – October 1st, 09:00 – 18:30
Where: In-Person & Digital Tickets
As always, The Next Web has both the biggest, most well-established names in business, as well as the most exciting startups and rising stars. 
Not convinced? Here's a sampling.
Speaker
Company & Position

Martin Villig

Bolt

, Co-Founder

Jen Carter

Google

, Head of Tech & Volunteering

Heini Zachariassen

Vivino

, Founder

Mala Singh

Electronic Arts (EA)

, Chief People Officer

Amanda Silver

Microsoft

, Corporate VP & Head of Product, Developer Division

Jeff Maggioncalda

Coursera

, CEO

Monica Long

Ripple

, General Manager of RippleX

Dave Wright

ServiceNow

, Chief Innovation Officer

Lane Kasselman

Blockchain.com

, Chief Business Officer

Tom Raftery

SAP

, Global VP, Futurist & Innovation Evangelist

Thiago de Faria

Amazon Web Services

, Solutions Architecture Manager

Anna C. Mallon

Amazon Web Services, Startups & Ecosystem Development Lead

Loredana Crisan

Facebook

, VP of Messaging Experience (

Messenger

and

Instagram

)

Erica Sewell

Netflix

, Head of Inclusion Talent Outreach, Content Creative

Jason Silva

Futurist

Mike Hayes

VMware

, Senior Vice President & Chief Digital Transformation Officer

Matthew Brennan

China Channel

, Chinese Digital Innovation Expert

Douwe Driehuis

ISS

, Head of Innovation & Workplace Management

Francesca Bria

Italian National Innovation Fund

, President

Elizabeth Bramson-Boudreau

MIT Technology Review

, CEO & Publisher

Hayden Brown

Upwork

, President & CEO

Olivier Bonnet

BlaBlaCar

, CTO

Amit Chaturvedy

Cisco Investments

, Sr. Director

Kara Nortman

Upfront Ventures

, Managing Partner

Ella Hilal

Shopify

, Head of Data Science

William Zeng

Goldman Sachs

, Head of Quantum Research

Bob Crozier

Allianz Technology

, Chief Architect, Head of Enterprise Architecture & Global Head of Blockchain
Right?
Again, that's only the tip of the iceberg, there's dozens upon dozens of other speakers from every industry you can think of.
Here's the full list of speakers, and you can check out the entire agenda here.
Whatever your goal for the event is, you're bound to find something for you – and there's also a ton of opportunities for networking. 
As always, The Next Web is offering a few different tiers based on your needs. This year, they are Business Pass, Executive Pass, Investor Pass, and Startup Program. 
Some offer 1-hour calls with a TNW founder and some include meetings with investors, so make sure you choose the right one!
And if you're only interested in specific aspects of the conference, TNW has that covered, too.
The entire event is split into 5 different "topics":
Shift | Future of mobility
A series of talks on travel, electric & self-driving cars, spedition, and the mobility industry at large.
Hard Fork | A new era in finance
Dubbed "Europe's boldest IRL crypto conference", Hard Fork is primarily focused on modern approaches to money and markets, as well as the future of finance as a whole.
Neural | The next level of AI
You knew it was going to be here somewhere – TNW's Neural conference is entirely about AI, machine learning, and robotics – particularly in the context of today's hyperconnected landscape.
Emerging tech, quantum computing, the emerging need for RegTech to address today's dynamic landscape – everything bleeding-edge is here.
Access to the whole event, allowing you to pick and choose as you please.
Each includes access to different speakers, so again, choose what matches your interests best and go nuts. Some of them are pretty cheap!
So there it is, another year, another TNW, but it seems that this year's theme is "Back with a Vengeance". 
Make sure to book your attendance today HERE!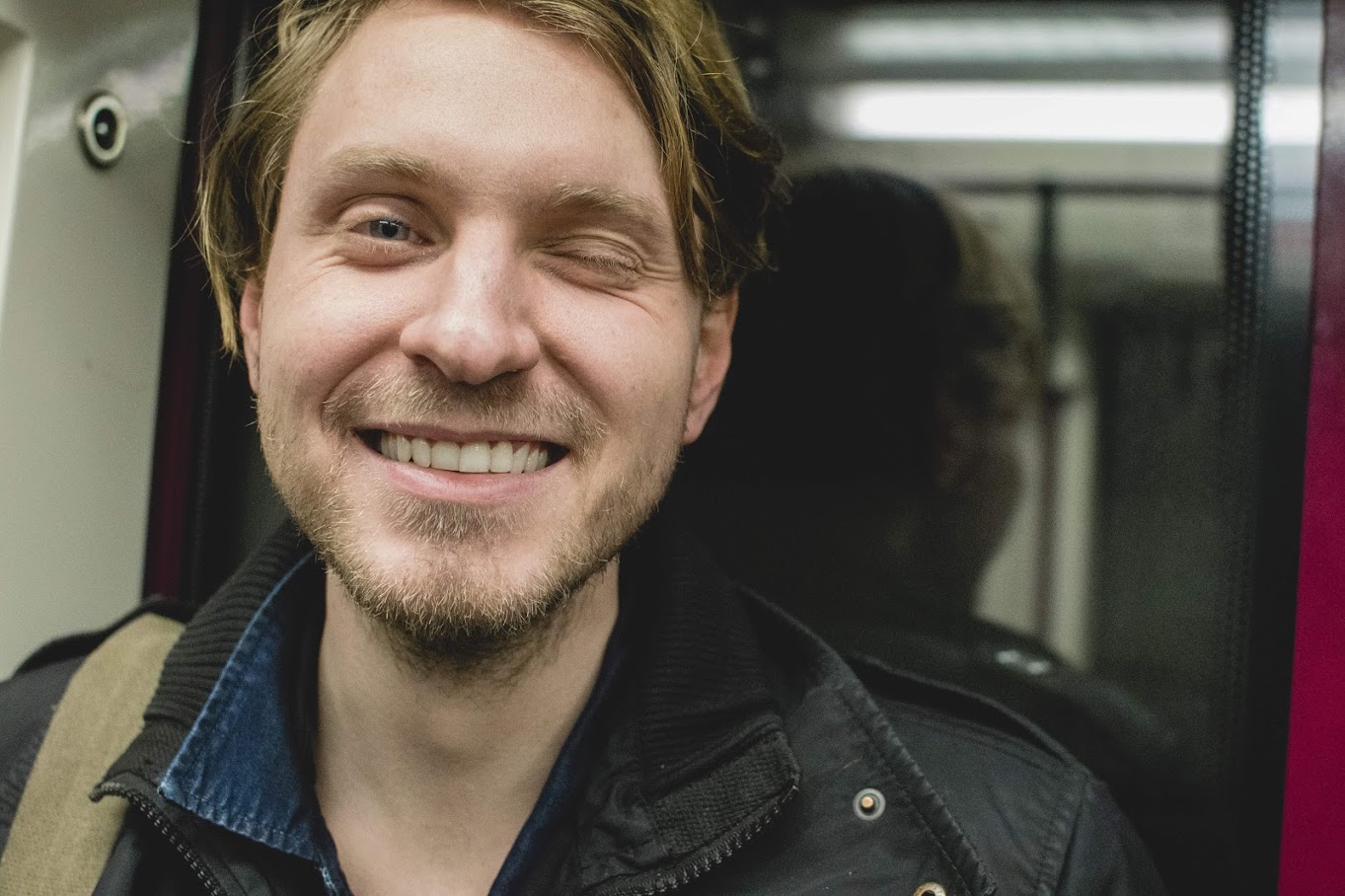 Emanuil is a freelance writer from Bulgaria who also enjoys writing music and keeping up with emerging technologies