Inbalance, a Lithuanian manufacturer of EV charging stations, nabs EUR 1.5M

The investors are motivated by the company's green consciousness and by the overall need for comprehensive EV charging solutions

The company will now accelerate production and cement its presence in the Baltics and Poland
This October, Lithuanian EV charging solution provider Inbalance (also known as Inbalance grid) raised EUR 1.5M in its Series A round. Notably, all the investors from Inbalance's previous round in April 2020 backed the startup once again, including well-known Lithuanian VCs CoInvest Capital (who, for example, invested in Zive) and Contrarian Ventures (known for investing in Hepta Airborne, among others) alongside angel investors Mantas Mikuckas of Vinted and Ernestas Petkevičius of Vertex. This time, they were joined by two new angels – Tomas Dirvonskas of Meet Sama and Paulius Šarka of Three Thirds.
Motivation Behind Inbalance
Led by Simonas Stankus, a team of EV enthusiasts coming from various fields from space aviation to laser industry started Inbalance in 2019. It was their response to the problems that they encountered themselves.
'Ours is a genuine hate-something-change-something story. As owners of EVs, we were so frustrated by the clunkiness of the EV charging system that we decided to apply their knowledge and experience to fix the multiple flaws within the world of EV charging,' Mr Stankus, Inbalance's CEO, explains.
The team decided to use their experience and knowledge from their respective fields to develop hardware and software solutions to the EV charging issue. Namely, the main issue with EV charging is that electricity cannot be stored like gasoline. As such, EV charging stations usually require a steady flow of electricity, and not all of it gets used – some of it simply gets lost.
Problems and Solutions
But this loss of electricity is not even the main problem. According to the stats, there are currently over 4mln EVs in Europe, over 1mln of which were added this year so far, and this rate speeds up every month. At such a pace, the electrical systems of every country risk overloading and causing blackouts – because no system is prepared or was designed for such massive loads. That's why this issue requires a smart solution, and that's exactly how Inbalance describes its solution.
The epithet 'smart' has been trendy for quite a while now. In the case of Inbalance, the 'smartness' of their solution means balancing loads dynamically on several levels:
Power is balanced between charging points by managing a multitude of charging factors in real time. These factors include battery capacity at a particular charging point, the number of cars that charge here, etc.

When an Inbalance charging system is installed on a building, it balances power on a building level and adjusts charging loads based on the real-time power consumption of all the systems of a building, including lighting, cooling, heating, etc.

This charging infrastructure can balance grids on a macro level by adjusting loads in accordance with the overall power consumption. Inbalance charging systems can help eliminate grid overloads and use the surplus energy efficiently of a block, a city district or even a municipality.
'Essentially, our dynamic load management enables us to build more charging stations with less dedicated power and ensure that the power resources available in real-time are used to maximum efficiency. This is a crucial feature since EV charging demand is growing at a rate that exceeds the capabilities of electric grids, making additional power reservations either very expensive or even impossible in certain locations,' Mr Stankus clarifies.
Additional Advantages to Attract Clients
Coming from industries where the equipment is quite expensive and/or impossible to repair, Inbalance's co-founders, engineers, and software developers invested a lot of effort in optimizing the maintenance of their charging stations. The equipment is packed with sensors allowing Inbalance 24/7 monitoring, predictive maintenance, and fault prevention. This raises the uptime to the maximum.
This raises the question – is Inbalance's equipment also quite expensive and impossible to repair? The truth is, Inbalance are the only ones who should worry about it because the company chooses to work on a service model. It means that businesses only pay for the service.
According to Mr Stankus, one of the company's priorities is proactive contribution to the development of the countries' charging infrastructure. As such, by minimizing the businesses' spendings, Inbalance motivates them to install charging stations more actively. In the end, it increases the EV charging accessibility for the public.
CoInvest Capital's CEO Viktorija Vaitkevičienė admits that, as an EV driver, she is personally interested in further progress of companies like Inbalance. 'This investment is important for us both as investors who focus on ESG-complying companies and as consumers who are looking forward to the breakthrough of the electric car market,' she admits.
Fitting into Fit for 55
Importantly, private initiatives like Inbalance contribute to fulfilling the EU's Fit for 55 program. Moreover, they benefit from the increased green awareness that such programs produce.
'This program, Green Deal goals, and global targets to reduce carbon emissions are playing a huge role in emphasizing sustainable means of transportation and promoting EVs. Naturally, transition to EVs requires sufficient and future-proof charging infrastructure. As such, by providing our charging stations, we see ourselves as facilitators in achieving these goals,' Mr Stankus tells ITKeyMedia.
What Drives the Investors
'Inbalance has an exceptional product in the growing market of green energy. The team already proved that they can execute business growth and now the target is to secure global presence. However, investment in Inbalance is not only about injecting more potential into the company. It is also about strategically contributing to a sustainable transition to an emissions-free transport system,' CoInvest Capital's investment manager Paulius Uziela states.
Contrarian Ventures' general partner Tomas Kemtys agrees that the combination of the team's competencies, business models, and the drive to innovate is the key factor behind Inbalance's attractiveness for investors. 'It all is fully in line with our strategic mission to contribute to reducing CO2 emissions by investing in technology companies. We are convinced that Inbalance will become a leading player in shaping the EV charging ecosystem,' he adds.
Further Acceleration
The recent investment will help Inbalance on its path in the direction that Mr Kemtys mentioned. The company plans to use the procured funds on accelerating production of its charging stations to cement its positions in the countries where Inbalance is present: the Baltics and Poland.
'We want to become the dominant player in our home market, showcase our new concepts and innovations here. After this stage, entering new geographies will follow naturally,' Mr Stankus sums up.
EU's Fit for 55 Program and similar initiatives around the world indeed enforce changes toward a greener future. In practice, however, any changes lead to new challenges that complicate the transition toward something new and better. Companies like Inbalance make this transition smoother while also facilitating and accelerating it by making green transport more comfortable for the people.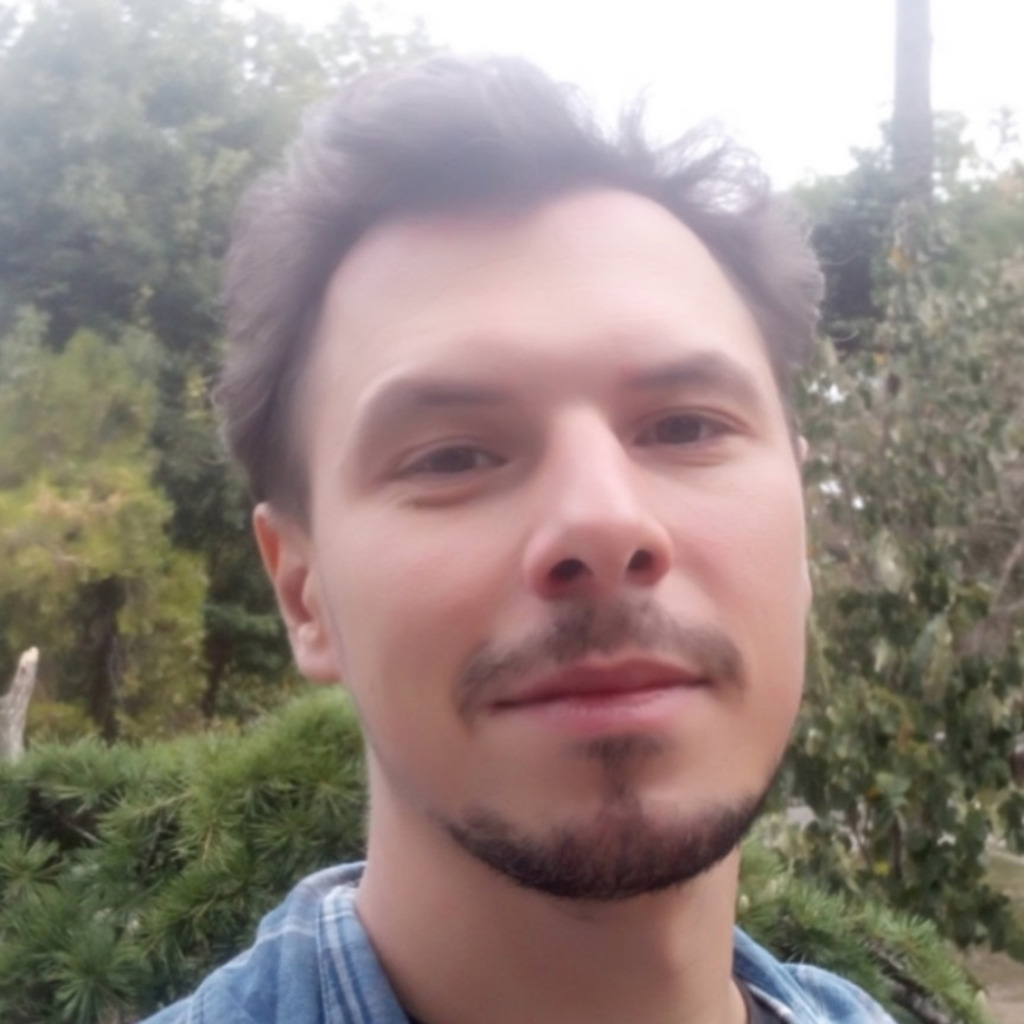 Kostiantyn is a freelance writer from Crimea but based in Lviv. He loves writing about IT and high tech because those topics are always upbeat and he's an inherent optimist!