Lithuanian telemedicine startup

Zive.io

secured EUR 250K from

CoInvest Capital

in Seed round.

Zive offers a lightweight and user-friendly solution for monitoring heart activities.

They will use the new investment to develop an AI for long-term data collection and analysis.
This May, Lithuanian medtech startup Zive.io concluded its Seed round of investment. The company landed EUR 250K from Lithuanian CoInvest Capital, aided by several undisclosed angel investors.
Cardiovascular Diseases – A Problem That Needs to Be Handled
CVDs (cardiovascular diseases) remain the number one cause of death around the world. At the same time, people often neglect the state of their cardiovascular system. Most people have thermometers at home, many people have blood pressure monitors in their households. However, similar solutions for monitoring heart activity are not nearly as widespread as they should be, given the global CVD mortality rate.
Moreover, people with heart palpitations are prone to spontaneous anxiety attacks that make their lives tense and restless. They cannot always detect their heart issues as the ground cause for this. As such, they don't record this data and don't share it with their cardiologist. Meanwhile, our society is aging, and various health issues, including cardiovascular ones, become more important. On the other hand, the pandemic accelerated the demand for remote solutions in all spheres of life and all human activities, including medicine.
Zive's Solution
Having realized these gaps and this demand, Lithuanian entrepreneur and professor Žilvinas Jančoras started Zive.io in 2017. The idea behind the startup is to help people with heart issues to live more calmly and comfortably. Mr Jančoras challenged himself with seeking out a lightweight and user-friendly device that could collect and analyze ECG-data both in real-time to detect any arrhythmia and long-term to make forecasts.
Zive's solution represents a strap-on belt with a CE-certified Class II Medical grade ECG recorder. It performs an ECG on the patient and sends real-time data to the patient's account. Patients and doctors can access this data in Zive's app or in a browser.
Zive Has Yet to Develop Software
Zive's heart monitoring solution already got some recognition. The startup was among the finalists of Naujasis knygnešys 2020 – Lithuanian national selection for the World Summit Awards (WSA).
However, Zive's field testing revealed some points that need improvement. Dr Antanas Pempe, head of medical activity at Paliesiaus Klinika in Vilnius tells ITKeyMedia that his clinic gave Zive a try but eventually chose a similar device from another vendor.
'We are an exercise therapy clinic, and we use physical activity to treat diseases. Clinical safety is among our top priorities – especially, cardiological safety. The technology that we use for that is mobile and provides one derivation ECG. We see the high potential of suc h technologies that are easy to use, mobile, durable, informative, and real-time. We had a chance to test Zive, and we found it very promising. Actually, the hardware part was working quite well. However, what we missed was software, artificial intelligence, which would indicate possible rhythm disorders. Currently, there is no big choice of devices like this, so we are looking forward to having reliable and accurate devices for us, as well as for our colleagues cardiologists who need a convenient monitoring solution for risk patients,' Dr Pempe points out.
New Investment Will Allow Zive to Develop the Demanded AI
This setback is no secret to Zive's CEO and founder. According to Mr Jančoras, this was exactly the reason to seek out this investment – to develop the planned AI for long term data analysis that could predict the course of the disease.
Fortunately, CoInvest Capital decided to invest in Zive, believing in the startup's strong team with many years of experience and a product that can make a difference in the field of heart disease prevention. CoInvest Capital's CEO Viktorija Vaitkevičienė is convinced that artificial intelligence and machine learning solutions have pushed the transformation of the medical device sector, which is gaining momentum. According to her, CoInvest's backing will allow Zive to bring a widely functional, technically complex, but user-friendly heart rate monitoring system to the market.
The pandemic accelerated a lot of trends: increased attention to one's health and the demand for remote medical solutions among others. It is the high time for telemedicine startups like Zive to gain momentum.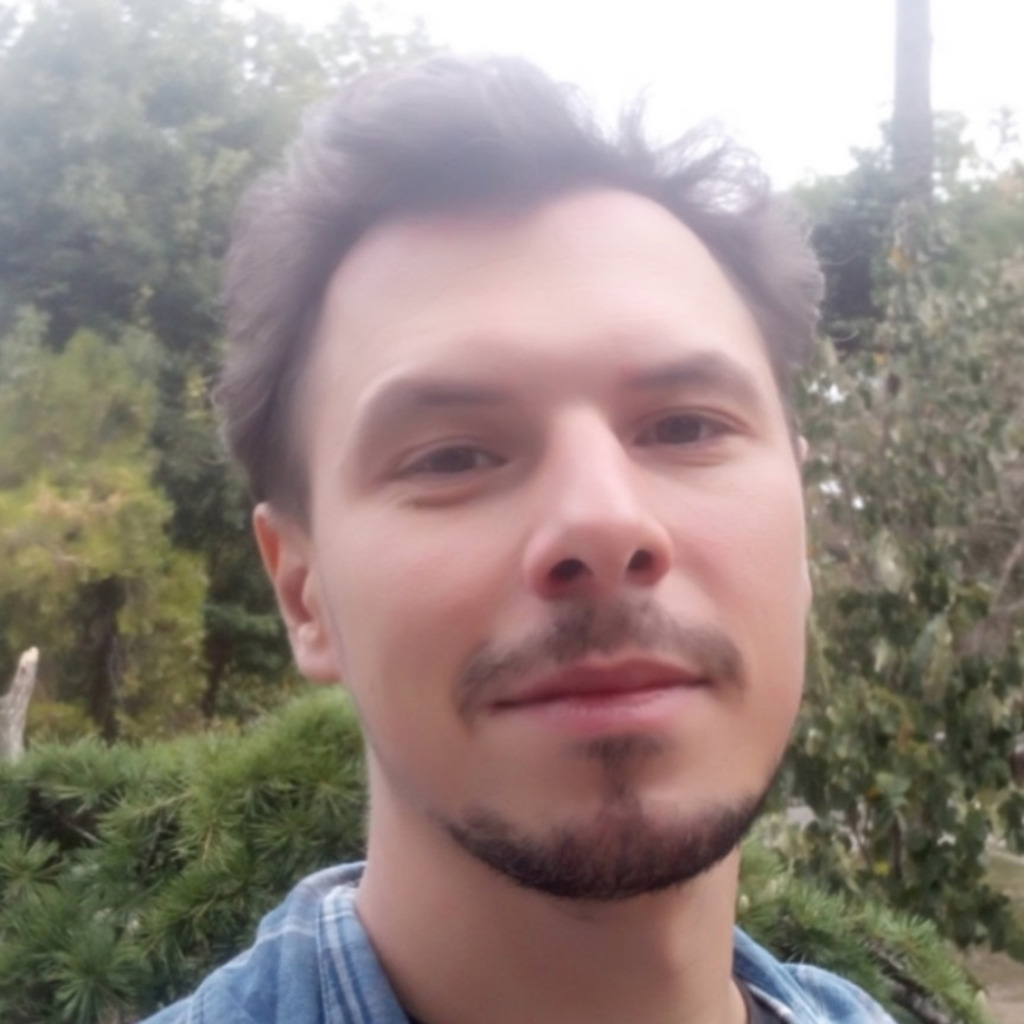 Kostiantyn is a freelance writer from Crimea but based in Lviv. He loves writing about IT and high tech because those topics are always upbeat and he's an inherent optimist!