Viktor Kochetov is the founder of the global fintech ecosystem and cryptocurrency exchange Kyrrex. He occasionally posts his thoughts on his Medium and other media. He kindly agreed to share this original piece with our readers.
Naturally, the collapse of three banks at once, which were also closely related to cryptocurrencies, had some impact on the market. Many platforms were used by Silvergate, Signature, or Silicon Valley Bank to process payments or lending. This is not the first major blow the crypto industry has taken. Unfortunately, the only solution after these events is the restriction of certain services by cryptocurrency exchanges.
In these situations, it is most important to avoid panic. One of the main reasons for the collapse of SVB was mass panic and the withdrawal of funds from bank accounts. As a result, a hole simply appeared in the structure, which could no longer be filled with anything.
Although even the price of stablecoins has fluctuated somewhat, the most optimal and realistic forecast now is an option where most crypto platforms will simply find a new partner. This will lead to full stabilization of the situation. Most likely, one of the big banks will expand its influence on the cryptocurrency market.
As we can all see, Bitcoin is still gaining ground due to the slowdown in US inflation and positive forecasts regarding the recovery of funds from failed banks. However, the market stabilization process may take several months.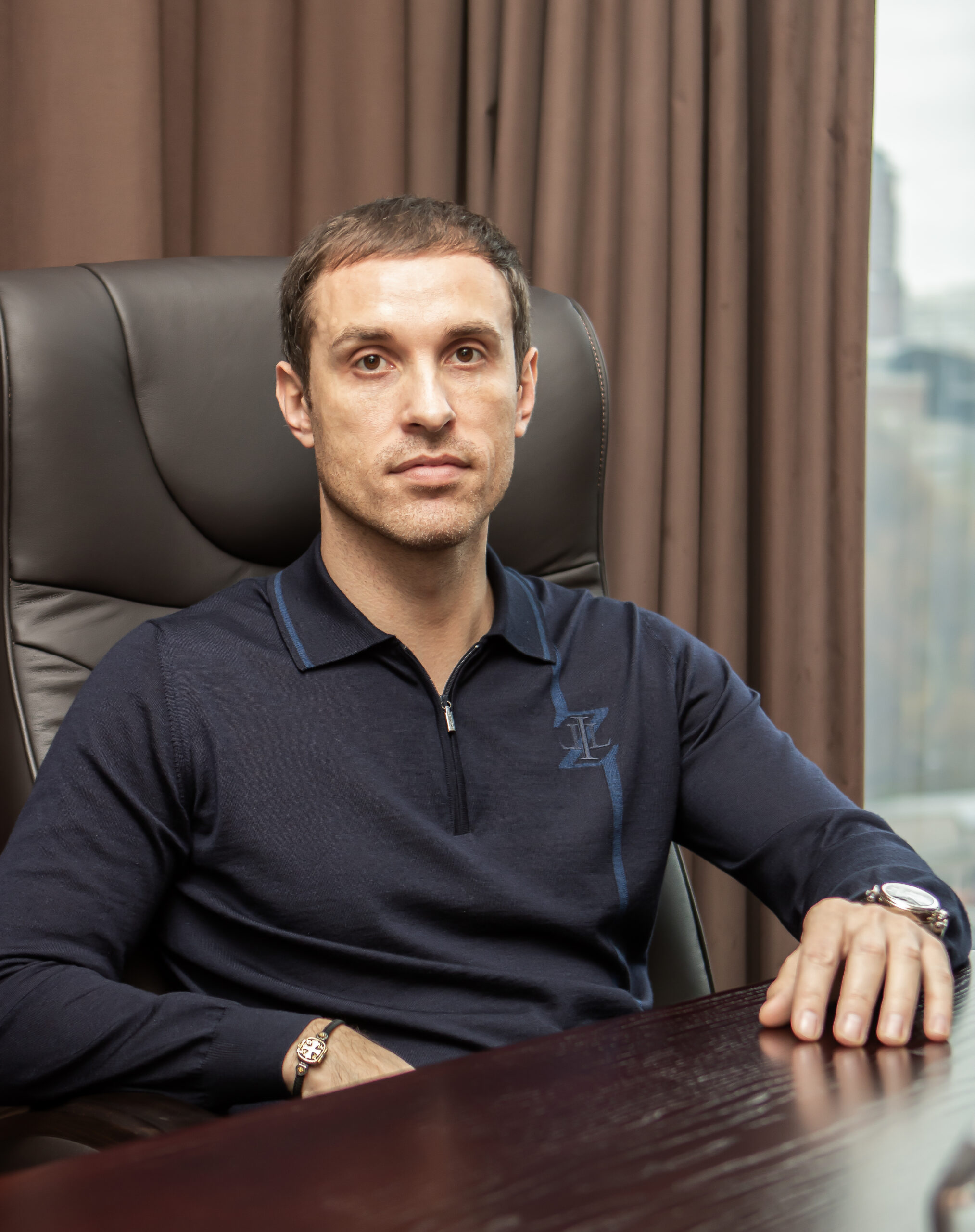 Mr Kochetov has a profound experience in the financial industry and investment. In 2018 he launched Kyrrex, a crypto-fiat ecosystem that operates Kyrrex Crypto Exchange, as well as a variety of other products and services. He is a firm believer in cryptocurrency and promotes a regulated and safe crypto market through the framework of Kyrrex products.