Tallinn-based startup accelerator Startup Wise Guys secured a new fund of EUR 25M

With the new fund at hand, the accelerator will expand to more overlooked markets in Sub-Saharan Africa and Latin America

The fund follows the opening of a new office in Bilbao, which will facilitate the expansion

The global ambition is reflected in Startup Wise Guys' reimagined brand
Startup Wise Guys, the Tallinn-based accelerator that needs no introduction, has announced a new fund of EUR 25M and new expansion plans. Following the opening of a new office in Bilbao, Spain, the accelerator plans to expand its presence to more currently overlooked markets, including Sub-Saharan Africa and Latin America. At the same, Startup Wise Guys will continue strengthening its position in regions where it is already a household name – the Baltics, Ukraine, and South Europe. The accelerator rebranded to reflect this global ambition.
Milestones Overachieved
One year ago, as Startup Wise Guys celebrated its 10th anniversary, its global CEO Cristobal Alonso listed the accelerator's goals for 2022, one of which was to increase the portfolio by 100 startups. Startup Wise Guys closed the year reporting 120 new investments.
'With the early-stage startup market drying up over the last couple of years, on the investors' side, we have been able to find more great startups than ever to invest in. And we would have liked to invest more, as many promising startups are still looking for financing. Our shortfalls are a question of funding, scale and capacity to support them through the next couple of years, which will be bumpy with the current market conditions,' Mr Alonso adds.
Overlooked Markets Against the Tide
Speaking of bumpiness, the global economy faced a number of challenges that lead to a 1/3 decrease in global venture investment compared to the previous year. The decrease was 1/4 in Europe and naturally, early-stage startups suffered most.
Against this tide, CEE startups (including the war-struck Ukraine) raised a record-breaking USD 3.2B. Startup Wise Guys other regions of interest also defied the trend Africa maintains funding levels similar to those of 2021, and Italy came up with two unicorns in 2022 and grew its ecosystem by 1/3 in 2022. These tendencies assured Startup Wise Guys that delving into overlooked markets is the right path.
'Developed markets are much affected by business cycles when it is not the case for emerging markets. What we do find is that there is a level of commitment towards SMEs and startups, where founders are empowered to be a force of change,' Mr Alsonso explains.
Standing by Ukraine
Returning to Ukraine, it is another overlooked-until-recently region that Startup Wise Guys pioneered as an international investor. In 2021, the accelerator was named the most active investor in the country, not only helping local founders succeed but also setting an example and revealing the market to other international investors (one example being SMOK Ventures' recent investment in Finmap Finmap– a Startup Wise Guys' portfolio company from Ukraine).
'At Startup Wise Guys, we have always been early believers in overlooked countries before other investors, with Ukraine being one of those. So we do not think there is such a clear and direct impact, but rather a question of timing. Getting recognized as the most active international investor in the country was a result of consistent efforts over a long period to identify and support founders with exceptional talent, passion, and drive,' Mr Alonso humbly responds.
To digress, patience and consistent efforts over a long period are key when working in overlooked markets. 'Startup Wise Guys are patient with their capital and are really in it for long to support all of their portfolio companies. To me, they are not just investors, but true friends. They trust our operational decisions 100% and are extremely hands-on when necessary. I couldn't ask for better partners to share our journey with. Startup Wise Guys is one of the very few true-idea pre-seed stage investors in Europe. They invest in teams and exceptional founders,' Mārtiņš Lasmanis, co-founder and CEO at Supliful, has to say about this.
Supliful was one of the winners of Vestbee's CEE Startup Challenge 2022. Another winning startup at the Challenge was the Ukrainian Elai.io. 'As a part of the SWG, I feel fortunate to have their guidance and constant support. This connection allowed us to tap into their vast network of industry experts and mentors. We greatly appreciate their trust in our team and are proud to be a part of the SWG family,' the startup's co-founder and CEO Vitalii Romanchenko tells ITKeyMedia.
To date, Startup Wise Guys has invested more than EUR 2M in Ukrainian teams, EUR 430K of which in 2022. This makes Ukraine the second country, after Estonia, by the amount of Startup Wise Guys investments.
After the beginning of the war, Startup Wise Guys invested in 9 startups with at least one Ukrainian founder. According to Mr Alonso, the accelerator intends to continue its investment activity in Ukraine, but an additional focus will be placed on follow-on rounds within the existing portfolio in 2023, as this is where the need is greatest.
'New startups are scarce in Ukraine, as many founders are currently focused on helping the country during the ongoing war. Nonetheless, we remain committed to supporting new startups when the time is right,' Mr Alonso states.
Another notable example of Startup Wise Guys' Ukrainian investments is StepShot that exited to UiPath in 2019. It was started in 2016 by Sasha and Olga Reminnyi alongside Borys and Denis Korobeinikov. Mr Alonso is convinced that traditional institutional investors would likely discard this startup as they are known to automatically dismiss businesses built by siblings, couples or parent and child. A strong interest in overlooked founders who may not fit the typical startup model in countries like the US is another instance of the active search for hidden gems that other investors may not encounter.
More Verticalization
'Startup Wise Guys team provides a lot of support and connections to their huge network. Since we started working together, they don't affect our decision and provided their advice when requested. We feel great to have them as a partner,' Vocal Image's CEO Nick Lahoika shares.
The accelerator's network got expanded geographically recently as Startup Wise Guys opened a new office in Bilbao, Spain. According to Mr Alonso, this will enforce verticalization of the investments, particularly in industrial SaaS and Cybersecurity. The Bizkaia region is also known for its expansive industry, corporates, and government aid for startups, making it an excellent location for many companies to set up their EU headquarters.
'The quality of life in Bilbao is brilliant, which for us is a great USP to send our talent there. Bilbao is also a great complementary city to Malaga, where we run our XR programs. This makes for an overall well-supported project in collaboration with numerous local partners,' Mr Alonso adds.
At the moment, Startup Wise Guys isn't looking to open more offices but rather to reinforce existing ones. A bigger portion of the team will be relocated to Spain to expand the accelerator's presence in this country and in Africa. There are also intentions to strengthen physical presence in Italy, Romania, and Ukraine.
Same as last year, the accelerator sets a goal of adding another 100 companies to its portfolio (and thus reaching a portfolio of a thousand companies by 2028/2029 at this pace). We are convinced that this goal will once again be surpassed, just like Startup Wise Guys' other goals.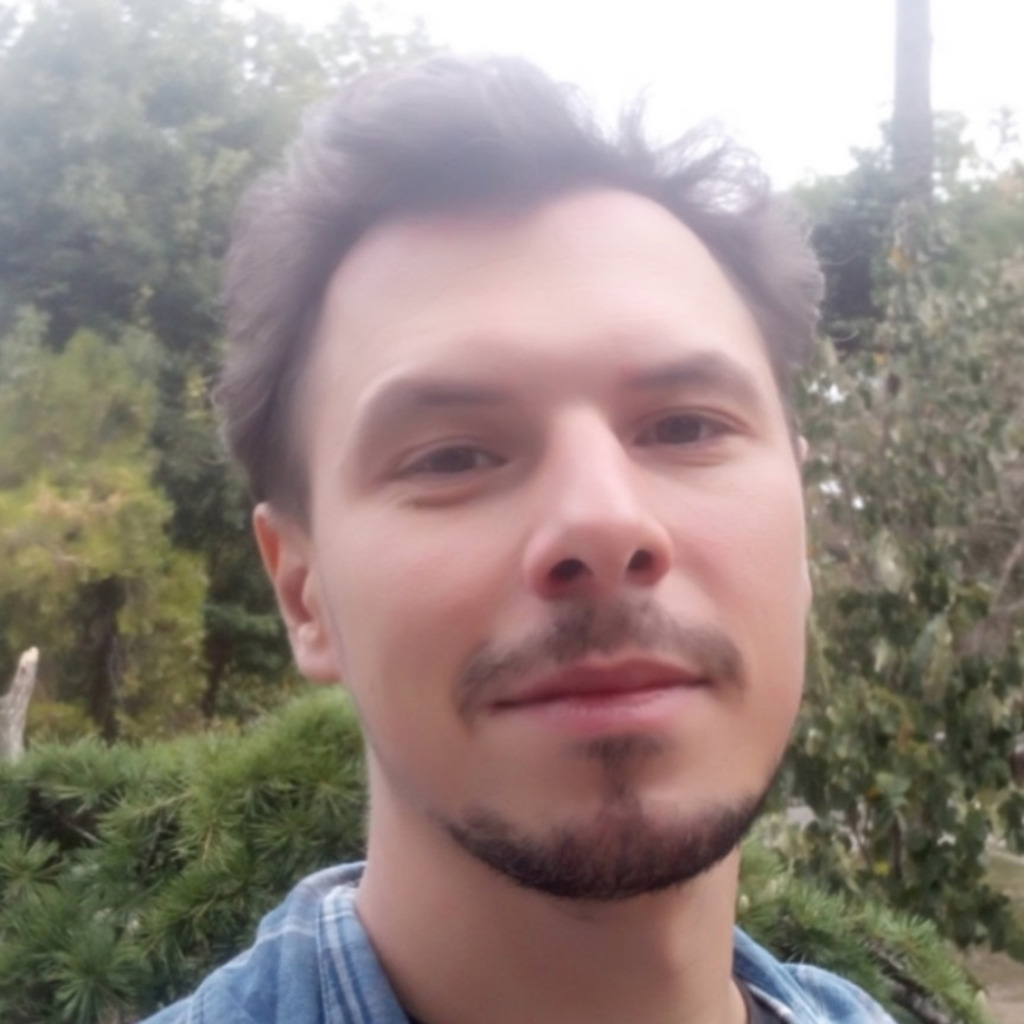 Kostiantyn is a freelance writer from Crimea but based in Lviv. He loves writing about IT and high tech because those topics are always upbeat and he's an inherent optimist!