Romanian angel investment platform Growceanu Angel Investment reports impressive growth rate in 2022

It sees its mission in making angel investments more secure and educating high net worth individuals about the startup ecosystem and its opportunities

The platform plans to at least double its business indicators in 2023
Growceanu Angel Investment (or simply Growceanu) is well-known to ITKeyMedia readers. It is Romania's biggest angel investment platform responsible for the success of Bright Spaces, Telios Care, Rayscape (ex-XVision), and many more Romanian startups. The platform wrapped up 2022 with a 2.5x increase in the amount of investments compared to 2021 and a 4x increase in the number of members.
The Need to Syndicate Angel Investment
Prior to launching the platform, the founders had already been involved in the IT and startup ecosystem for several years before realizing the need to create a new structure for angel investment. Learning from experienced and respected investors in Europe, they understood that a platform has much more potential.
'In the short term, we only needed a simple way to syndicate angel investment. But further down the road, we saw that this type of investment could be made available to many more high net worth individuals who are interested in diversifying their portfolios into startup companies, but find it difficult,' Growceanu's co-founder Ciprian Man explains. 
Angel Platform VS Co-Investment: Higher Involvement
Naturally, high net worth individuals who are interested in diversifying their assets through startups can opt for co-investment. The ticket size will definitely be considerably more affordable there, but the main difference compared to angel investing is the degree of involvement in every stage of the investment process. In other words, co-investment platforms are based on the premise that investors are passive whereas angel platform members are often passionate about their startup portfolio. They get proactively involved with the community of angels they work with, they ask questions, and take active part in the due diligence process and strive to understand the way a startup works before making a decision.
'Very importantly, they want to offer support in the form of connections or expertise. They want to put their years of experience to good use in other new businesses – ones that are run by other people, but where they have skin in the game. In this case, smart money primarily consists of the time and interest that angels put into their relationships with the startups, and then the larger ticket size which simply means they tend to have more skin in the game,' Mr Man adds.
Telios Care is among the startups where Growceanu was one of the earliest investors. 'They have been a staunch supporter of Telios since the beginning. They have always been a good sounding board for ideas and feedback. We continue to utilize their input and appreciate their active role in our company,' the startup's CEO Philip Choban confirms.
Supporting Angel Investors at Every Level
The presence of a platform as an intermediary between angels and startups, in turn, reduces the risk of angel investment in early stage startups and makes it available to inexperienced investors. Moreover, Growceanu facilitates and supports investors at every stage of the investment process, from finding good deals, evaluating them, managing the full due diligence process with investors' questions and founders' answers, as well as technical DD and demos and legal DD. The additional administrative burden of making the investment happen – usually by means of a special purpose vehicle – is also taken care of.
'The end of the investment process is the time when the story only really begins: once the startup has the financial resources, they get to work and need all the non-financial support that business angels can provide. This process is also in our focus and its importance increases as we make progress,' Mr Man tells ITKeyMedia.
'Growceanu has been backing us since the beginning and following up in all the next rounds. We have a very healthy relationship, where they contribute not only financially, but also with knowledge and network and we are lucky to have them by our side. Their feedback and ideas are valuable and always welcome and what's most important is that they trust our judgment and we always own the decisional process, together with our board. For us, it is very important to make decisions that serve our clients, team, investors, and partners,' Bright Spaces' co-founder and CEO Bogdan-Adrian Nicoară (who was a guest at one of ITKeyMedia podcasts) shares.
'Growceanu remains among the most impactful investors in Rayscape. They have a profound understanding of what a startup needs at all stages and thus are able to help on multiple layers as the venture evolves. They have been assisting us with advice, with a lot of networking and intros to both clients and investors. Perhaps most importantly, they have been supportive and truly helpful even in uncertain and rough times, which we believe is extremely important in an angel-startup relationship,' Ștefan Iarca, co-Founder and CEO at Rayscape (ex-XVision), agrees.
Angel Platform VS VC Funds: Selection and Decision Making
Mr Man admits that Growceanu comes in contact with well over a thousand startups each year, of which less than 50 get to pitch to the investors. Of these, less than 10 made it to Growceanu's portfolio last year. 
'The selection process has multiple layers. From a rough selection based on easily visible criteria such as the existence of a team, or product, or any traction, we sift through additional information and companies which are not yet investment-ready get rejected, often with feedback and recommendations. Further, an evaluation committee decides what startups are invited to our Grow Pitching Sessions (GPS) where investors get the final say,' Mr Man clarifies.
This is a key difference between a VC and an angel platform: all the funding decisions are made on a deal-by-deal basis by each investor for each deal. Growceanu does, however, use VC-level tools for decision support, information, process management, etc. Consequently, the platform ends up behaving like a highly operational VC.
Mr Man points out another significant difference: the number of people involved in each deal is always new. 'We are also constantly growing as a group, reaching into fresh investor talent – high net worth people who bring their money and expertise to the table, they access the startup asset class and develop their portfolios.'
Scouting for More Angels
The platform is constantly scouting for high net worth individuals with a total available budget of at least EUR 40K (and up to EUR 250K). Growceanu's research shows that there is an excess of 43,000 such individuals in Romania alone, and this might have more than doubled in the past year. Of these, there is barely a few hundred investors who have so much as briefly touched the startup scene.
Growceanu's primary challenge here is to raise awareness about startups as an asset class among these individuals and help them understand how they can tap into its great potential at minimum risk.
On the one hand, this may be more difficult to accomplish in CEE precisely because of the relative lack of experience with such investments. But it doesn't look like the main reason as, according to Mr Man's numbers, there are nearly 5 million such HNWIs across Europe, but the number of active angel investors is still less than 1% of that.
Therefore, one can only assume that the actual reason is the lack of awareness. This, in turn, means that Growceanu's scouting for more high net worth individuals, educating them about the startup ecosystem, and guiding them through investment processes is the only way to go. The platform plans to double its business indicators in 2023. Growceanu's other plans include identifying startups with the highest growth potential (moonicorns) and growing its presence in more CEE markets.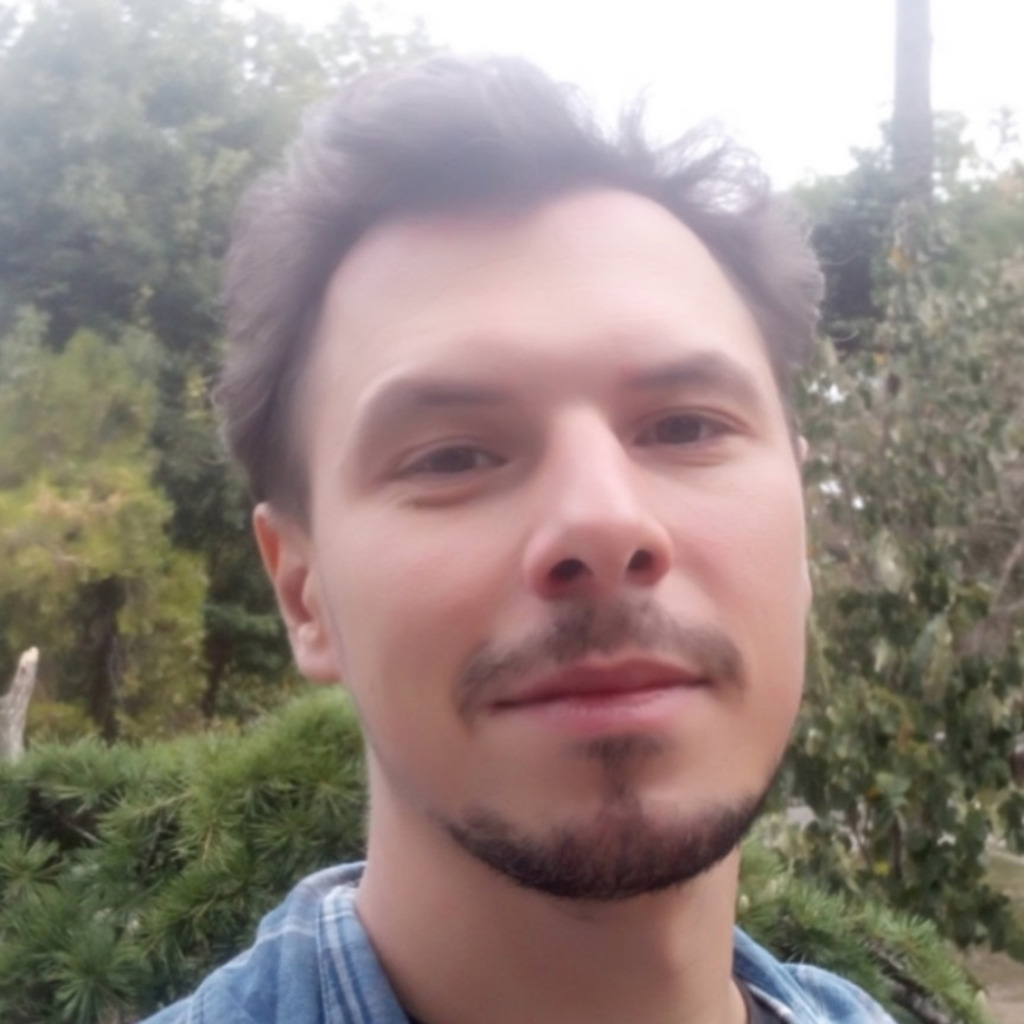 Kostiantyn is a freelance writer from Crimea but based in Lviv. He loves writing about IT and high tech because those topics are always upbeat and he's an inherent optimist!