Hedepy, an online psychological assistance platform from the Czech Republic, brought in EUR 1.2M this Spring

The platform was in Czechia, Slovakia, Poland, Romania, and Italy. The new investment allowed them to expand to Hungary, Greece, and – importantly – Ukraine

The company also works hard on product development, including a B2B product, 5-minute availability of therapists, and free assistance to those in need
Czech online mental therapy provider Hedepy successfully expands to Greece, Hungary, and Ukraine following its latest round of investment this Spring. The participants included Purple Ventures, Nation 1 VC, and RSJ Investments who together invested CZK 30M (EUR 1.2M+) in this round.
COVID and Personal Experience
Hedepy was founded in 2020 by a group of friends who realized that COVID increased the demand for mental health therapy on the one hand and made it next to impossible to visit a therapist on the other hand. It was a personal story as one of the co-founder, working at a marketing agency, suffered a burn-out. The other co-founder had psychological training but still found it complicated to assist a friend properly. The issue exploded dramatically when COVID came and the said marketing agency was forced to let some employees go, adding to the stressful atmosphere.
They quickly realized that an online therapy platform was necessary and considered themselves just the right people for the job. The word 'hedepy' itself is something of an anagram for 'happy head' – the startup's ultimate global goal.
The team's previous experience at the marketing agency which had previously helped them build Czech and CEE brands and startups proved to be quite advantageous. They were able to build Hedepy quickly when they realized the benefit it could bring to society.
Jumpstart and Variety
Hedepy quickly became the market leader in the Czech Republic, Slovakia, and Romania. The startup also grew presence in Poland and Italy. In the Czech Republic and Slovakia, Hedepy was even included in healthcare plans.
The platform already employs over 250 therapists globally, which enables them to address the full array of psychological issues. They include a variety of topics – from classic therapeutic topics such as anxiety, depression, stress, self-esteem, burnout or relationships, to leadership, procrastination, life changes, loneliness and more.
'We also have a therapist who works with dream psychology, for example, and another who specializes in multicultural parenting, so it's very varied. At Hedepy, we offer both individual therapy and couples, family or teen therapy for teenagers who need a slightly different approach than adult clients,' the startup's co-founder and CEO Lukáš Krčil.
Pros of Telemedicine for Psychological Therapy
There is a pronounced skepticism against telemedicine, particularly when it comes to mental health. However, there are also undeniable benefits to it:
As it was mentioned, COVID made it impossible to visit a therapist offline. Other reasons may also block many people in need of assistance from visiting therapists – for example, to the ongoing Russian military offensive.

Some people in need of therapy may live in remote regions without a doctor in their vicinity.

Some mental issues may make it next to impossible for the person to get out of bed, let alone going to visit a therapist.

It is a well-known fact many people in CEE countries are still prejudiced against acknowledging their possible mental issues and going to a therapist. Online therapy remedies this by providing such people with considerable anonymity.

'

And we believe in terms of speed and choosing the therapist, online therapy is more convenient,' Mr

Krčil continues.
That said, Hedepy will definitely recommend the help of an offline therapist or even a psychiatrist as well if Hedepy's therapist detects severe psychological problems.
More Geographies and Products
Following the recent round of investment, Hedepy started operating in three more countries: Greece, Hungary, and Ukraine. They plan to work in 7 more countries by the end of 2023. In Italy, Romania, and Poland, the startup works hard on adding its services to healthcare plans.
As for product development, Hedepy invests heavily in building a B2B product. It already covers 15,000 employees from different companies, and the number is growing. 'We believe that therapy as an employee benefit might be the key to getting online therapy to a wide range of people who need it but perhaps can't afford it,' Mr Krčil states.
In addition to that:
The platform promises to enable users to book a session as quickly as in five minutes soon

In partnership with

Tchibo

, Hedepy donates free online therapy sessions to Ukrainian citizens affected by the war. The startup plans to extend this model to those in need in other countries.
Naturally, to make it all possible, Hedepy requires support from likeminded investors. Therefore, the platform had to select the investors whose vision would align with that of the company. For instance, Purple Ventures founding partner Jan Staněk tells ITKeyMedia that his fund decided to lead Hedepy's latest investment round because they clearly see the importance of online therapy and mental healthcare in times affected by impacts of both the COVID and the war.
'Hedepy makes the world a better place and can improve the quality of people's lives. We also really enjoy working with the founding team, and we are convinced they have the potential to build a strong European player on the on-line mental health care market,' he adds.
Among the many consequences of the COVID pandemic, people got to reflect on their mental state during the lockdown. It is apparent that mental health awareness grew dramatically. Even if traditional offline mental therapy has its undeniable advantages, it cannot cope with the exploded demand for these services all over the world. This creates an extremely fruitful soil for online therapy startups that are in power to help millions of individuals who hadn't even realized that they needed assistance.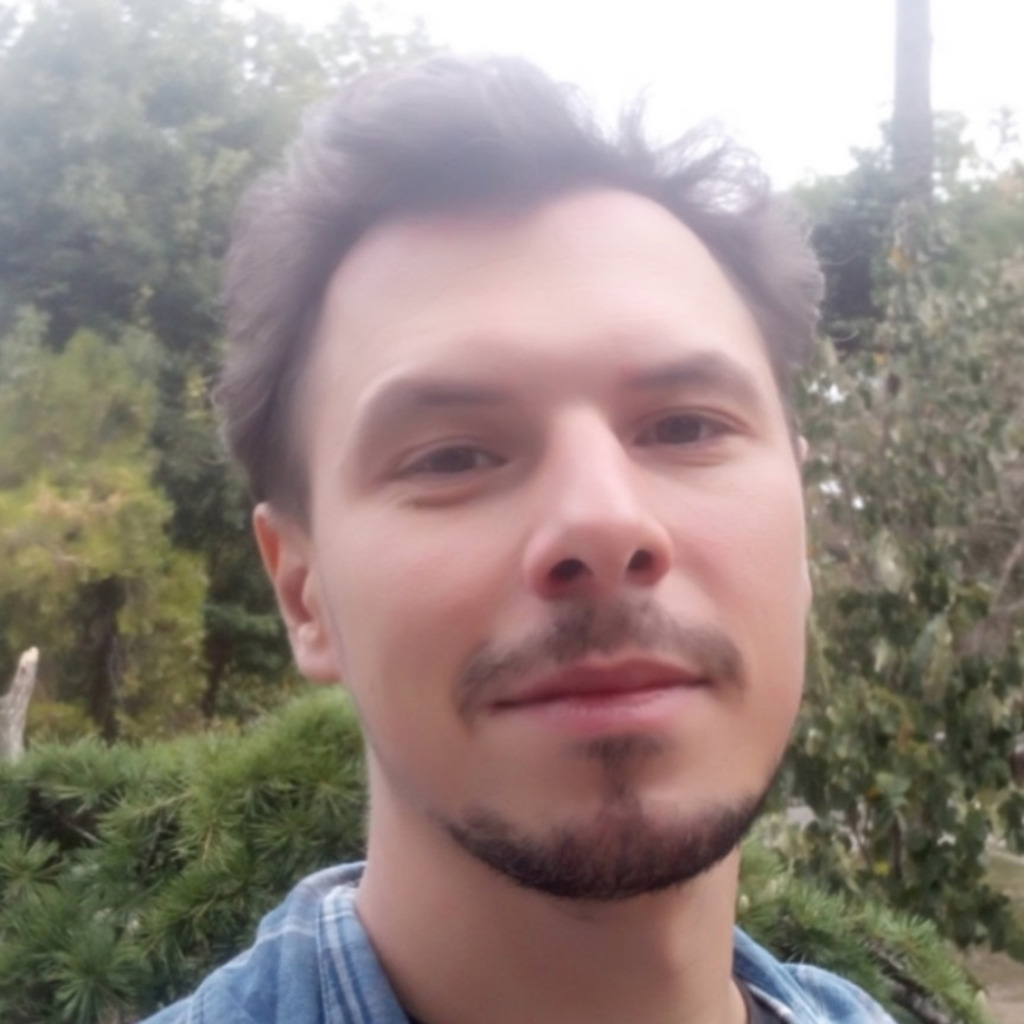 Kostiantyn is a freelance writer from Crimea but based in Lviv. He loves writing about IT and high tech because those topics are always upbeat and he's an inherent optimist!