WeLoveNoCode is a marketplace for low-code/no-code solutions

Their latest Seed round was led my MANTIS and amounted to USD 3M

This investment will allow the marketplace to remain ever-ready for the booming growth of the low-code/no-code niche
WeLoveNoCode, a marketplace for no-code developers, concluded a USD 3M Seed round this Spring. MANTIS Venture Capital was the lead investor, and other participants included CapitalX, Gaingels, K5 Global, Liquid2, and Abe Burns as an angel investor.
The startup was founded in 2020 by Nik Shevchenko, a serial entrepreneur who had relocated from Russia to Silicon Valley quite a while ago. He became a serial entrepreneur and launched several startups before finding himself enrolled in 500Startups and discovered about no-code from a mentor.
The Opportunity
Seeing how no-code solutions allow tech startups to save lots of time and money on development, Mr Shevchenko quickly decided not only to jump into the rapidly growing no-code development market but to become the market leader.
'This is a natural process of technology development. Once upon a time, cars were made by hand in factories and highly qualified assemblers were required. The automation of factories has led to the fact that the amount of manual labor has decreased tenfold, and 95% of labor is automated. This is the path of programming. Gartner estimates that in just a few years, 65% of applications will be built using no-code and low-code platforms,' Mr Shevchenko states.
Specialists Still Needed
Low-code/no-code tools usually claim that they are so simple that any manager can build an app with them. While it may be true, the said manager will soon find out that even if Bubble is much simpler than Python or Java, one still needs a little skill and, more importantly, time to build something. This leads the startup to looking for a specialist for the job. Same as for any job, a marketplace is the first most obvious place to go.
WeLoveNoCode is a marketplace where one can find such specialists. It operates on a subscription basis. A 7-day trial costs only USD 9, the client gets allocated several nocoders to choose from and starts the project. The progress can be tracked daily on the platform's dashboard.
For Cindy Bi, general partner at CapitalX, the startup's unique niche and the founder's zest to explore these unchartered waters was the main motivator to invest.
'WeLoveNoCode fills the gap of an explosion of low-code tools and engineers who are experts in implementing them to serve business needs. And the company founder/CEO Nikita is young and hungry, constantly seeking opportunities to improve the organization. So it was an easy decision for me,' Ms Bi tells ITKeyMedia.
Why Pay the Marketplace?
However, the startup that seeks a low-code/no-code solution is motivated to save money. So why would they go to a subscription-based marketplace and get charged? As a nocoder himself, Mr Shevchenko understands the importance of matchmaking. That's why WeLoveNoCode carefully selects the candidates before onboarding them.
'The developer onboarding process is evolving every week. At the moment we have several stages, including analysis and confirmation of work experience, skills testing, interviews with development leads and, finally, scoring. Next, we have the inclusion of newcomers in small projects, the evaluation of NPS from clients, and after that, new developers can be involved in large projects,' Mr Shevchenko explains. Aside from that, the platform itself offers customer support.
Given Mr Shevchenko's Russian origin, it is difficult to avoid the Ukrainian topic. In response to such questions, WeLoveNoCode promised to donate 10% of its margin income for one year to help Ukrainians in need. Additionally, they have created their own platform connecting volunteers and people in need. Not to mention the reminders on WeLoveNoCode's website and social media encouraging clients to hire Ukrainian nocoders.
Ready for the Explosive Growth
The new investment enables WeLoveNoCode to hire more talent and onboard more nocoders, as well as to develop the platform and increase the marketing effort. In other words, keep up with the rapid growth of the entire low-code/no-code niche.
MANTIS Venture Capital's co-founder and partner Jeffrey Evans believes that WeLoveNoCode is building something vital in the programming space. 'No-code and low-code development is the next generation of programming, reducing development cost by up to 90% and accelerating development speeds up to 5 times faster than the current code-driven offerings. This market is in its nascent stage which is exciting because we have only just begun to understand the potential of this technology,' he concludes.
'We are very pleased to support WeLoveNoCode, they have a wonderful opportunity to scale in an exciting market,' Gaingels' managing director Lorenzo Thione agrees.
There is a pronounced demand for more developers, and a simultaneous demand to reduce the time and cost of development. The rapid development of low-code/no-code tools is the most apparent solution, and the importance of a specialized marketplace that matches nocoders with jobs consciously and responsibly cannot be overestimated.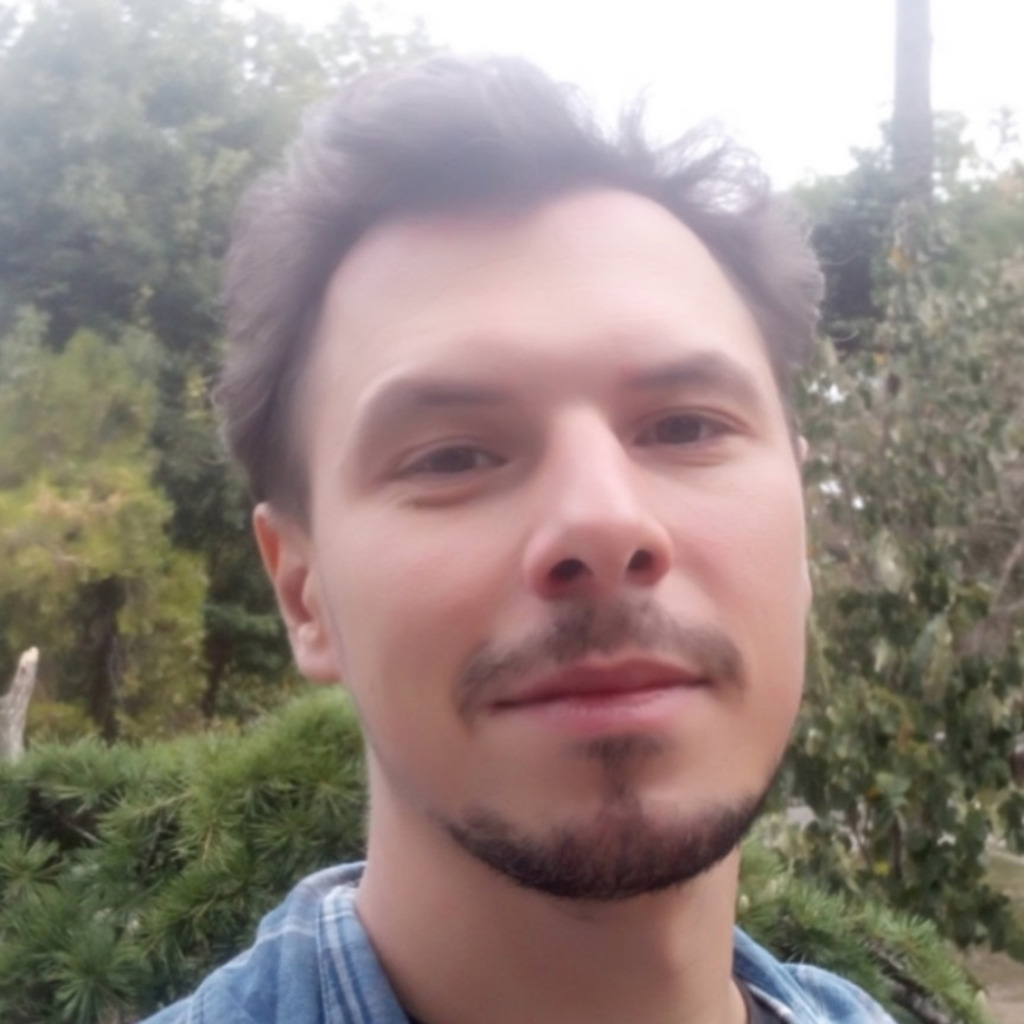 Kostiantyn is a freelance writer from Crimea but based in Lviv. He loves writing about IT and high tech because those topics are always upbeat and he's an inherent optimist!