Unicorn CUP Finals determined the final winner of Unicorn Battles Q2 2023

7 winner startups from industry-specific battles competed for the title in two sessions

The final winner is German deepEye and its AI-powered blindness prevention
On May 25th, the champion startups of the Unicorn Battles Q2 finally met at the Unicorn CUP Finals Q1 2023. Three industry-specific Battles that had been throughout May have brought us seven finalists. To recap, they went as follows:
For the convenience of the judges, experts, and regular viewers from different time zones, the startup representatives pitched in two sessions: at 9 AM London time and 9 AM San Francisco time. Unicorn Events' CEO Anna Fedorova hosted both sessions, aided by Unicorn Events' event managers Lidiia Mitina in the first session and Viktoriia Stepanenko in the second session.
Network.VC, Silicon Valley Syndicate Club, and Startup Inc. were the unchanging sponsors of the evening, and the CUP Finals' judges were:
In both sessions, the startups took three minutes each for pitching and five more minutes for Q&As. After all the pitches were done and all the judges from all the time zones made up their minds and voted, Ms Fedorova announced the absolute winner of the Unicorn CUP Finals. Deepeye got the gold, DeepMedia came second, and Medicsen followed closely behind.
Medicsen
This Spanish startup that won the BioTech + Neuroscience Battle is working on a smart patch for needle-free drug delivery. The startup's co-founder and CEO Eduardo W. Jørgensen de Vizcarrondo pointed out that needles are a pain for the world: not only a pain for patients but also a huge source of environmental pollution and accidental injuries.
Medicsen's 2.5cm-long patches use ultrasound waves to enlarge pores temporarily so that they are wide enough to deliver e.g. insulin, interferon, heparin, etc. According to the CEO, the device itself can last for three years, and the only thing that the wearing patient needs to do is to change the cartridge. They can use the proprietary app to activate the drug delivery and monitor the device's functioning.
The startup has patented its technology in the US, as well as in a handful of other leading markets. The working prototype has been validated with in-vivo pig trials.
DeepMedia
This US-based startup that came second at the AI + Software + AR/VR Battle deals with synthetic generation and detection technology. Rijul Gupta (CEO) decided to start it in 2017 when he first saw a deepfake video with Jordan Peele and President Obama. This got him thinking that soon enough any online information, including video conversations, could be AI-generated (i.e. fake) and not real, and it was necessary to find an arbiter that could help people understand which information is real. Today, we see this vision come true, which makes many people afraid, especially seeing how the generative AI industry is growing.
'How do we capture the value of AI while protecting people against the threats of synthetic content?' Mr Gupta asks.
According to the CEO, people overlook the interplay between detection and generation. In other words, generating high-quality 'fake' videos helps detect them. DeepMedia generates such content at scale in 50 languages and feeds it back to the system so that it learns to detect AI-generated content. The startup promises 99% accuracy in detecting generated information. This approach additionally allows DeepMedia's AI generation to improve.
Seeing how governments recognize the threat and mandate that social media regulate and limit the use of generated information, it is apparent that they will need highly accurate detection of generated text, image, audio, and video.
deepeye
This German startup won the AI + Software + AR/VR Battle. It is a spin-off project of an eye clinic. Deepeye aims at preventing human blindness by improving retinal therapy with AI. According to its co-founder and CEO Manuel Opitz, no less than one hundred million people worldwide are suffering from various late-stage vision disorders and need eye injections to avoid blindness. There is a drug to stop people from going blind, but it's the fifth most costly drug therapy worldwide. Even then, patients are often dissatisfied with results and drop out of therapy.
Mr Opitz mentions that doctors have found a way to overcome this problem and achieved a 3x better outcome and lower dropout rate. The startup adopted their findings and baked them into an AI solution capable of bringing them out to all doctors. The solution gets integrated into the existing image software. All the doctors have to do is upload the patient's eye scans into the cloud where they get processed by deepeye's AI and get the PDF report (that also includes a forecast on the patient's further progress) that helps them put together an ideal treatment for this patient. The startup's employed dataset comes from several hundred partner clinics, and therefore it is exclusive and cannot be replicated by a potential competitor.
Other honored esteemed participants were:
You are welcome to watch the complete Session 1 and Session 2 of the Unicorn CUP Finals at the Unicorn Events' official YouTube Channel.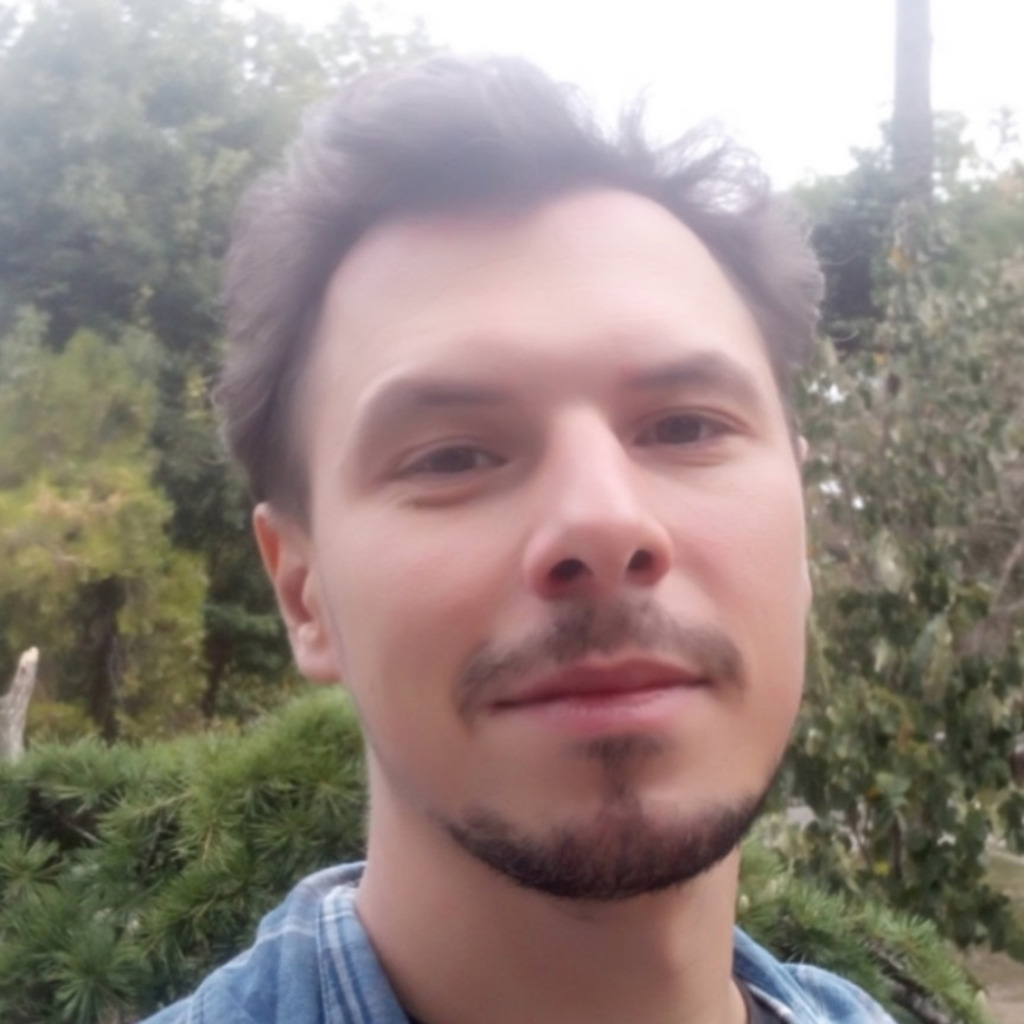 Kostiantyn is a freelance writer from Crimea but based in Lviv. He loves writing about IT and high tech because those topics are always upbeat and he's an inherent optimist!