Unicorn Battles Q2 2023 took off with the AI + Software + AR/VR Battle

10 startups competed for the opportunity to go to Unicorn CUP Finals Q2 2023

German deepeye won by a close margin
Less than two months after Unicorn Events concluded their Unicorn Battles Q1 2023, the Q2 Battle series kicked off with the AI + Software + AR/VR Battle on May 4th. This series will run throughout the month of May and culminate in Unicorn CUP Finals Q2 2023 on May 25th.
The Battle was co-hosted by Unicorn Events' CEO Anna Fedorova and the events manager Lidiia Mitina. They began by announcing the sponsors – Network.VC, Silicon Valley Syndicate Club, and Startup Inc., and the judges.
Those who follow Unicorn Events could notice all the familiar faces in the Judges Board:
After all the pitches were done and all the categories voted, Ms Fedorova finally announced the winner – deepeye. DeepMedia followed closely, and MRGN took the bronze. Their winning pitches looked as follows:
MRGN
This American startup's founder and CEO Yoni Rubin began by noticing how small businesses don't want to or don't have time to deal with any possible KPIs. Also, a lot of them fail during their first two years of operation – and, according to the CEO, this is precisely because they don't have a clear picture of how their business is running.
To help them out, MRGN developed a patented AI that translates all the tedious KPI-related documentation into Simple English and comes up with actionable advice. The product is currently in beta testing with 600 SMBs participating. These also include franchisees and participants of municipal local business support programs.
DeepMedia
This US-based startup deals with synthetic generation and detection technology. Rijul Gupta (CEO) decided to start it in 2017 when he first saw a deepfake video. According to his vision, any online information could be AI-generated and not real, and it was necessary to find an arbiter that could help people understand which information is real. Today, we see this vision come true, which makes many people afraid, especially seeing how the generative AI industry is growing.
According to the CEO, this is because the people overlook the interplay between detection and generation. In other words, generating high-quality 'fake' videos helps detect them. The startup promises a high level of accuracy in detecting generated information.In is achieved by the familiar machine learning, i.e. feeding DeepMedia's own generated information to its own detection platform for labeling.
Seeing how governments recognize the threat and mandate that social media regulate and limit the use of generated information, it is apparent that they will need highly accurate detection of generated text, image, audio, and video.
deepeye
This German startup aims at preventing human blindness by improving retinal therapy with AI. According to its co-founder and CEO Manuel Opitz, no less than one hundred million people worldwide are suffering from various late-stage vision disorders and need eye injections. There is a drug to stop people from going blind, but it's the fifth most costly drug therapy worldwide. Even then, patients are often dissatisfied with results and drop out of therapy.
Mr Opitz mentions that doctors have found a way to overcome this problem and achieved a 3x better outcome and lower dropout rate. The startup adopted their findings and baked them into an AI solution capable of bringing them out to all doctors. All they have to do is upload the patient's eye scans into the cloud where they get processed by deepeye's AI and get the PDF report that helps them put together an ideal treatment for this patient.
deepeye also plans a second product for doctors.
Other honored participants included:
The full recording of the AI + Software + AR/VR Battle is available here.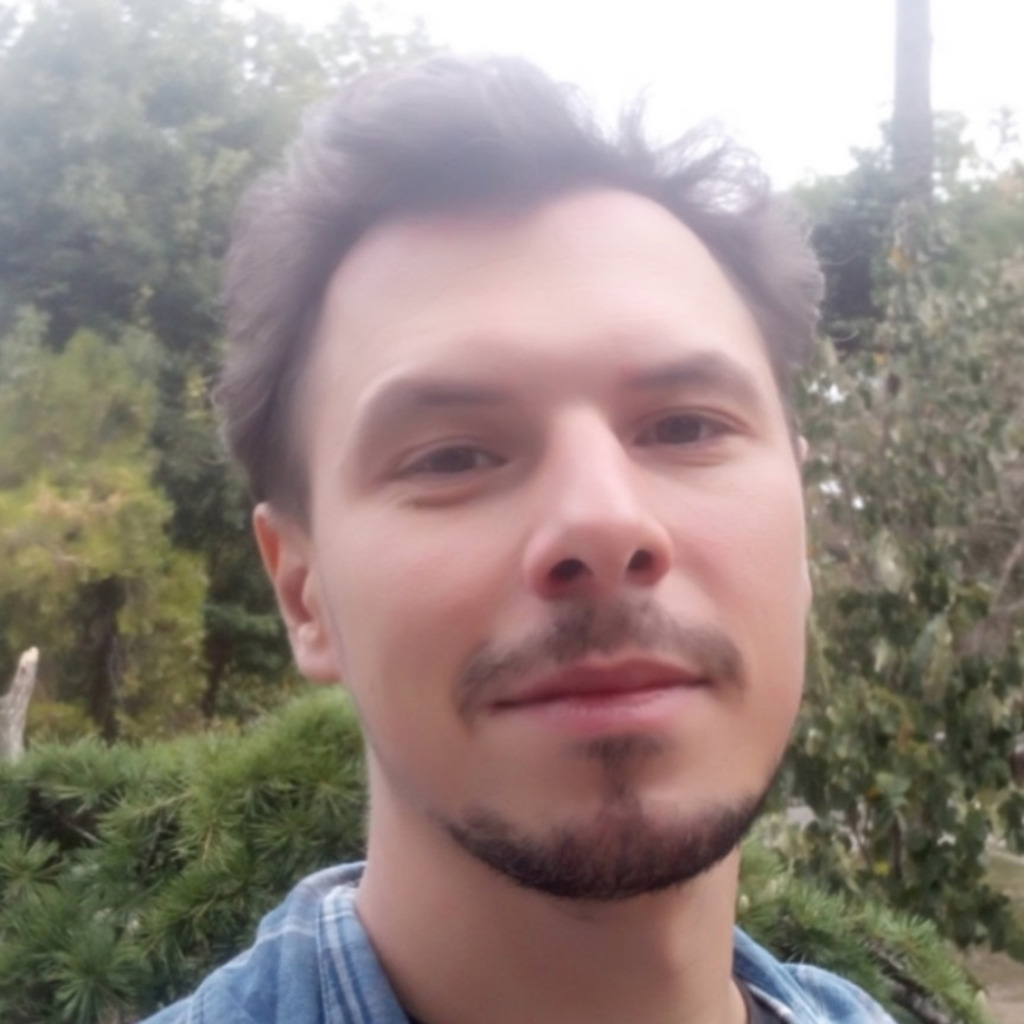 Kostiantyn is a freelance writer from Crimea but based in Lviv. He loves writing about IT and high tech because those topics are always upbeat and he's an inherent optimist!