The Fintech + Crypto + Blockchain Unicorn Battle Q2 2023 further extended the list of participants for the Unicorn CUP Finals

10 startups competed for the winner's title this time

It was a win for the American web3 fintech NettyWorth
On May 18th, the third Unicorn Battle in the Q2 2023 series took place. one more step toward the finals. The Fintech + Crypto + Blockchain Battle was the final one, following the AI + Software + AR/VR Battle and the Biotech + Neuroscience Battle. The event brought the final participants to Unicorn CUP Finals Q2 2023 which will take place on May 25th..
This evening, the Battle was hosted by Unicorn Events' CEO and the Battles' regular host Anna Fedorova and the company's event manager Lidiia Mitina. They announced the Battles' traditional sponsors – Network.VC, Silicon Valley Syndicate Club, and Startup Inc. – and allowed a few moments for the Fintech Battle's judges to introduce themselves. They were:
Once all eleven startups were done with their pitches and Q&As and the judges finalized their votes, Ms Fedorova announced the Fintech + Crypto + Blockchain Battle's winners. NettyWorth became the winner as Autority and Flexee got the silver and the bronze respectively.
Flexee
This is a Polish salary-on-demand startup. In other words, employees get immediate access to a part of their coming salary through the Flexee app. This money comes from Flexee's own funds and are later deducted from the employee's salary. This is an instant and easy process because an employee can only access Flexee if their employer has an agreement with Flexee. From the employer's side, Flexee comes in the form of an Excel plugin that generates monthly reports on the employees' withdrawals. The employer is also welcome to decide whether to pay for the subscription or transaction fees.
Thus, Flexee provides financial support to employees, eases their financial stress, and eliminates the need to go to debt. As of now, the service is only available in Poland, but the company's founder and CEO Andrzej Nowak assures that Flexee is ready for EU-wide scaling.
Autority
Juan Bernardo Proaño, the co-founder and CEO of this Ecuadorian startup, once found a speeding ticket in his phone. Unfortunately, he couldn't pay via the road police's website so he had to do it in person. After waiting in a long line, he couldn't pay with his credit card, had to pick up cash at an ATM, and wait in a line once again before he could finally pay his fine.
Such overwhelmed vehicle owners are. According to Mr Proaño, vehicle administrations and their payment systems are decentralized and disjointed, their information and feedback channels are often broken, individual vertical apps don't find a lot of use and are destined to fail, and – most importantly – they don't accept credit cards.
Autority's free app only requires the license plate number and becomes the centralized place that collects data through APIs. The startup's clients are all the vehicle-related organizations – from vehicle-related government institutions and toll companies to gas stations and parking operators. The user becomes fully informed and enabled.
The startup charges fees for transactions, gets paid by client organizations (per user), and places ads inside the app. Aside from Ecuador, Autority is currently available in Switzerland.
NettyWorth
This is a web3 platform for managing digital assets and borrowing against them. The startup's co-founder and CEO July Grullon described it as Mint.com for web3. As an early adopter and investor in NFTs, he experienced how complicated it was to manage them and how inconvenient the available platforms were. In addition, NFTs lack liquidity.
Mr Grullon boasts about the overwhelmingly excited user testimonials. Web3 brands are also willing to pay for getting advertised on the platform.
Other participants were:
You are welcome to watch the complete Fintech + Crypto + Blockchain Unicorn Battle Q2 2023 here.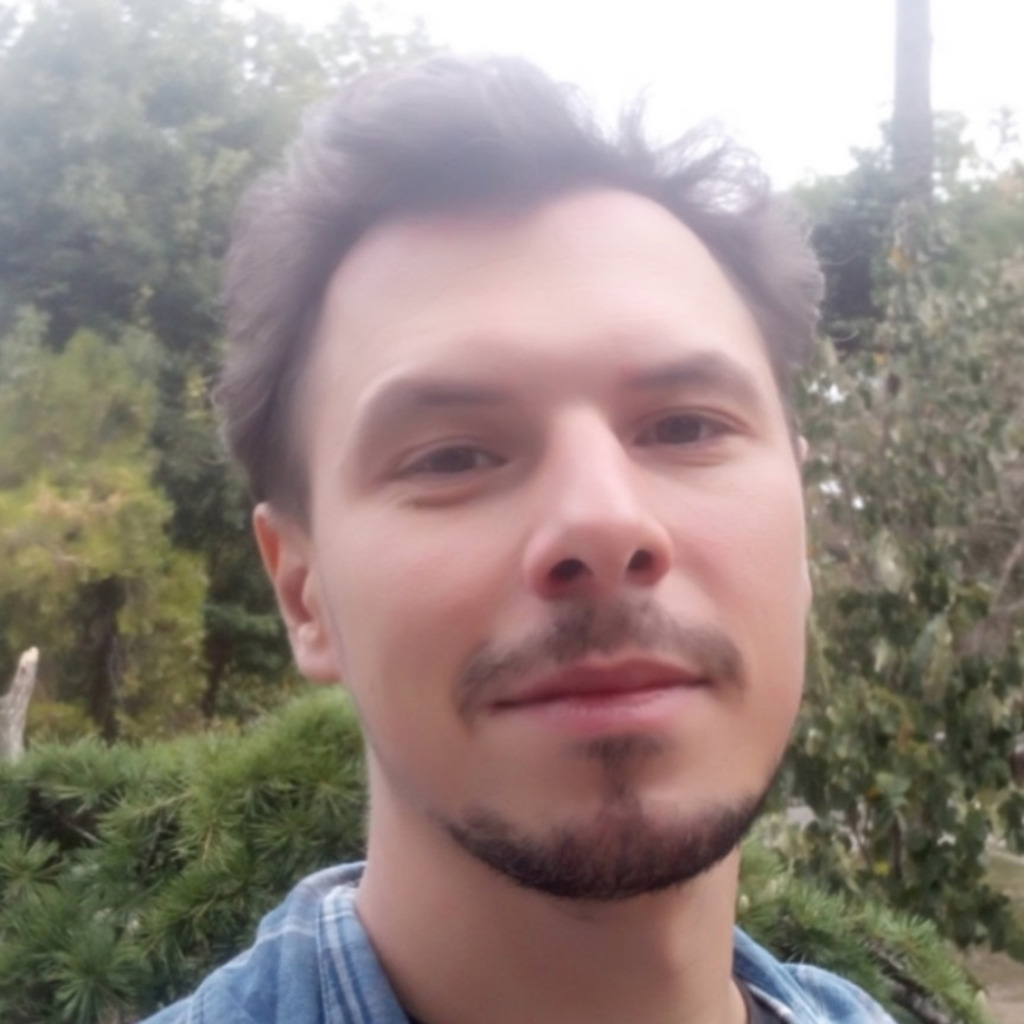 Kostiantyn is a freelance writer from Crimea but based in Lviv. He loves writing about IT and high tech because those topics are always upbeat and he's an inherent optimist!