István Tóth is a corporate communications expert at Talk-A-Bot. He wrote the article without using ChatGPT and kindly shared it with our readers.
Grupa BLIX' board member and COO Jakub Jeziorny expressed concern in his LinkedIn that a long-time mass-beloved tool Slack was losing a battle to ChatGPT that so rapidly entered our minds.
After Microsoft announced that it was adding GPT-3 (or 3.5) to Teams – for automating notes, task recommendations and whatnot – Is it already a game over for Slack or can it still fight?
Mr Jeziorny writes:
'First thought – why not let Slack add its chat based on a large language model! There are three obstacles here:
1. there is no competitive solution to ChatGPT from OpenAI powered by Microsoft on the market yet;
2. Slack does not have the ability and (special) competence to build its service of this type in a short time;
3. Slack does not have its own cloud to compete cost-effectively with expensive LLM.'
He further reminds that Slack is in conflict with its mothership, Salesforce, which bought Slack for $27bn in 2021. This makes the chances of an effective pivot of the organization towards R&D/innovation seem even less likely.
Mr Jeziorny is convinced that Slack will not beat Microsoft in their own game. 'Microsoft does the Microsoft thing: it bundles services de facto by competing on price with the rest of the market and leveraging its scale for immediate distribution,' the entrepreneur points out.
He suggests three options for Slack in this situation:
Merge with Salesforce as soon as possible, jumping at an opportunity to reach 150k companies using this service, many from outside IT. It pays off even with a very large discount per user because the CAC is very close to zero.
Use Marketplace and supplier relationships to try to accelerate the addition of functionalities similar to ChatGPT. There are many ways to achieve a job-to-be-done for the customer.
Focus on delivering value to the core user of the group and develop the product on their own in this direction to try and increase penetration and entry barrier.
Maybe Slack can even do all three things at once. 'They play defense and must first make sure they don't die while looking for opportunities to create a growth situation. A difficult party ahead of them,' Mr Jeziorny sums up.
While it can really seem like the end of the game for Slack, my colleagues confirm that nobody knows how they will respond. Slack may become a niche-market tool or, if they react adequately, they could keep valuable positions, as is clear from the post. Besides, let's not forget there's a whole generation of users in love with Slack. For many, it's a lot like Winamp. Even if the life cycle ends, it may still grow into something different.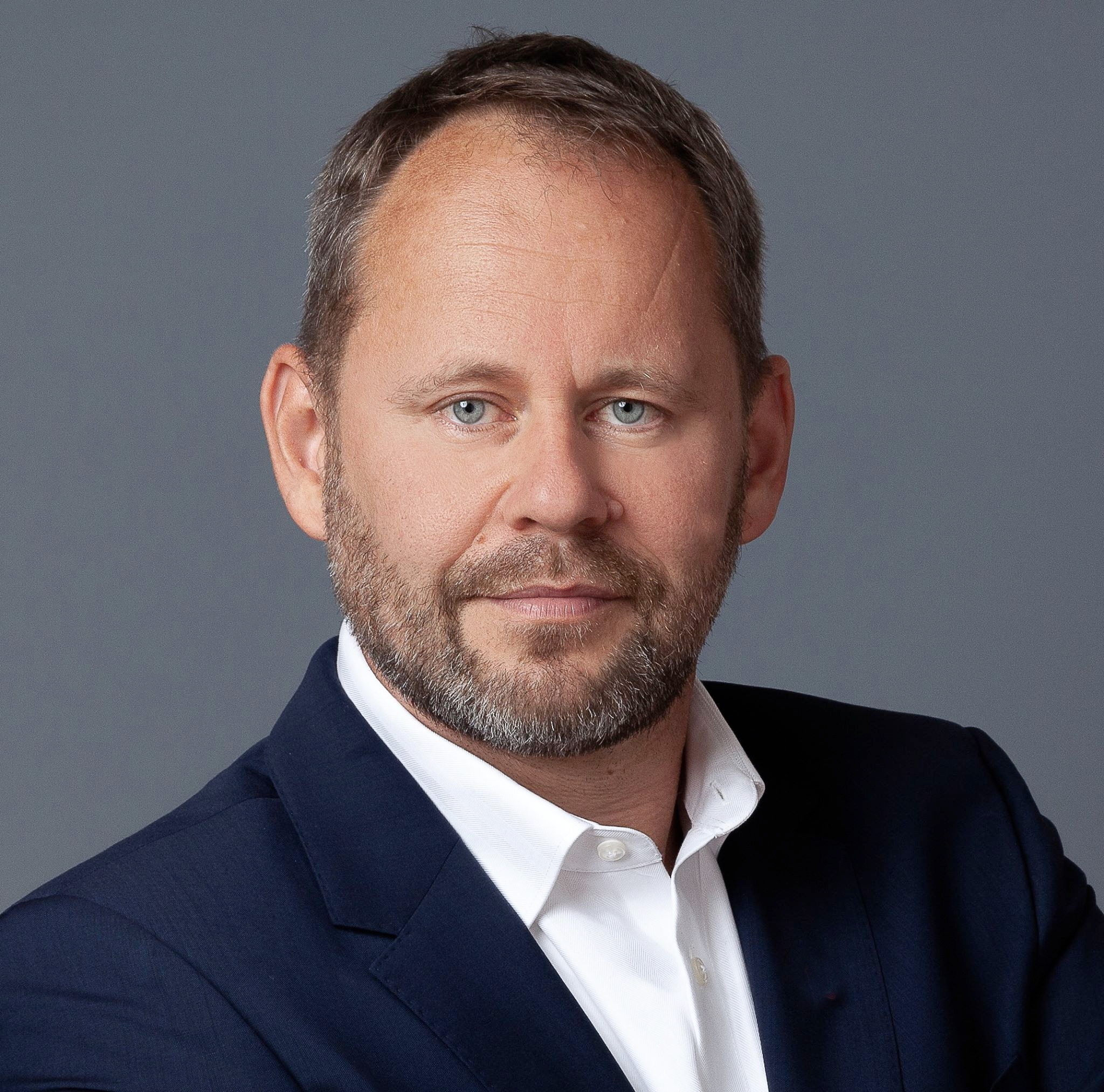 István is a corporate communications expert from Budapest. He closely monitors and analyzes the interactions between the technology industry and the financial world, as well as the food and agricultural sector.