Bucharest-based proptech Bright Spaces announced yet another international expansion – MENA

Mike Hapoianu will be the regional manager in charge of setting up a subsidiary office in Dubai

The cooperation with innovative real estate developers in MENA will enrich Bright Spaces' product
Romanian real estate 3D visualization platform Bright Spaces covered yet another milestone in its international expansion. The next destination is the MENA region. Mike Hapoianu joined the company as its regional manager in MENA.
Brief Recap
Bright Spaces was founded by Bogdan Nicoară and Andrei Constantin in 2019. The founders worked out a solution for boosting real estate marketing and leasing through 3D digital twins. Launched in the midst of the COVID-19 pandemic, Bright Spaces' biggest advantage was that it helped decrease the number of individual tours that were apparently putting people's health under unnecessary risks. Naturally, it wasn't the only advantage of Bright Spaces' digital twins.
3D visualization helps manage such details as digital space availability, custom space planning, and various automation, optimization, and digitalization features. Their instant availability for potential tenants naturally speeds up the marketing, leasing, and selling process. Thus, Bright Spaces' technology helps increase the number of relevant requests and foster commercial agreements.
ITKeyMedia has been closely following Bright Spaces' rapid progress since the beginning: the initial investment round, the expansion to other kinds of real estate, the opening of the subsidiary office in London, further international expansion to Hungary, and other milestones. The startup's co-founder and CEO Bogdan-Adrian Nicoară was a guest at one of ITKeyMedia's podcasts.
Choosing the Next Destination
As a company keen on growth, Bright Spaces strives to expand to new markets where its technology could be rapidly adopted. As for the MENA region in particular, it is known to be among the largest and most sophisticated real estate capital markets in the world. That's why it only makes sense for Bright Spaces to pay special attention to this region.
'We're looking at multiple countries right now and we are definitely going to scale into as many strategic areas as possible. MENA has a huge appetite for innovation and future-ready technologies,' Mr Nicoară tells ITKeyMedia.
Growceanu Angel Investment's co-founder Ciprian Man agrees that MENA is has an excellent potential for an innovative sales software platform in the real estate sector: 'Middle Eastern developers are known to be eager early adopters of ambitious new ideas. Bright Spaces offers a new way of interacting with projects even before they are built, presenting comprehensive information about them in a way that is very easy and natural to absorb for potential customers,' Mr Man points out.
Adjusting to the Uniqueness
Being active in various markets, Bright Spaces realizes their uniqueness. This was one of the reasons for opening a subsidiary in London in 2022: to serve the needs of the local clients better. With the course of its expansion, the company inevitably feels what an advantage it is to have local managers who are closer to potential clients and partners, understand the specificity of each area, and can run all processes more efficiently and smoothly.
Mike Hapoianu, Bright Spaces new regional manager MENA, can boast an extensive experience in business management and real estate. Through 22 years of his experience, the manager got to work with some of the biggest real estate players in the market, in Romania, the United Arab Emirates, the United States of America, Poland, Turkey, and Bulgaria.
'Attention to cultural particularities combined with a huge market potential brought Bright Spaces to the decision to grow Bright Spaces' team in the region. I was well aware of the solution, knew the team's capabilities and also the local market needs and trends, so the next step was obvious for both parts: setting up a regional office focused on commercial growth here in Dubai,' Mr Hapoianu explains.
The Match
Mr Nicoară points out Mr Hapoianu's deep understanding of real estate processes, his passion for the 3D visualization technology, and his agility.
'We are proud to have him on our team to lead our growth efforts in the region. Our company's values are Dare, Care, Grow together, and Mike's soft skills, hard skills, and value fit made this decision quite easy for Bright Spaces,' the CEO sums up.
Mr Hapoianu is convinced that Bright Spaces' technology will benefit from its presence in MENA and cooperation with innovative real estate developers. Proptech altogether is only growing into an established category and is still in the early stages of tech adoption. Various proptech solutions add an extra layer to existing processes, and they are destined to be embedded in how real estate marketing and leasing are done.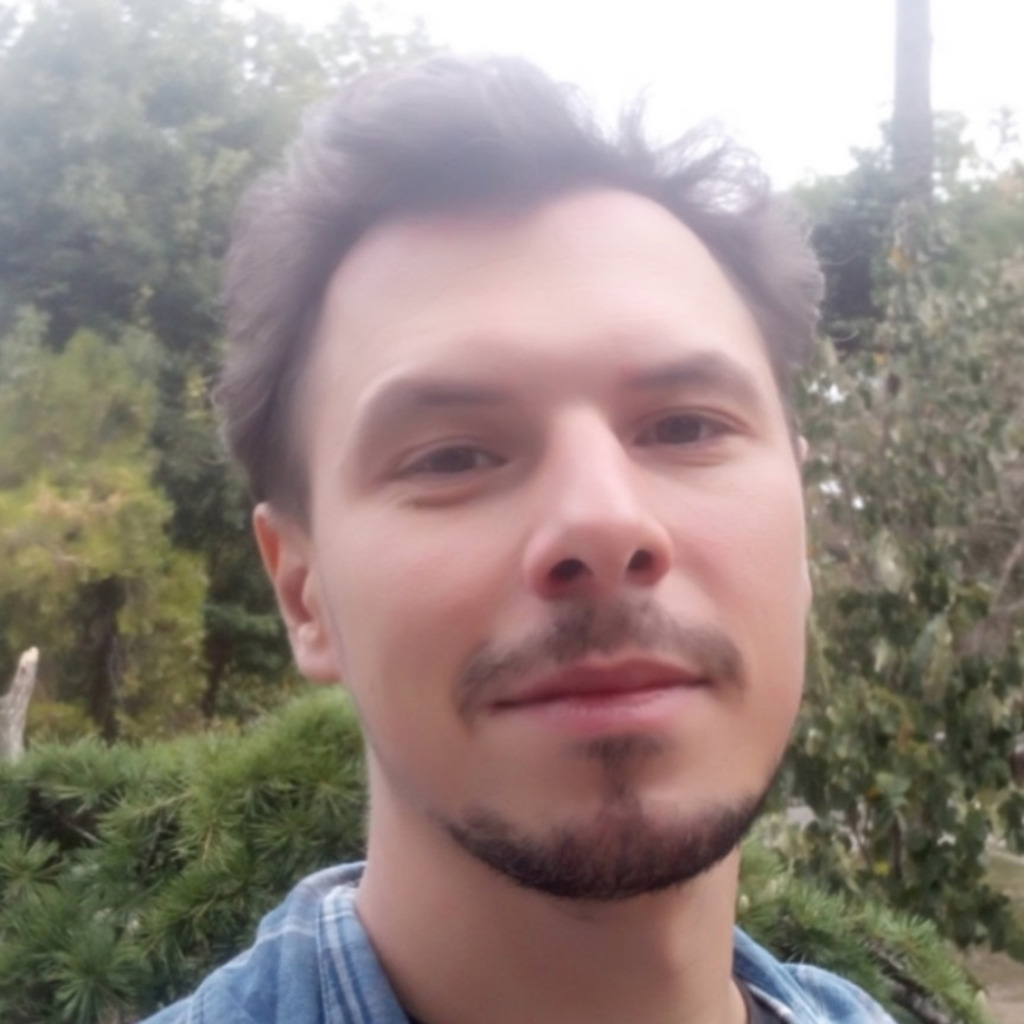 Kostiantyn is a freelance writer from Crimea but based in Lviv. He loves writing about IT and high tech because those topics are always upbeat and he's an inherent optimist!