AI Battle defined the seventh finalist of the Unicorn Battles Q1 2023 series

A whole 12 startups took part in the competition

The eighth finalist is Activechat from Ukraine
On February 23rd, yet another event in the Unicorn Battles Q1 2023 series took place. The AI Battle followed after the Robotics & Hardware Battle, the eCommerce & Logistics Battle, the Software & Services Battle, the HealthTech & BioTech Battle, the AR/VR & Metaverse/NFT Battle, and the Industry Agnostic Battle. The eighth participant was chosen for the Unicorn CUP Finals Q1 2023 which will take place on March 16th.
Maria Myleiko, Unicorn Events' Chief Partnership Officer, joined the company's CEO Unicorn CEO Anna Fedorova and the Battles' regular host. They announced the sponsors – Network.VC, Silicon Valley Syndicate Club, and Startup Inc – and introduced the AI Battle's judges:
Having carefully listened to all the twelve pitches, the judges finalized their votes, and Ms Fedorova announced the winner. Activechat came first as EyeCheckup and Aindo followed. Let's take a look at their winning pitches.
Aindo
Alessandro di Pietro, Aindo's head of revenue and business development was the first one to pitch. The company's objective is the wide adoption of AI technologies in data to fix the problem of not adding the right data. According to Mr di Pietro's numbers, as of 2021, more than 70% remains unused due to numerous reasons – from unstructured data to restrictive privacy guidelines.
Based on their experience, Aindo's founders set out to use generative AI to fix this problem. More specifically, they employ synthetic data generated by their proprietary model. The presenter explained that synthetic data is basically a copy of real data but devoid of any sensitive information. This helps them eliminate biases and data augmentation, which is supposed to make them even more reliable than real data.
The startup's synthetic data platform consists of several models, depending on the purpose: acquire, structure, secure, explore, and transact. The platform can be deployed on spot, and the client companies don't need to share their data with Aindo.
EyeCheckup
This startup offers early diagnostics to prevent eyesight vision loss. According to the founder and CEO Rim Khazhin, 80% of cases of eyesight vision loss can be prevented by early diagnostics. Unfortunately, it remains expensive.
EyeCheckup's diagnostics, on the other hand, can be deployed at primary diagnostics and pharmacies. The test must be administered by a pre-trained technician, but Mr Khazin insists that the pre-training is very simple. The AI analyzes the photo of a retina and detects any risks. It can diagnose the five most widespread eyesight diseases.
Activechat
Seeing how everybody is talking about ChatGPT these days, Activechat's founder and CEO Andrew Ganine began by pointing out a problem with its application in real-life domains. The reason is that large-language models operate huge amounts of data and are not designed for specific domains.
Activechat, instead, suggests only using specific data (provided by the customer) and no redundant data to train AI-powered chatbots for contact centers. Essentially, smaller datasets are translated into actionable conversations. Aside from contact center automation, the technology is applied for self-service automation and employee onboarding.
Other participants were:
You are welcome to view the AI Unicorn Battle in full here.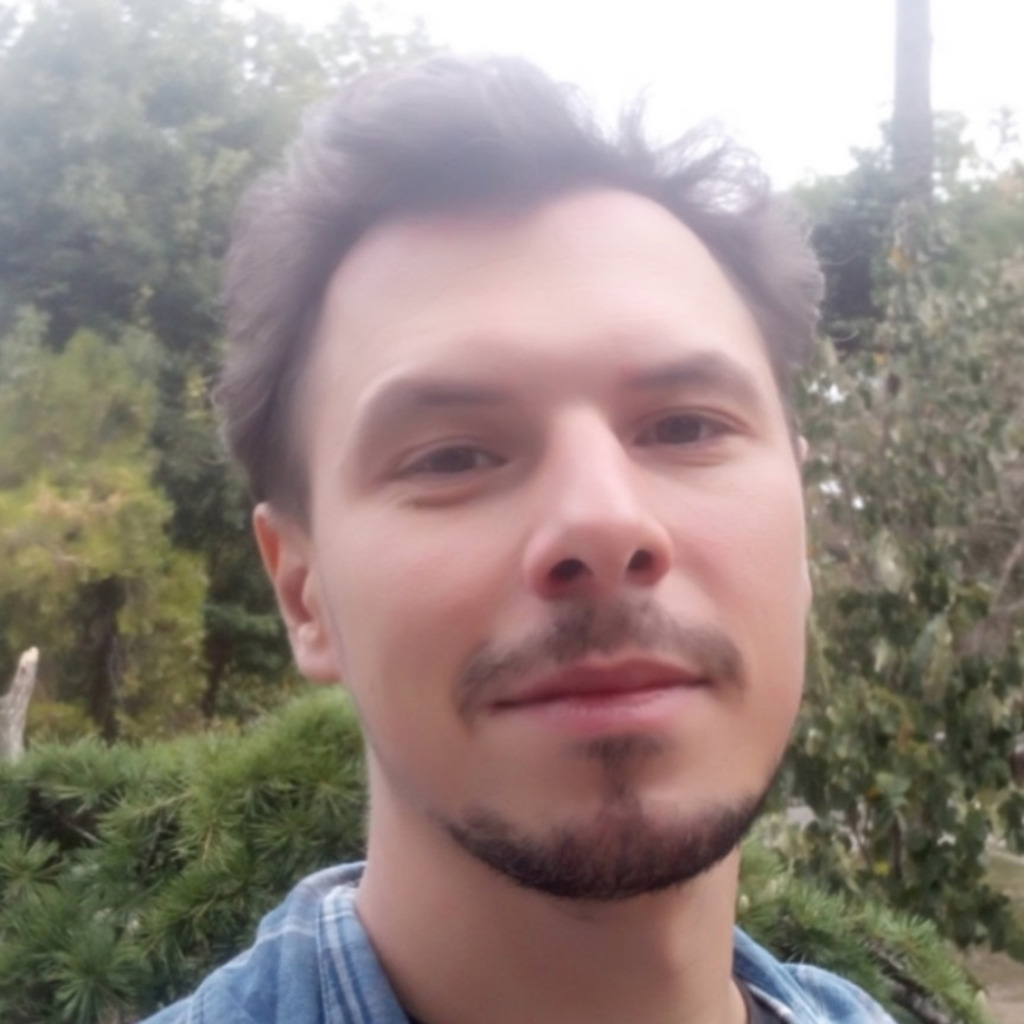 Kostiantyn is a freelance writer from Crimea but based in Lviv. He loves writing about IT and high tech because those topics are always upbeat and he's an inherent optimist!