Bidrento is an Estonian property management platform.
The platform offers automation, management, and integration tools for landlords, property panagers and letting agents.
The company recently raised an undisclosed 6-figure amount in Pipedrive-led funding round.
Dealing with housing is very cumbersome. I don't have statistics on this, I'm telling you. Increasingly, people have been moving away from owning property to just investing in property.
Renting out real estate requires you to become a manager, making sure everything works, all bills are paid, etc. That's a ton of work for just one location, and it only gets harder with each new acquisition.
Luckily, the real estate industry has finally been getting the attention it deserves from newer more tech-minded startups.
Estonian company Bidrento wants to solve this and make lending out property as easy as it can possibly be in 2021.
Bidrento is a rental property management software that is specifically designed for landlords, property managers, and letting agents. Founded in 2019, Bidrento offers its customers all-in-one software for managing rental apartments, rental houses, and mixed rental portfolios. It aims to cover everything that could come up – starting from the very first steps of automating the onboarding of tenants and managing viewings all the way to powerful invoicing automation, managing day-to-day problems, and sending out bills and reminders.
Here's COO and Co-Founder Natalja Napsep, who sheds some light on how Bidrento's platform works:
"By automating and facilitating various activities, such as drafting and signing rental agreements, conducting tenant background checks, managing day-to-day problems, and sending out bills and reminders, Bidrento allows landlords, letting agents and property managers to spend less time on manual paperwork and focus on strengthening and growing their business. 
The main goal of rental property investors and management companies is to grow their portfolio and maximize their profits. Bidrento supports this goal and according to our calculations, Bidrento allows them to manage portfolios that are four times as large with the same amount of people, which means that customers can grow their businesses faster."
One of Bidrento's pretty obvious strengths is the sheer number of different tools they offer for the whole rental property management cycle.
The onboarding of tenants and automated rental property management functionality aren't simple features –  Bidrento offers invoicing, different options for banking, and even accounting software integration. Rental houses and holders of larger portfolios can also benefit immensely in terms of invoicing and payments automation. 
According to Natalja, this is all possible thanks to the founders' hands-on industry experience, who have extensive experience developing real estate, and also knowledge pertaining to banking and accounting.
Recently, Bidrento successfully closed a new round of equity funding led by Timo Rein and Urmas Purde, founders of the Estonian sales management software company Pipedrive, who were also joined by Peep Vain, Taavi Kotka, Ivo Mägi, and other local real estate investors.
According to Natalja, this funding will be used to break into the Central European market, as well as furthering their expansion in Germany.
Urmas Purde, one of Pipedrive's founders, explains.
"I decided to invest in Bidrento because I believe in both the team and the idea. As a property owner myself, I'm familiar with the management problems that come with it, so I know that the problem they're solving with their product is very real. The team has a very good understanding of their customer segment's main problems and their product solves these problems very well."
Ummas believes that the rental market is active and growing, and the need for a suitable product for small and medium-size rental property owners is growing with it.
"In the case of Bidrento, it can be seen that they're offering a solution that takes into account today`s changed world in terms of both digital and automation, also it takes into account the specific needs of their customers. The potential is to grow into a large and widely used property management software."
We're currently in a transitional state where technology is optimizing every industry known to man. The world that comes out the other side will likely be familiar in its essence but completely new in its efficiency and interoperability.
Property, being one of those things that goes back to the dawn of our civilization, can seem immovable and immune to being truly revolutionized by modern tech. But instead, it's likely to be one of the industries that we'll feel the most beneficial and immediate changes in.
And as far as that is concerned, Bidrento seems to have it covered.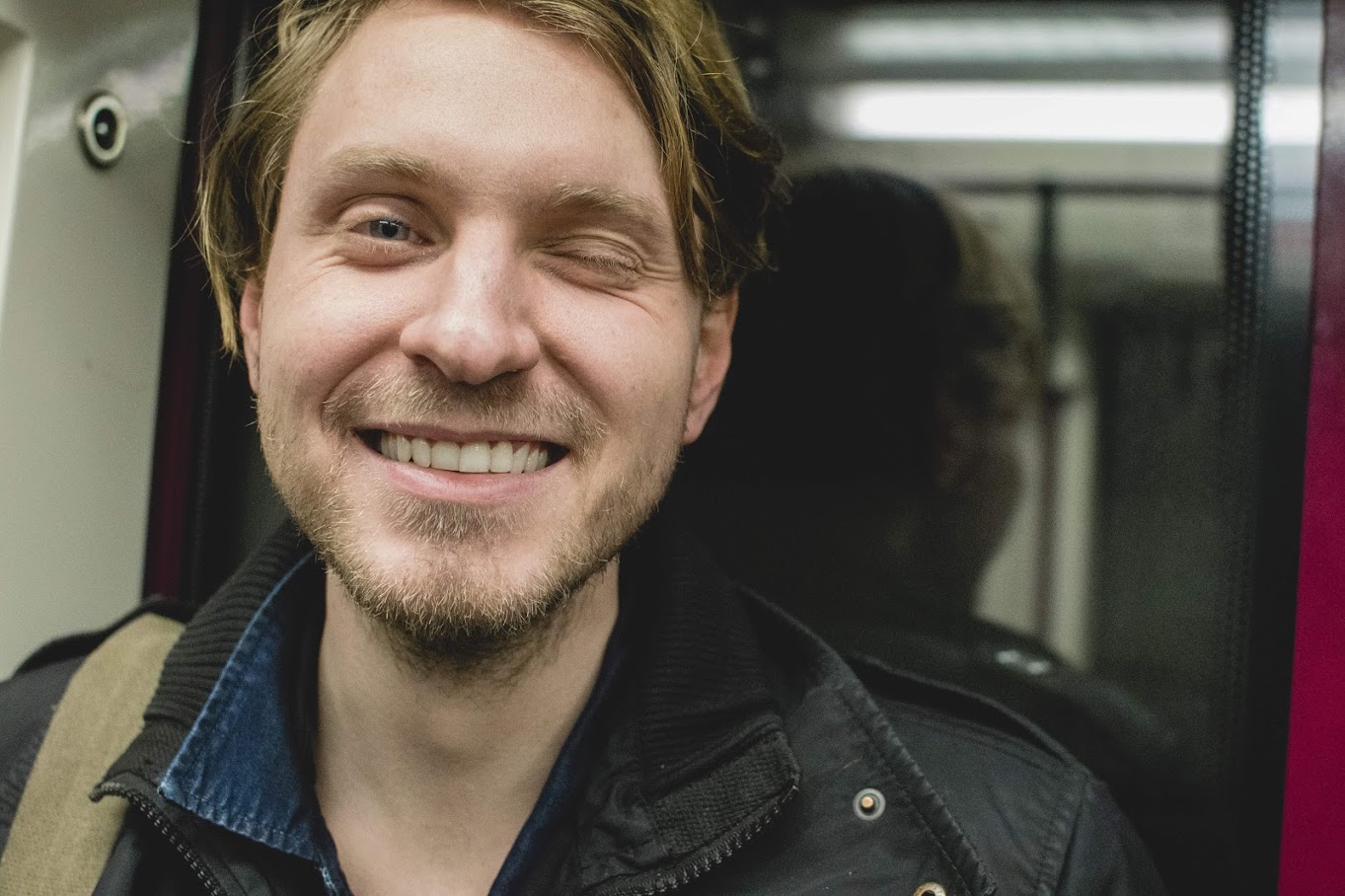 Emanuil is a freelance writer from Bulgaria who also enjoys writing music and keeping up with emerging technologies