The pandemic has created a huge demand for online tuition programs.
Lithuanian edtech company Memby set up an affordable tuition service for high scholars with access to Internet.
The startup recently received $1m in funding from Change Ventures
As countries across the world reluctantly step into the fourth pandemic wave, the need for online education solutions is greater than ever. In the current context, a Lithuanian startup wants to revolutionize the field of online tutoring by offering affordable sessions to high scholars everywhere.
Called Memby, the company recently announced it has closed a $1m financing round led by Change Ventures. The pre-seed round also saw the participation of Brighteye Ventures and the MJJ Foundation, as well as angel investors Justas Janauskas (co-founder of Vinted, Lithuania's first unicorn) and Martynas Gudonavičius (co-founder and CEO of the mobility platform Trafi).
Making tutoring more accessible
Memby proclaims itself as Europe's first one-to-many tutoring platform, with a mission to help struggling school students to stay consistent in after-school studies. Memby launched as Digiklase in Lithuania just one year ago and since then has become the largest informal education provider in the country with 3,500 students learning 24 subjects. Greece and Poland are the next markets to conquer – the startup has just launched there.
"We created an online learning platform that provides engagement-oriented real-time large group lessons, making after-school tutoring 5 times cheaper than the average tutoring while providing engaging, top-notch tutors that anyone can learn from," explained Eimantas Bekėža, co-founder and CEO of Memby for ITKeyMedia.
The startup's mission, as declared by the company's official, is to help students learn with purpose.
"We are heavily focused on delivering unexpected things in our classes. Unique methodologies, content that is relatable to real-life and a message that learning in itself is purposeful. Product wise, we're heavily experimenting and inviting students to learn not only the school subjects, but to go beyond that. Students on Memby are able to learn financial literacy, entrepreneurship, law, medicine, career orientation and other subjects, which tend to be out of their reach until later in their lives after secondary education," went on Bekėža.
Memby Is mostly oriented towards teaching academic subjects that correlate with school. One of its ambitions apart from the teaching itself is to help pupils feel more confident and comfortable in school, and do better in formal education system. This is the key to their mental well-being.
"We're not looking only for better grades, but also to inspire confidence, curiosity, and a hunger for learning. In addition, we also offer subjects that may be outside the traditional school curriculum, but which can make a significant impact on the future lives of pupils," Bekėža noted.
Memby brings a fresh approach on education
When it comes to selecting its tutors, Memby is extremely systematic about assessing the teachers. The process comprises of five criteria: skillset, experience, empathy, aptitude for teaching and culture. The average Memby teacher is a national or international award winning expert in his or her field, has an experience of at least 5-8 years, has high emotional intelligence, so they are able to read the students while providing content, and is also young and charismatic. Memby looks for tutors who themselves started teaching while still at school, as we know they will be able to better understand and connect with pupils.
"Seeking to always experiment and improve your different presentations is what mostly differentiates elite educators. For that to happen, passion and playfulness is a must. We are looking to inspire pupils to always keep on learning and discovering, and the same holds for tutors. We want to see that in them," added Bekėža.
The startup had no problems securing investments to further the development of their project. Change Ventures discovered Memby about six months ago and was immediately captivated by the passion and energy of the founders.
"It is clear that the future of education is changing significantly, accelerated by the pandemic. Tutoring has been around for many years as a way of supplementing the education of student receives at school, but has been expensive and inflexible, not available to all. Memby is changing that by offering a high-quality solution for one-to-many tutoring, which enables them to hire top-notch tutors while lowering prices for students dramatically. The founders are executing very rapidly and we expect the company to enter several European markets in the upcoming years and grow the business significantly," said Andris K. Berzins, Managing Partner at Change Ventures.
The newly acquired funds will mostly be dedicated to team growth and expansion. Memby will be investing in platform development, marketing, as well as increasing the quality of education. Expansion wise, the firm launched in Poland and Greece and will be looking to scale considerably in the upcoming weeks. The startup is also preparing to enter Italy and Slovakia.
"We feel there is a huge need for our services in countries where the public education system isn't so great. For the upcoming years, our goal is to develop our product, team and processes, so that we are capable of fulfilling that need in the best possible way," concluded added Bekėža.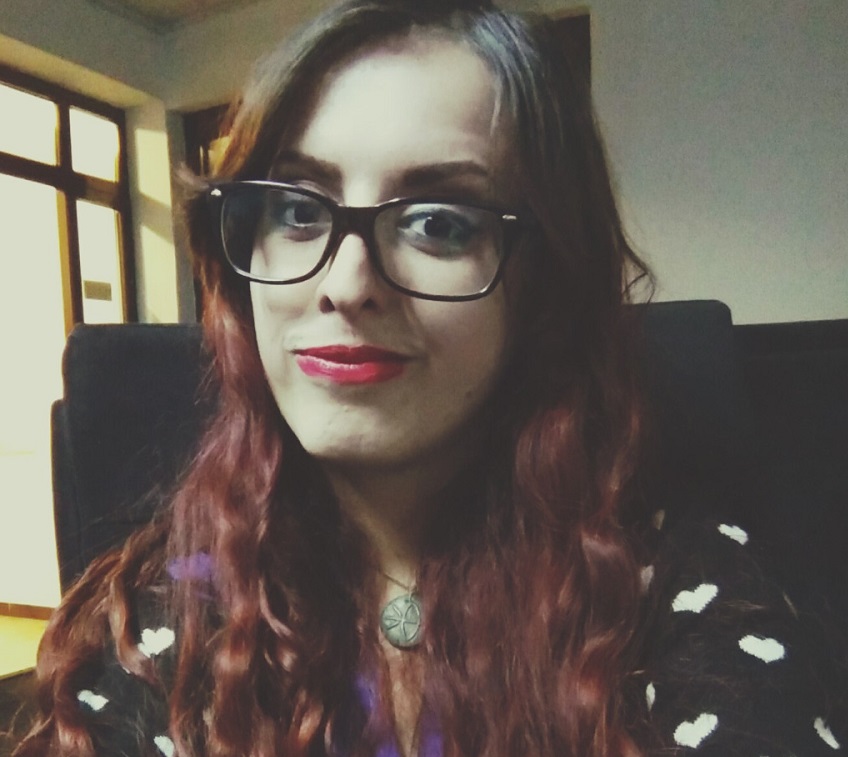 Alexandra is a slight synesthesiac with a love for words. Passionate about new and emerging technologies, she always stays on top of the current trends and enjoys sharing the latest stories with others.