SunRoof teams up with Ergonome to consolidate efforts in utilizing used photovoltaic panels. Ergonome will manufacture exclusive designer office desks from these panels. ESG-oriented businesses and other customers in Poland will be able to take part in giving second life to well-served solar panels and donate to a noble cause at the same time.
SunRoof is a well-known Polish-Swedish sustainability startup that mainly specializes in fully integrated solar roofs which are made of photovoltaic panels. It was founded in 2013 by a team of dedicated sustainability enthusiasts. The startup has been in ITKeyMedia spotlight on several occasions, particularly due to their partnerships (with one of the co-founders – Lech Kaniuk – even guest-speaking on one of ITKeyMedia's podcasts). The company is devoted to creating a network of sustainability-conscious companies across Europe and beyond to join efforts for a better future.
Solar Panels: Sustainability VS Utilization
Today, we all associate solar energy with sustainability and green consciousness by default. SunRoof's photovoltaic panels in particular have several undeniable competitive advantages. For one, they are transparent. It means that they can be installed on historical façades or commercial spaces without any damage. However, there was one problem with these panels – after they served their term, their utilization was complicated and costly.
'We detected the problem of recycling old photovoltaic panels. This service is quite expensive and not very widespread. Less than few companies in the EU do something like this,' Ergonome's co-founder Lukas Jeznach tells ITKeyMedia.
One-of-a-Kind SunDesk
After extensive market research, Ergonome came up with a prototype of a desk using this old panel like an alternative to the recycling service. After that, the idea of cooperation with a leading photovoltaic panel manufacturer became self-apparent. This is why the two brands decided to create a one-of-a-kind desk (which SunRoof's co-founder Marek Zmysłowski helped design) with the top made out of used solar panels. This way, the desks are not only esthetically pleasing and practical, but they additionally help the customer feel socially and environmentally responsible.
'Sunroof as a producer of photovoltaic panels wishes to bring only the best things and services for the customers and the environment, and so do we,' Mr Jeznach adds. Thanks to this partnership, Ergonome builds desks from recycled solar panels, which helps reduce waste further and contribute to a circular economy. SunRoof itself uses some of the first desktops manufactured from solar panels (SunDesks) in the company's office in Łódź, Poland.
Mr Zmysłowski assures ITKeyMedia that SunRoof is a responsible company with a strong focus on reducing its environmental impact. 'The project, carried out in conjunction with Ergonome, a manufacturer of ergonomic desks with electric height adjustment, addresses one of the key challenges facing the solar energy industry, which is the recycling of panels,' he states.
Additionally, utilizing the used panels through giving them new life as desktops contributes to popularizing the idea of recycling photovoltaic panels in general. According to Mr Zmysłowski, this is yet another motive behind SunRoof's cooperation with Ergonome is to popularise. We give a second life to the panels and use them as a desktop.
Availability and Charity
Ergonome's new line of desktops from used solar panels that carry Marek Zmysłowski was presented at the Warsaw Home and Business Interior Fair in late October. For now, the new product currently targets only the Polish market. The desktops are available to Polish customers at Ergonome's website, the prices begin at PLN 2,999 (about EUR 650). In addition, SunRoof's solar roof owners can be rewarded one of 1000 limited edition Ergonome x Marek Zmysłowski VIP Signature electric desks.
Mr Jetznach is convinced that sustainable living is also about caring for those less fortunate in life. That's why Ergonome decided to donate 10% from every sold desktop from the new line to the MaYa Foundation (by the way, also co-founded by Marek Zmysłowski) dedicated to education of young people in African countries. Hence the moniker – 'desktops with superpowers' – that's how Ergonome presents the new product on its website.
Further Synergy
Ergonome's co-founder continues that their cooperation between Sunroof and Ergonome is not based only on some marketing activities but rather on synergy. As such, Ergonome's further step in future would be a desktop that could generate power from some kind of a panel, he shares.
Nobody doubts the green consciousness of solar panel solutions. However, with the spread of photovoltaic panels, it became apparent that utilizing them after their exploitation term is complicated and costly. Looking for creative solutions to such a problem, manufacturers come up with a quite out-of-the-box idea to create a completely different product from used panels. SunRoof's cooperation with Ergonome in this field adds to the company's growing number of exciting partnerships.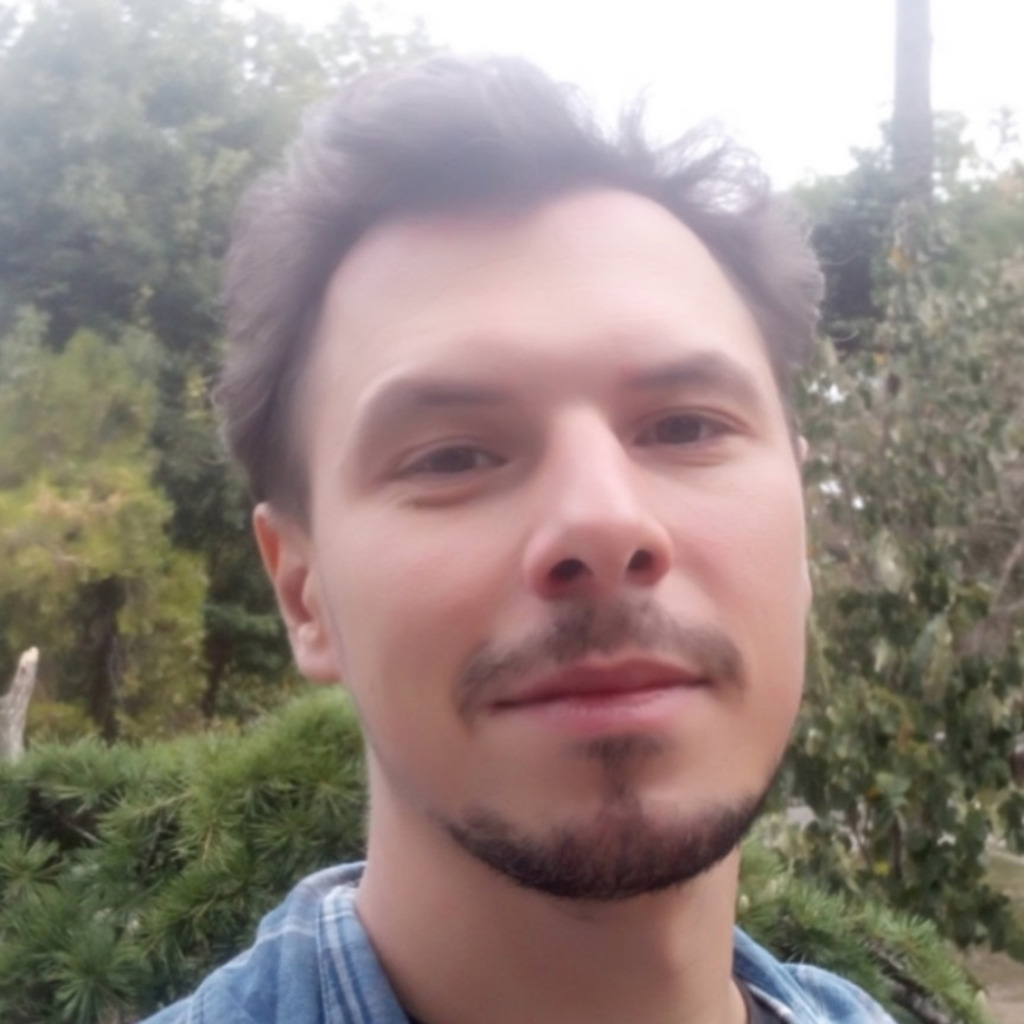 Kostiantyn is a freelance writer from Crimea but based in Lviv. He loves writing about IT and high tech because those topics are always upbeat and he's an inherent optimist!