Qube begins to reveal the details of their the 10th NextGen Payments & RegTech Forum.

The event will take place on March 9-10th in Dublin, Ireland.

The event will present a unique opportunity to listen to more than 200 industry leaders from over 100 companies talk about ongoing and emerging trends in payments and RegTech.
Qube continues to highlight innovative concepts of improving business activities by making full use of technology advances, new regulations, customer empowerment and persistent progress in a disruptive economy. Once again, global key thought leaders, innovators, strategists, and influencers in the payments and regulatory space get together at Qube's 10th NextGen Payments & RegTech Forum.
Qube is known for its attention to the Payments and RegTech space, and ITKeyMedia covered some of its events exploring these topics. This time, the forum will be dedicated to investigating new business opportunities in the rapidly changing world of payments and regulations. Namely, the speakers will follow the ongoing shifts in widespread business models and cutting-edge FinTech.
On March 9-10th 2022, Qube welcomes FinTech and RegTech enthusiasts to listen and interact with over 200 industry leaders, including over 20 keynote speakers, representing more than 100 companies with over 500 minutes of lucrative exclusive content. The event will take place in Dublin, Ireland, at a five-star location that's yet to be disclosed. For now, tickets are available at the price from 195 to 395 EUR at the event's website.
Speakers and Agenda
The complete list of the event's speakers and moderators also hasn't been disclosed yet. The speakers announced so far include:
The highlights of the Forum will include :
Metaverse's influence on payments

New era in payments: seamlessness, gamification, embedded and invisible payments, etc.

New payment rails

Dominant trends in FinTech and dialogue between FinTechs, banks, and regulators

Latest milestones in technological progress: AI/ML, blockchain, IoT, etc.

Data management and security

Agile RegTech and risk management

Biometrics in FinTech

Stablecoins

Embedded Payments in B2B
Everyone interested is welcome to request the full agenda here.
Sponsors
The Forum's sponsors include:
TruNarrative

. part of LexisNexis Risk Solutions providing unified decisioning across; Identity Verification, Fraud, eKYC, AML and Account Monitoring via a single API.

ECOMMBX

. FinTech e-account platform specializing in issuing virtual IBANs, facilitating SEPA and SWIFT transfers on a global scale and currency conversion.
Naturally, this list is not full yet, and anybody can apply to have their company name listed among the prestigious list of Qube's 10th NextGen Payments & RegTech Forum sponsors. This will grant your company an exclusive opportunity to present your solutions in front of the event's elite audience and engage in networking with key thought leaders and influencers. Namely, this will include a keynote presentation or getting included in a panel discussion, dedicated promotional venues at the venue, 5 pre-qualified meetings, coverage in Qube's international social media campaign and topical international media.
In a nutshell
For any additional information, contact Qube Events: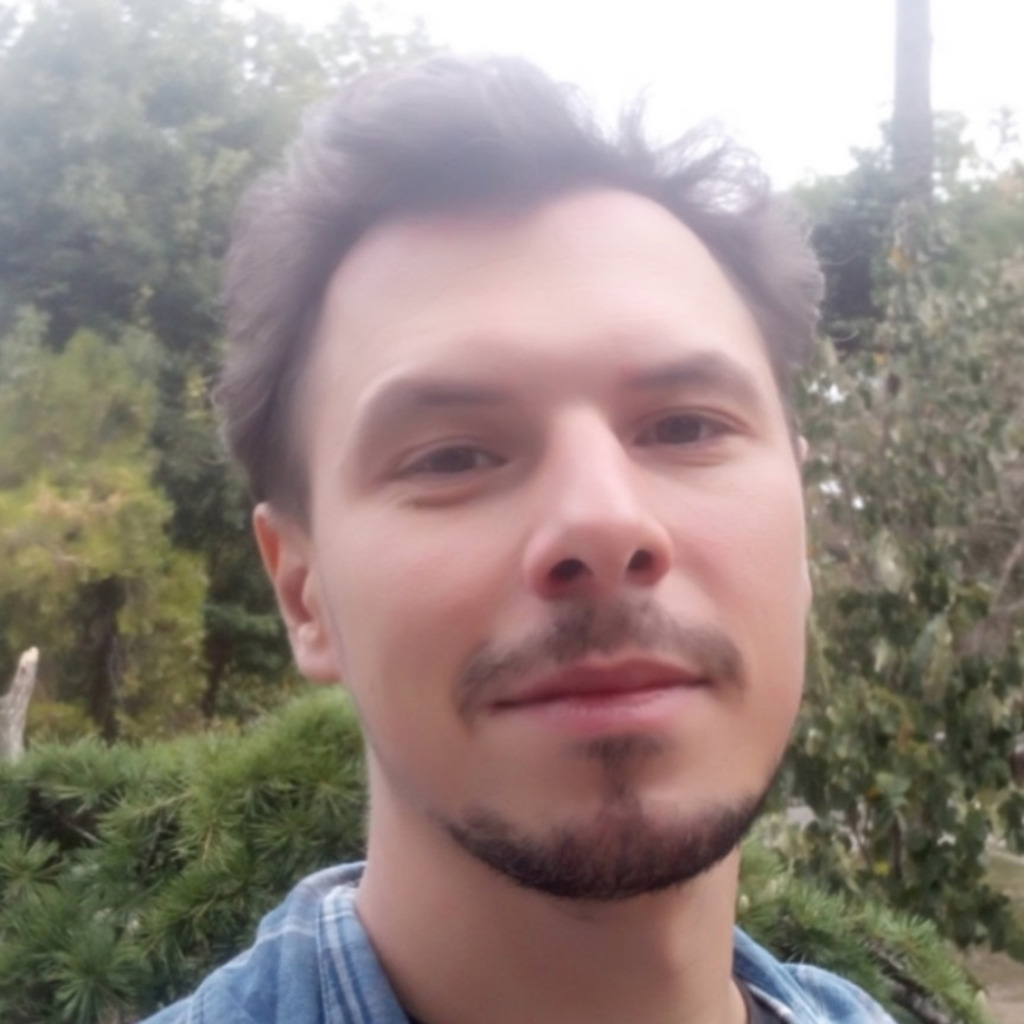 Kostiantyn is a freelance writer from Crimea but based in Lviv. He loves writing about IT and high tech because those topics are always upbeat and he's an inherent optimist!