Promoty is an Estonian influencer marketing platform mostly focused on the micro- and nano-influencer segments.
The platform currently boasts over 50,000 influencers and over 2000 campaigns.
The company has recently earned €1,2M in additional funding. They're currently looking to expand in Europe.
You'd think that while marketing is undoubtedly a dynamic field, quantum leaps don't come too often, but in just the last 27 years we've had the internet, Google Ads, and now – influencers.
While it's easy to write them off as a gimmick, it's already a $13.8B industry, a market size that has doubled in just the last two years. Predictions for the future are equally as impressive. These influencers are some of the most innovative people on the platform and they use their marketing techniques to appeal to the new wave of social media users, even going so far as to check out how to buy TikTok followers, Instagram likes, Retweets, etc. so they are engaging and becoming more visible to their target audience online.
So, influencers are a big deal in marketing, to the point where it has now become a genuine career option for those who are successful on social media, whether they built up their following over time or decided to Buy tiktok followers, Instagram followers, etc., to help kick-start their following and gain traction a little quicker. However they achieved their influencer status, their power is undeniable – when they market a product, they provide credibility and trust to their followers, which might be the reason why they buy your product or service. Not to mention, they are highly relevant in today's digital market. Perhaps this is why so many businesses can be seen partnering with Unruly (unrulyagency.com) or similar companies to get help with the same. They realize the tremendous potential and power of this marketing strategy, and how it can help them boost their business growth. However, what if they want to utilize that power on a smaller scale?
That's where micro- and nano-influencers platforms like Promoty come in.
The Estonian company connects brands with influencers of various sizes stemming from different niches and appealing to specific demographics.
We asked the company's CEO, Aleks Koha, to pitch us on the idea. Here's what he had to say.
"92% of people trust their friends, family, and idols more than traditional advertising. The human factor in the middle is what makes influencer marketing a great tool, it has also been proven to produce high ROI if done right. There is also the question of if you should do influencer marketing? The answer is simple, if your product or service's target audience exists among influencers audiences then the answer is yes, if your demographic cannot be found among influencers audiences then the answer is no."
What Promoty is really focused on are the superfans – influencers who are already into your product or service and would be interested in trying it.
According to Aleks, the best influencers are your own happy customers who have an audience that matches your target audience. In fact, he recommends looking at your own customer base as a place where you can source potential influencers.
And for the future? The company has just raised €1.2M in a funding round led by Vijay Sharma, Pierre-Louis Raust, and Ernesto Suarez, as well as returning investors Kristjan Raude and Madis Müür. Promoty already knows what the next step is.
"We will be using the investment to strengthen the existing markets and grow our business there (Scandinavia, Baltics + the Netherlands), we'll also invest heavily in technology as we're trying to get our product mainstream ready."
Kristjan told us that he invested in Promoty for three reasons.
"Firstly, the Founders are not only great tech visionaries but even better executors of world-class ideas. Secondly, influencer marketing is here to stay: people consume trusted micro media outlets more than ever. Thirdly, the speed of growth: Promoty managed to grow fast in every launched country so far."
He adds that statistics are on Promoty's side – the influencer marketing revolution is taking up bigger and bigger shares from total advertising budgets. According to him, Promoty is well-positioned to make the shift from early adopters today to breaking into the mainstream and become the go-to place for influencer marketing for platforms like Instagram, TikTok, and Youtube.
For his part, Madis also chimed in.
"People are more and more tired of hearing brands themselves communicate their message and are quite good at avoiding advertising. Still, people want to know about products and services that their friends and overall other people like and recommend. This helps for companies with great products that make their clients successful themselves succeed faster also. Promoty is ideal tool for connecting great products with their superfans."
Madis goes on to describe the current European climate as being very competitive – there's tons of influencer startups as well.
What makes Promoty stand out for him and what he believes will give them a competitive advantage is the fact that both the founders and the company culture are unique, committed, and learn fast.
"Being from Estonian ecosystem with 6 unicorns where a lot of people have "done it," scaled successfully internationally and are very open and helpful to new generation of founders helps a lot also. "
Vijay who, again, led the investment round, sums it up perfectly.
"More activity is taking place online and more adspend is being diverted towards influencers. I expect to see an explosion in the micro influencer space as brands see the results. With a scalable platform and clear strategy, Promoty will be a leading player in this sector."
By the time we completely take advantage of the individual's social influence, there will likely be an even newer, hotter thing. But for now, this is the bleeding edge of marketing, and it looks like it's not going anywhere.
There's also something to be said about decentralizing advertising and placing it in the hands of people outside the company.
We are constantly on the lookout for new people and things to trust – it's just our nature. But while still new, influencer marketing is, in a way, a condensed, purer form of advertising. We understand that companies are constantly trying to sell us on things, so it might as well be a face we care about.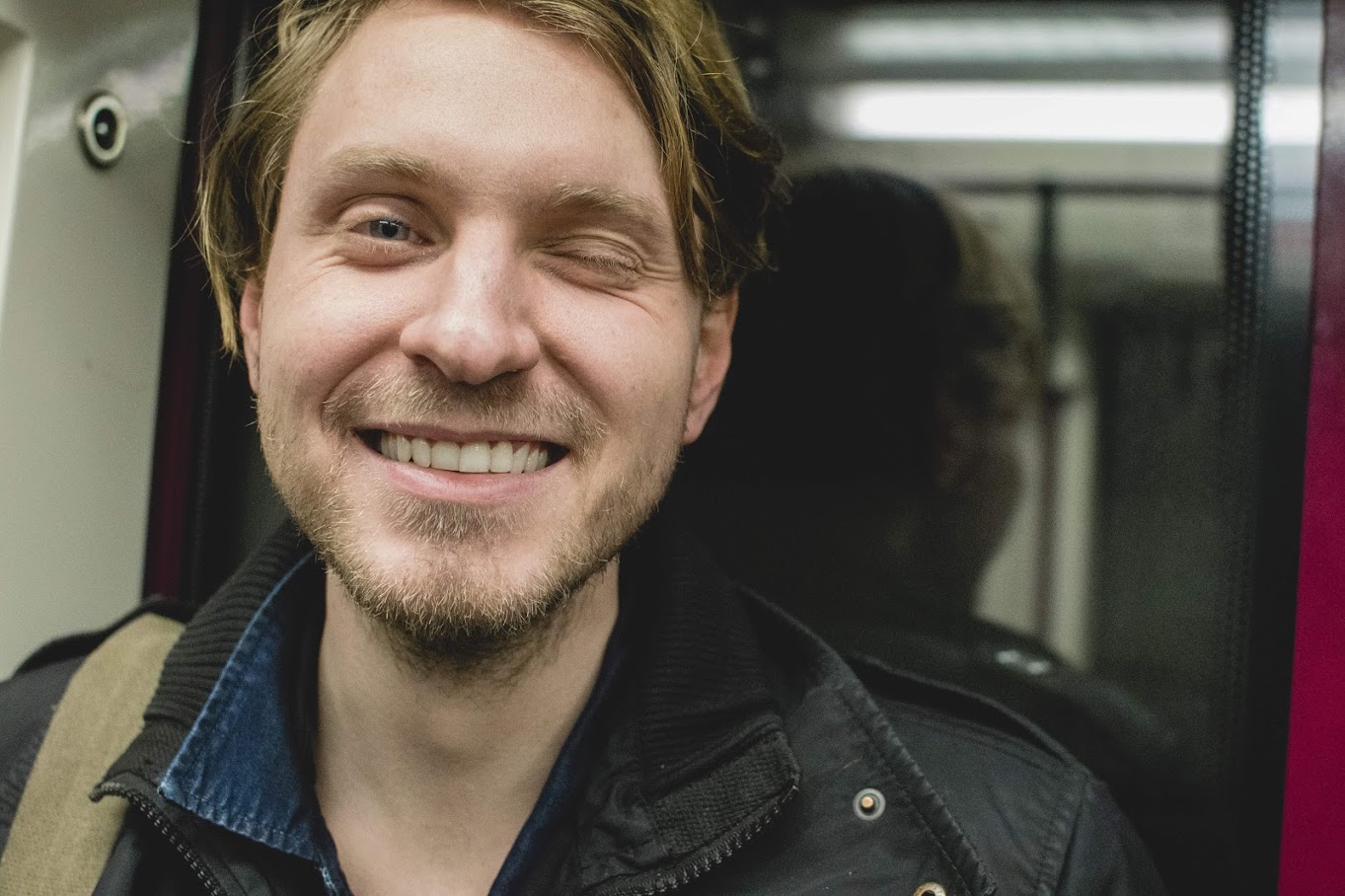 Emanuil is a freelance writer from Bulgaria who also enjoys writing music and keeping up with emerging technologies