A number of investors back Latvia-based messenger banking startup

ZELF

with USD 2MLN in pre-seed round.

ZELF takes neobanking to a whole new level making it even more seamless and speedy.

Investors are impressed by ZELFs appeal to the younger generation.

ZELF will use the new investment to attract large amounts of new talent.
Riga-based neobank ZELF announced that it acquired an impressive amount of USD 2MLN of investment in pre-seed round this February. The startup managed to attract investors from literally all over the world: Austrian 3VC (formerly known as capital300), American Hard Yaka, Liechtensteiner Seed X, British Capitoria, and angel investors Chris Adelsbach and Yair Goldfinger.
ZELF Is Set Out to Make Mobile Banking Even Easier and Faster
ZELF was founded in 2019 by Elliot Goykhman whose vast experience in banking has led him to a profound understanding of what this industry needs next. What makes ZELF stand out among other neobanks is the incredible ease of use, even by neobank standards. It doesn't even require its own app as it gets embedded into a messenger app of a user's choice. For now, ZELF is compatible with Facebook Messenger, Telegram, Viber, and WhatsApp, but the company claims to expand this list in the near future.
All one needs to sign up with ZELF is a valid phone number, a messenger app, and a full name. An IBAN along with a virtual MasterCard get generated and are ready to use instantly (within 30 seconds upon registration). This virtual card can be used for online payments and connected to Google Pay or Apple Pay for offline purchases. All the most frequently used functions, such as checking balance, sending and receiving money) are available through voice commands.
However, there are limits: €150 of maximum wallet load and €50 of maximum one-time purchase or top-up. These limits were not invented by ZELF. Such are the European KYC and AML regulations. To exceed these limits, the client has to pass the verification process. This process should shortly be automatized and become available via ZELF's bot.
Clients in France Can Already Enjoy ZELF's Benefits
As of now, ZELF is only fully functional in France. According to the company's product marketing manager, Raman Volkau, France seemed like a natural choice of a starting point because of the stark contrast between what the bank clientele is ready for and what banks offer. With today's technological development, penetration of NFC Xpay technology, and economics, it doesn't seem justified to wait up to two weeks until your card is issued and then up to three business days before your transfers arrive.
Aside from that, ZELF entered into cooperation with French BaaS (banking as a service) provider Treezor, a subsidiary of Société Générale group, to power its core offering. This cooperation allows ZELF to issue virtual Mastercard debit cards to its users.
The company announced that the next country where their services will become available will be Spain, but they stick to their aim of offering their services globally. Reportedly, over 500k people from all over the world have already pre-ordered ZELF's virtual cards. Indeed, even when there are no exact terms about when ZELF will launch in your country, the offer is just irresistible.
Investors Are Thrilled at the Way ZELF Appeals to GenZ
ZELF's outstanding ease of use is supposed to appeal to the youngest generation. And this appeal is the most crucial factor for ZELF's investors. Kirsten Poeltl, 3VC's PR and community manager, tell us: 
'We are convinced by the incredible team, the large market opportunity, and deep insight and understanding of the banking sector as well as the needs of GenZ.'
'Embedding the bank front end within messenger apps removes a lot of friction and opens new possibilities when it comes to viral sharing, for example. 70% of ZELF's initial users are aged between 16-25,' Thibault Reichelt of Capitoria adds.
Jiri Havran, senior investment manager at Seed X, further continues: 'We particularly like how ZELF leverages messenger platforms. By embedding into the leading messengers (e.g. WhatsApp, Telegram, etc.), Zelf can reach a massive customer base via the apps that people use the most. ZELF also benefits from the network effects of those platforms.'
Now To Attract More Talent to Cope with the Growing Clientele
Mr Volkau further shares ZELF's plans about using their newly procured investment: 'Investments will be used for the product and the company development. We'll need to hire more talent as our product grows! We build community and our marketing is about making ZELF tribe grow on steroids. Of course, we will fund our activities to bring more ZELFers and influential youth into the squad.'
Today, people all over the world are already used to neobanks that offer much more convenient models of service than regular banks. They free us of the need to visit bank offices, which is particularly important these days, and facilitate our banking activities in many other ways. But ZELF takes it to a whole new orbit making it even more seamless and speedy.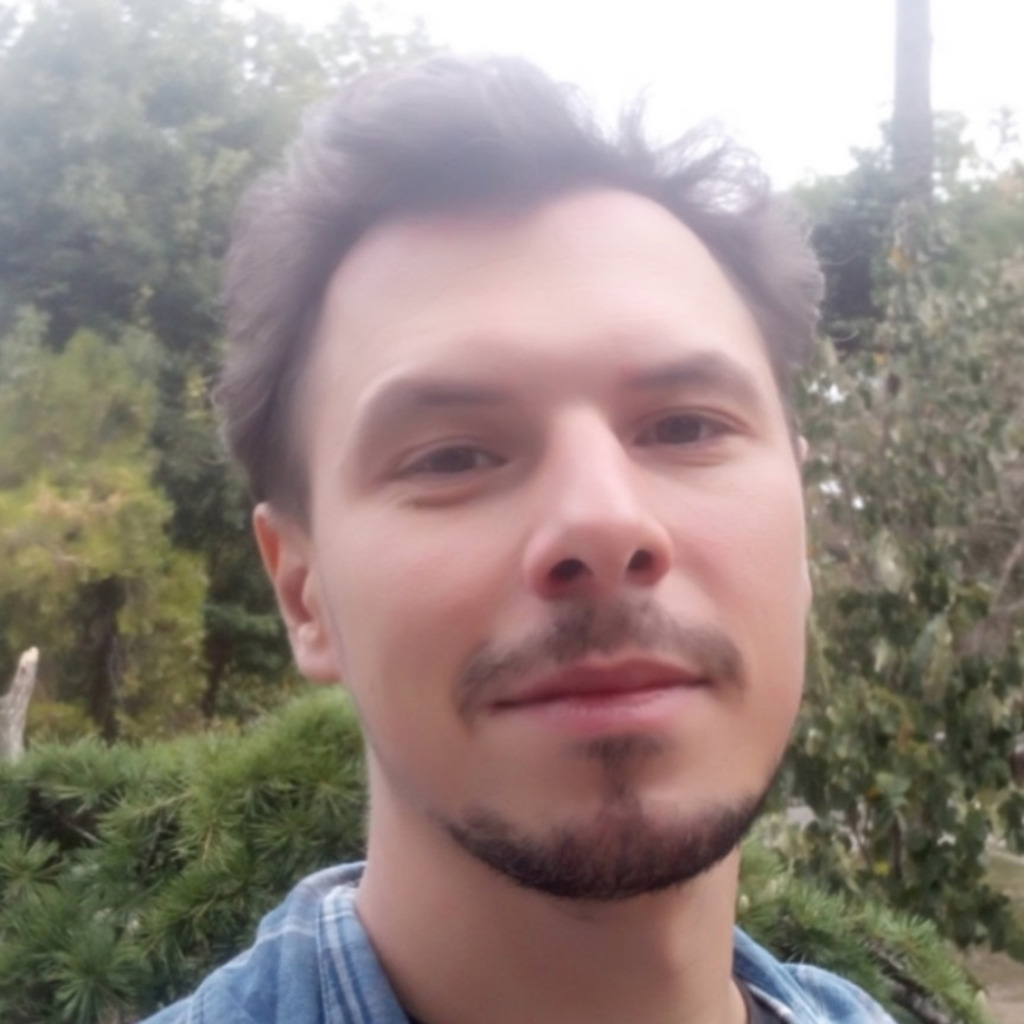 Kostiantyn is a freelance writer from Crimea but based in Lviv. He loves writing about IT and high tech because those topics are always upbeat and he's an inherent optimist!