Xolo, a startup hailing from Tallin, wants to simplify the process of starting and running a small business.
The firm recently raised €3 million during a new round of funding to expand its localized product lineup.
Solopreneurship is an incredibly lucrative business sector valued at €4 trillion.
Estonian-based solopreneurship startup Xolo (previously known as LeapIn) has just announced it has secured a new €3 million investment. The company previously raised €6 million in a series A round in July of 2019. The new funds bring the total capital raised so far to €11.2 million. Xolo plans to use the recently raised funding to expand their product strategy in Europe with local products.
A startup such as Xolo has massive potential, especially in the post-pandemic context we're heading for, and investors have been watching carefully. In May 2015, long-time friends and business partners Avo Arender, Erik Mell, Erko Hanser and Urmo Pärg founded Xolo. They envisioned a service that would eliminate bureaucracy and other admin fears associated with starting and running a small business.
"Following what our consumers needed, we launched an online tool accompanied by human support. Combining the elements of private and public infrastructures such as Estonian e-Residency, banking, accounting, and tax reporting, we created a simple and seamless service to carry the burden of business administration for entrepreneur's,"  Xolo's CEO Allan Martinson told ITKeyMedia.
One of Xolo's products, Xolo Leap is particularly intriguing as it allows entrepreneurs located anywhere in the world to access Estonia's lucrative digital business environment. With a competitive tax rate, the Baltic country is a fertile ground for small business owners. With Xolo's help, customers can quickly obtain an e-Residency, pay and get paid using convenient online banking tools, and reduce bureaucracy by going paperless with secure digital solutions.
The Startup Revolutionizing Small Business Management
Currently solopreneruship is a €4 trillion business – almost equal to the GDP of two Indias, and demand for what Xolo is offering is on the rise.
"At Xolo, we're leading the revolution to simplify how 40 million soloprenerus, independent professionals, and digital nomads do business and transform solopreneurship into a magical experience. Over the past 5 years, we've build a digital Swiss army knife for the modern independent professional – a platform that seamlessly combines a legal entity, banking functionalities, SaaS for day-to-day operations, and an automated accounting system. Xolo currently has a user base of over 75,000 professionals from 120 different countries," Martinson further explained.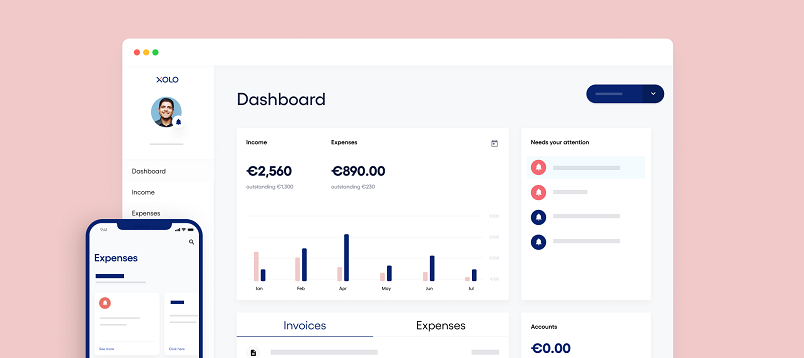 According to the company, the number of solopreneurs has grown at an accelerated rate during the pandemic. Concomitantly, business has also increased for Xolo who has seen the average billing of a Xolo customer rise by 29% in a year.
The startup has also closed new key hires over the past 12 months, signing two senior executives from the Finnish fintech company Holvi and other senior members from firms like Wise, Monese and Scoro. Most importantly, Xolo has built a local team in Spain and recently launched a new fully localized service in Spain.
While up until now Xolo's services have targeted location-independent entrepreneurs and freelancers, the startup has created a new solution for sole traders (called "autonomous") in Spain to support their accounting, tax filing and other compliance needs. Dubbed Xolo Local Spain, also includes free registrations as "autónomo", an invoicing tool, expense management, tax reporting and integration with your bank account.
New Investment to Open New Doors
Recently Xolo secured fresh funding from various investors including Karma Ventures (Estonia), Vendep Capital (Finland), as well as other big names in technology such as Wise co-founder Taavet Hinrikus, Skype co-founder Jaan Tallinn's Metaplanet Holdings and former LexisNexis CEO Andrew Prozes. With the new capital, the startup plans to establish a localized presence in five more European countries by 2022.
With more and more workers looking to leave the sterile office environment behind, Xolo's business is expected to continue its bloom well into the future. Margus Uudam, founding parent at Karma Venture explains this is exactly what attracted his firm to Xolo.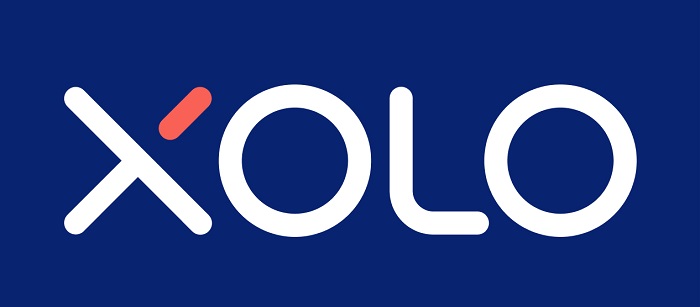 "Xolo's impressive growth is evidence of strong demand for smarter, seamless, and more flexible solutions for the micro-business segment. The investment is attracting top talent to Xolo as well as expanding the product portfolio not only demonstrates their expertise in the field but also underlines their ambitions to be an increasingly important part of the micro business economy in Europe," Uudam said.
Moving ahead, Xolo will continue to pursue its goal to convert self-employment from costly, scary and complex to fairly priced, secure and simple. According to the company, they will know they have succeeded when the hurdles of running a solo business have come down 10x, and solopreneurship will not be considered risky anymore. Providing support so that solopreneurs can get access to a fair tax regime is also a priority for this Baltic startup.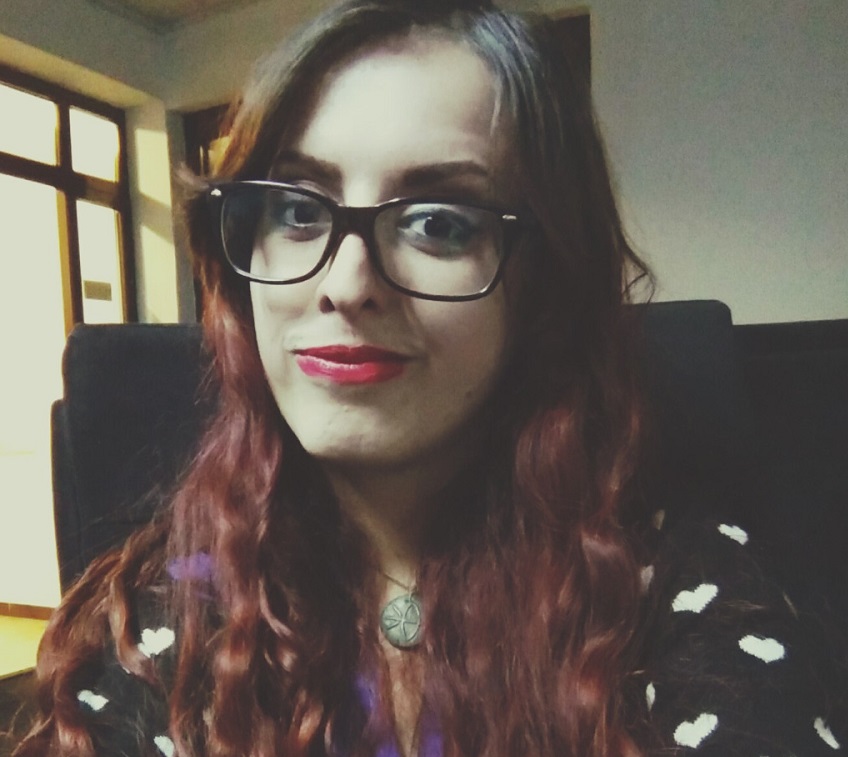 Alexandra is a slight synesthesiac with a love for words. Passionate about new and emerging technologies, she always stays on top of the current trends and enjoys sharing the latest stories with others.