Media for equity as a complementary funding option has been growing in popularity, particularly in Europe

In this model, a media company provides a startup with its media inventory and time in exchange for equity

The popularization of such model bring startups (starting from Late Seed stage) untapped competitive advantages, as media companies reach otherwise untapped clientele

This is additionally interesting in the time of recession when raising funds to allocate them to ad campaigns has become more complicated
On April 20-21, Palau de Congressos in Barcelona once again welcomed the EU Startup Summit. Once again, the organizers put together an impressive list of international speakers from top-tier companies, funds, and organizations. ITKeyMedia spotlights the presentation on Media For Equity, A New Venture Model to Meet the Needs of Startups and Media Companies, by mediaforgrowth's founder Diana Florescu.
Digital VS 'Traditional' Advertising
Ms Florescu started by reminding how companies like booking.com may spend up to 50% of their revenue on Google ad campaigns. They do it because such performance marketing has been working quite well for many years. However, there always comes a point where this ad efficiency stops growing. Moreover, putting all the budget into one advertising channel is always a risk.
According to Ms Florescu, companies spend twice more on digital advertising than on TV. Out of digital advertising budgets, most go to social media advertising. The second place is occupied by streaming services, and they are taking away the share from the TV. Naturally, this leads to the drop in the traditional media's valuations.
Where Do Startups Come In?
Naturally, startups intuitively start off with digital advertising, but they inevitably come to a point where this channel exhausts itself and no longer brings returns. When that happens, the startup begins to explore TV and other traditional advertising channels. They find out that using TV requires additional expertise and resources (including money).
The expertise is particularly important here. Obviously, CMOs have a great grasp of digital channels, but a first TV campaign brings a lot of new stressful challenges. In the current recession, a startup will be rightfully reluctant to allocate additional budget on that. Startups have to struggle not only for the investment, but also for their reach, to become leaders of their market.
Media capital comes as a solution to address both these challenges. It has evolved as a complementing funding option. As Ms Florescu puts it simply, a media company provides a startup with its media inventory and time in exchange for equity. The exchange rate here is negotiable, but the rule of thumb is that $1 of raised capital equals $1 of ad budget.
For media companies, this brings a lower cost of acquiring clients. Interestingly, these clients are companies who would otherwise not even consider advertising on TV (because of preconceptions), instead opting toward the easier and more measurable digital channels. As such, media companies acquire a completely new set of clients who may get a taste of traditional advertising and spend their cash on it more willingly later on. For startups, this means a higher capital runway and amplified reach that can make the startup stand out among the competition.
Ms Florescu welcomes to check out the report on the media for equity sector. Since the phenomenon started in Europe, this is the region where it's mostly concentrated. Additionally, the model is becoming increasingly popular in India and Latin America.
What Companies Benefit from Media for Equity Most?
Mostly, the clients are late Seed, Series A or higher, i.e. companies with sustainable product-led growth, a proven business model, KPIs, and – naturally – the resource. Importantly, a TV campaign needs to be a part of a bigger strategy, and the company must know what it will do after the TV campaign is done.
Intuitively, many people think that TV campaigns appeal to consumer brands or marketplaces (eCommerce, FinTech, Food, Gaming, EdTech, etc.). Ms Florescu admits that most of such companies are those that appeal to the mass market, but not exclusively. If the product is somewhat complicated, a TV campaign is an excellent way to explain it. Ms Florescu suggests Coinbase's Super Bowl ad as an example.
Even though media for equity is obviously not for everyone, both startups and media companies need to be aware of these options and keep them in their picture.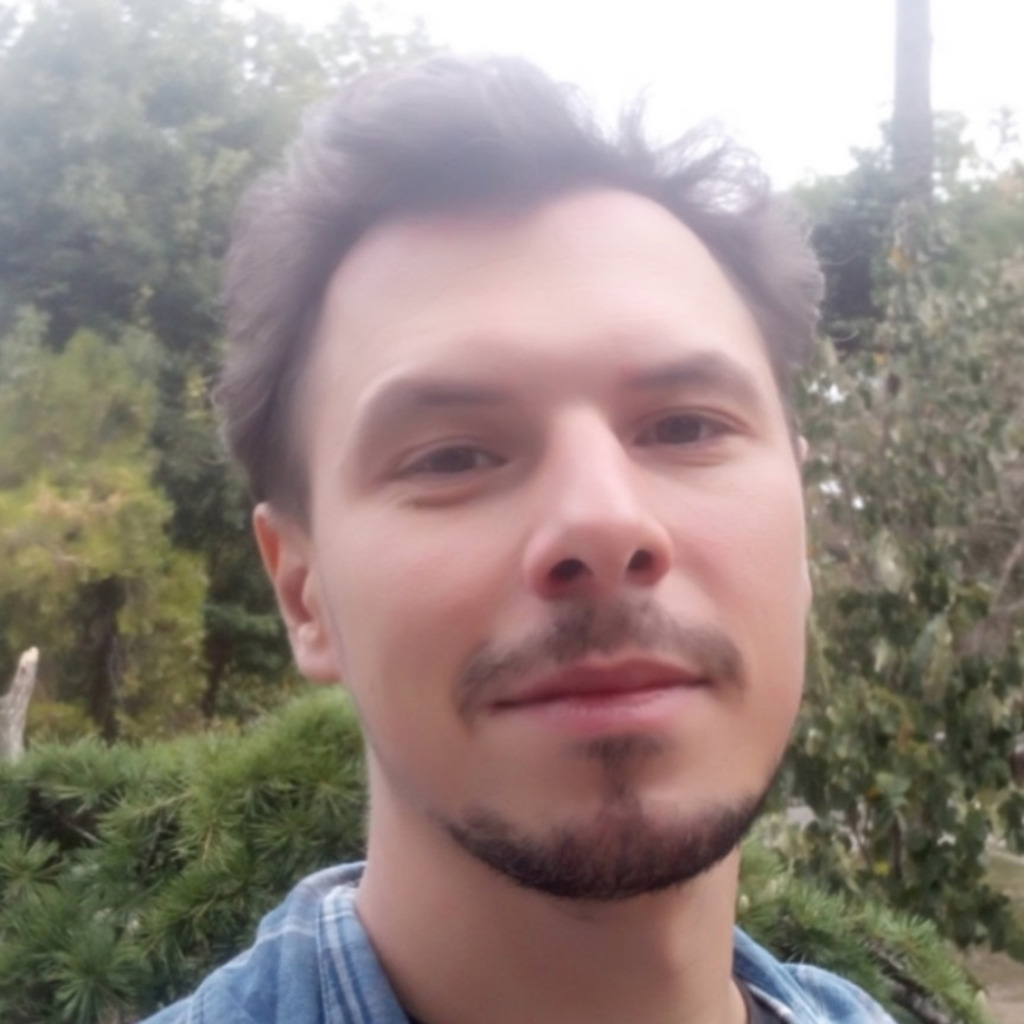 Kostiantyn is a freelance writer from Crimea but based in Lviv. He loves writing about IT and high tech because those topics are always upbeat and he's an inherent optimist!