Polish plug & play workforce provider Epinote closed a EUR 1.4M Pre-Seed round

The startup offers easily deployable AI-boosted teams for the completion of mundane and repetitive tasks – from AI training to document management

The investment will be used for talent refinement, product development, and client acquisition
This April, the Polish workforce-as-a-service provider Epinote attracted a sizeable Pre-Seed round of EUR 1.4M. Well-known Polish funds Movens Capital (famously invested in Vue Storefront, for example), Next Road Ventures (supported SalesOn, among others), and Kogito Ventures co-led the round. Other participants included Corvus Ventures and several angel investors.
Epinote was co-founded Mateusz Wikło and Kacper Raszkiewicz in 2020. One worked as a consultant at BCG before, and the other worked for BOLD.com, Lite E-commerce, and Packhelp. In the course of the work efficiency shift, they had to deal with major challenges related to the hiring and deploying of modern workforce at scale.
Next-Level BPO
Seeing how CEE has been known for its outsourcing facilities, it's no wonder that a service like Epinote turned up in this geography. Essentially, the startup offers 'plug&play workforce' that takes over mundane and repetitive tasks that cannot be delegated to any existing AI. This includes jobs like data annotation and enrichment for analytics and AI development, lead generation and validation, CRM and customer acquisition, market research, analysis and monitoring, as well as support for internal processes, including document management.
Previously, such tasks were performed by in-house employees, summer interns, or traditional BPOs, neither of which was perfect. Employees don't want to take on boring tasks, and companies have to consider a lingering candidate's market, driven by the great resignation and shortages of skilled specialists. Hiring summer interns requires training of the labor force that will only spend a couple of weeks with the company. And traditional BPOs don't meet the modern needs of transformative companies, with lengthy implementation, involving labor-intensive training, integration, and onboarding.
'We offer a unique mix of on-demand workforce and technology. The work is performed by a plug & play workforce that can be deployed directly into company workflows. And it is supported by process engineering ensuring efficiency and quality, and technology for project tracking, automation, and integration with clients' own software,' Mr Wikło explains.
Revolutionize the Post-Pandemic Work Environment
Next Road Ventures discovered Epinote through the Vestbee platform. Vestbee's CEO and Next Road Ventures' general partner Ewa Chronowska shares that Epinote caught their attention early on, and after observing the team and their product growth, the fund partners were convinced that they have the potential to revolutionize the market.
'At Next Road Ventures, we always look for innovative startups that can change the game in their respective industries. We believe in Epinote's vision and have seen the value of their services firsthand,' Ms Chronowska tells ITKeyMedia.
Her colleague Marcin Laczynski believes that their platform has a strong potential to capture a share of the growing global market for productivity solutions, particularly in the post-pandemic work environment.
'Epinote's proven traction with high-profile clients, experienced team, and scalability were all key factors in our investment decision. We are excited to support Epinote as they continue to grow and develop,' Mr Laczynski adds.
A Perfect Extension for Any Team
'There is a macro trend among companies globally – they are optimizing every field of operations and processes to cut costs and stay competitive in the fast-moving business environment. What we love about Epinote is that it fits very well with this trend – it combines the best of traditional outsourcing (human-in-the-loop) and AI. Epinote can be the perfect extension of an in-house team for any company in any sector,' Kogito Ventures partner Łukasz Obuchowicz expands.
He is convinced that Epinote is a great added value, especially for data-driven companies, where it can manage jobs like data annotation and enrichment for analytics and AI development, lead generation and validation.
'Every medium-sized and large organization globally has many tedious and repetitive tasks that are not possible to automate with just RPA or the latest generation of chatbots. At the same time, the changes taking place in the approach to work – remote work, much greater flexibility treated as a benefit – create optimal conditions for developing a platform like Epinote. Mateusz and his team perfectly combine these two perspectives. The rapid growth in sales, the list of acquired clients, and convincing use cases confirm that the company can become a leader in its category,' Movens Capital's partner Artur Banach concludes.
The investment will allow Epinote to develop the digital platform and further improve the efficiency of its associates. Additionally, an automated system for task ordering and project management will be added. On the other hand, the company will accelerate and diversify its client acquisition effort.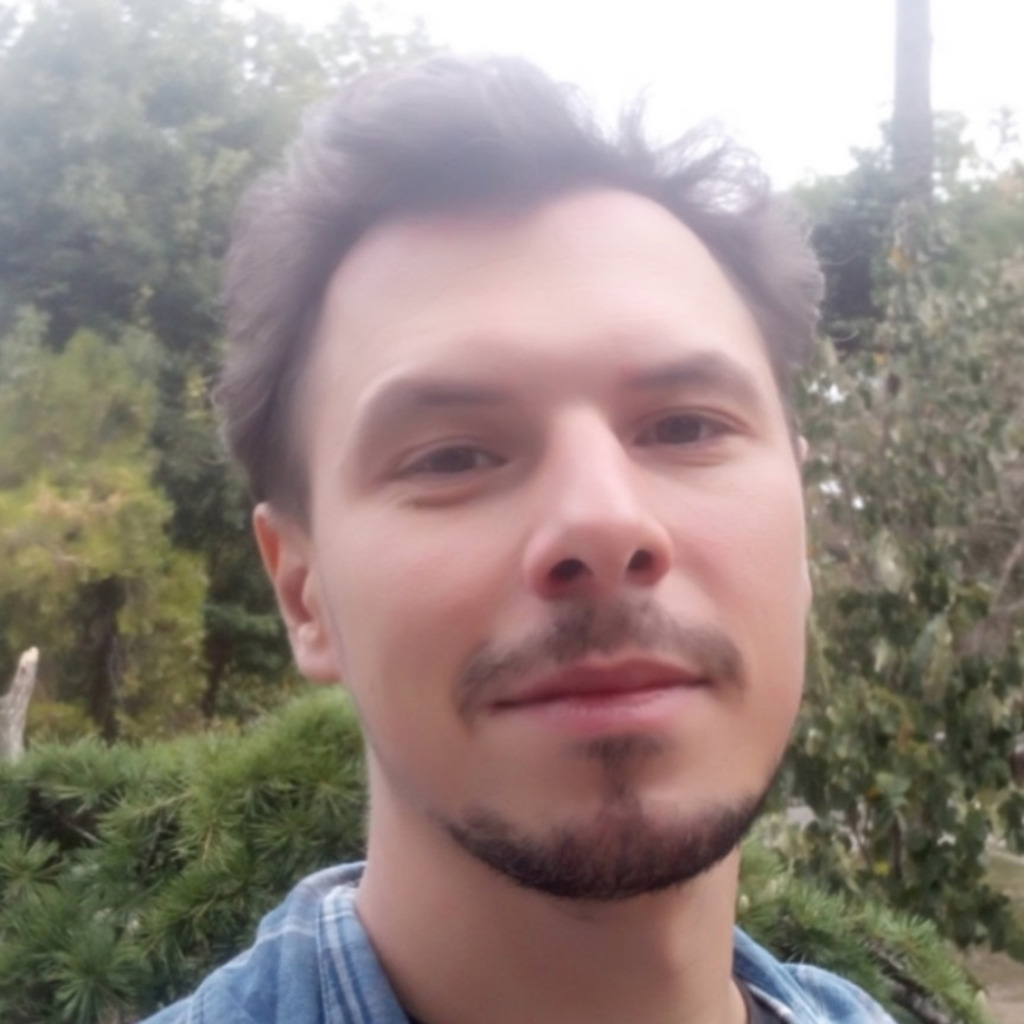 Kostiantyn is a freelance writer from Crimea but based in Lviv. He loves writing about IT and high tech because those topics are always upbeat and he's an inherent optimist!