The post was originally published in Russian on Startup of the Day. Alexander kindly agreed to republish what we think is of great value to our readers.
Delivery terms at online stores gradually decrease, and in some metropolises receiving your goods one hour after placing your order is no longer science fiction but rather just fine service. But to create such a service, one needs to be a logistics genius and have enormous financial resources. Or get in touch with Fabric, an Israeli startup of the day operating in America.
The startup set up dozens of tiny storage facilities where it keeps the most trendy goods of its partners. The user makes some clicks in the store's app, the information goes to Fabric, and the delivery person delivers the order from the nearest point. Their PR people insist that a significant part of their magic is about deep automation and robotization. In other words, we don't only do the operations, we have actual technology behind it all. The record result about which they boasted one year ago was 600 orders a day from one point, and, to be honest, it's difficult to see anything significant about it. Samokat had 250 one year ago, but this was the average across the whole network, and not a peak result.
Fabric's history begins back in 2015. At the time, it targeted 'regular' eCommerce planning to deliver teapots and headphones. Their main focus today is edibles. Here, instant delivery is even more important, and, Gopuff, an American service similar to Lavka or Samokat, has already llet Americans know that 'it's been possible all along.'
Fabric brought in USD 200M in the recent round, its value reached a round billion.
#israel #usa #megaround #store
Translation: Kostiantyn Tupikov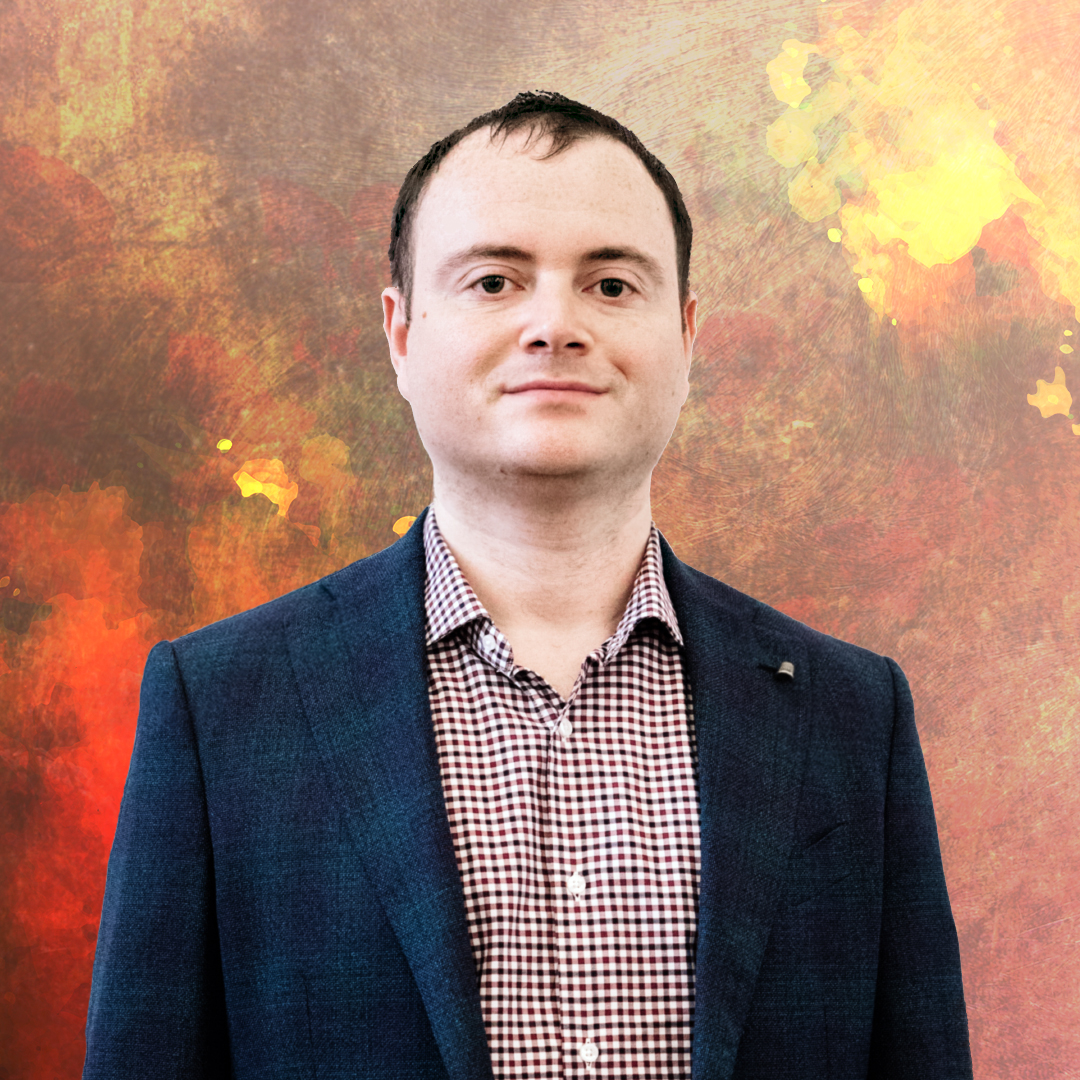 Alexander made his career in Russian internet companies including Mail.Ru, Rambler, RBC.  From 2016 to 2018 he was Chief Strategy and Analytics officer in Mail.Ru Group. In this position, he worked on M&A, investments, and new project launches. In 2018 he became Deputy CEO in Citymobil, a Russian Uber-like company that was invested by Mail.Ru Group and Sberbank (the biggest Russian bank), then he left the company to launch his own projects.  Now Alexander is a co-founder of United Investors – the platform for co-investments in Russian early-stage startups. His blog #startupoftheday (#стартапдня) is one of the most popular blogs about startups in Russia.