Planable is a Moldova-born social media facilitation startup

It helps streamline the generation of social media generation and allows marketing teams to focus on the creative aspect of the process

The startup focuses on product development planning to make the tool universal for all types of content
When asked about the Moldovan startup scene, many people will most probably recall Planable. It is a tool to streamline the process of generating posts on social media. Essentially, it facilitates the communication between marketing teams and their clients.
The Conundrums of Content Generation
It began, as in many cases, from personal pain. Planable's co-founder and CEO Xenia Muntean used to own a boutique digital marketing agency. Managing social media for multiple clients, the team often had to deal with frustrating logistical conundrums related to content publishing, exchanging feedback, and presenting work to clients. The possible workarounds were just as cumbersome: setting up test pages to preview content, taking screenshots, making presentations to share with clients, planning content in Excel spreadsheets, coordinating team members via email, etc. These workarounds effectively prevented the team from the main part of their job – the creative aspect.
Fully convinced that there had to be a better solution, Ms Muntean attended a Startup Weekend event in Moldova. There she met Nicolae Gudumac and Vlad Caluș who knew exactly how to solve the problem. Without delay, they agreed that they had to fix this problem and build a solution with a firm focus on team collaboration, approval workflows, and constructive feedback exchange.
The startup went through Spherik Accelerator and Techstars. Later, they raised a Pre-Seed round from Angular Ventures and GapMinder in 2018. What the team came up with afterward was a tool that they wished had existed back when they were dealing with the mentioned issues.
Replacing Excel and Others
'Planable essentially replaces most of the external tools social media teams use daily. Instead of exchanging feedback and requesting approval over, say, email, teams can leave comments and replies next to the post and approve content with one click. Planable's Media Library replaces drive folders for media storage. Teams can use Planable's Calendar View to plan and schedule posts instead of improvising their own calendar in a spreadsheet. What's more, all of these things are in one place and visible to everyone,' Planable's CEO Miruna Dragomir explains.
Growing Global and Sticking to the Roots
Today, Planable has grown into a globally renowned tool. Its clientele includes such recognized names as Christian Louboutin, Hyundai, Rakuten Viber, and even the United Nations. Ms Dragomir admits that most of the company's customers are in the UK and the US. That's why the company is incorporated in the US and the tool is only available in English at the moment.
At the same time, most of Planable's operations are in Moldova (product development) or Romania (sales and marketing, customer service). The startup proudly showcases Moldovan companies among its clients.
Cristina Comanici is the CEO at the Chisinau-based digital marketing agency Purple Media. 'We have been using Planable for two happy years. We could feel how it makes our business run better. I can safely recommend Planable to every marketing agency in the world,' she tells ITKeyMedia.
Further Growth
Since the mentioned Pre-Seed round, Planable wasn't bringing in any more investment. 'We're focused on scaling Planable and if an investment will prove to be the best choice in the future, we'll definitely do that,' Ms Dragomir shares.
According to the startup's CMO, their concrete plans concern mainly product development. Namely, they intend to go truly global by adding more languages. Aside from that, Planable aims to expand outside social media and onto all types of content, becoming the universal collaboration solution for any content generation.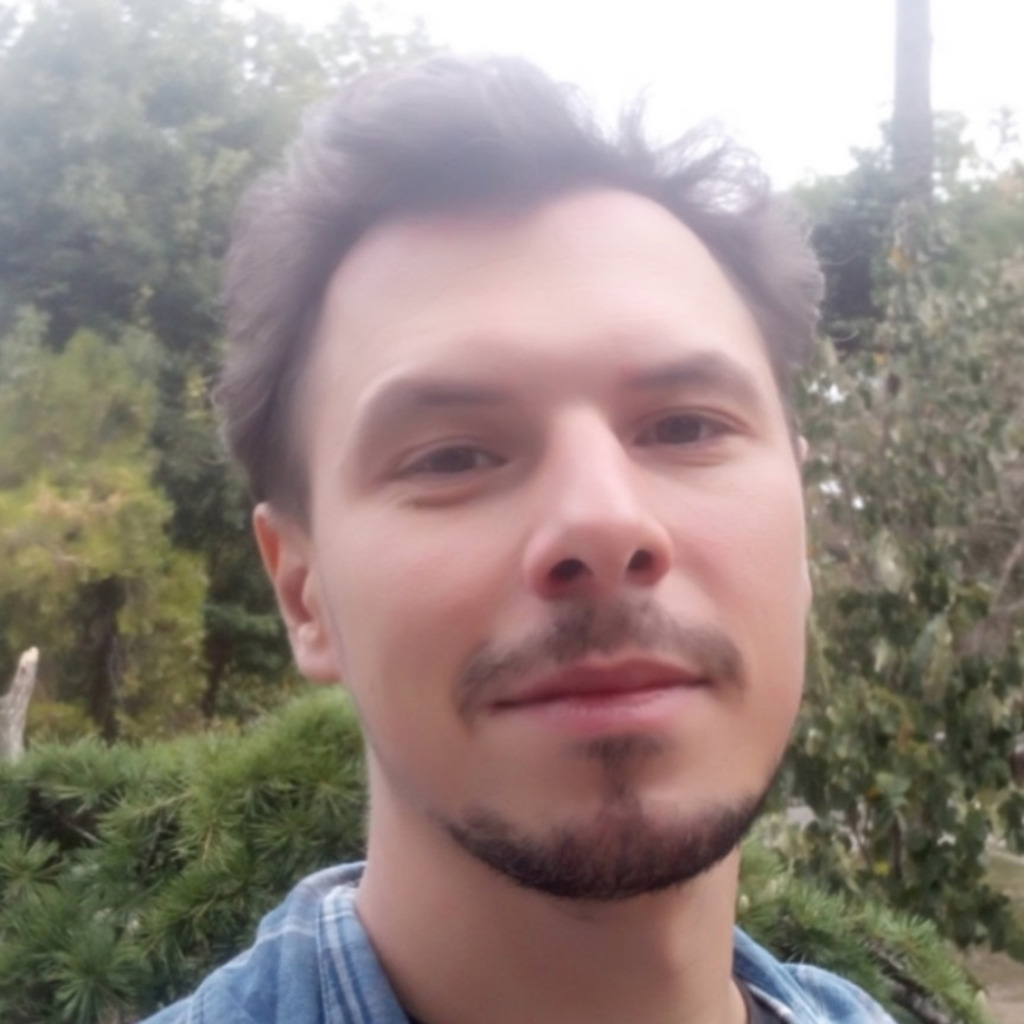 Kostiantyn is a freelance writer from Crimea but based in Lviv. He loves writing about IT and high tech because those topics are always upbeat and he's an inherent optimist!