The post was originally published in Russian on Startup of the Day. Alexander kindly agreed to republish what we think is of great value to our readers.
The consumer is spoiled. The last ten years taught us that many everyday services are delivered at a click of a finger, while the client lies on their sofa. There is no more need to go to a bank, the food comes to you from the restaurant, the shop is also on your phone now.
Maybe doctors should also work like this – this idea is being checked by Toothsi, the Indian startup of the day. Its main service is installing aligners, an updated version of brackets for fixing the dental occlusion. The technology is 25 years old, thousands of clinics install them, Toothsi didn't invent anything new from the medical perspective.
Instead, it came up with a service and a mobile app. The patient doesn't need to go anywhere – all they need to do is tap a few buttons on their smartphone. Tooth measurements are made at home, the dentist visits you at home no worse than pizza delivery. You get a ready aligner by mail, no less, and put it on yourself.
Home visits are naturally more expensive than a trip to the dentist, but aligners are not very cheap themselves. The price of the home visit does not influence the overall amount dramatically. So the model may work – why not.
The startup brought in USD 40M in May's round.
Translation: Kostiantyn Tupikov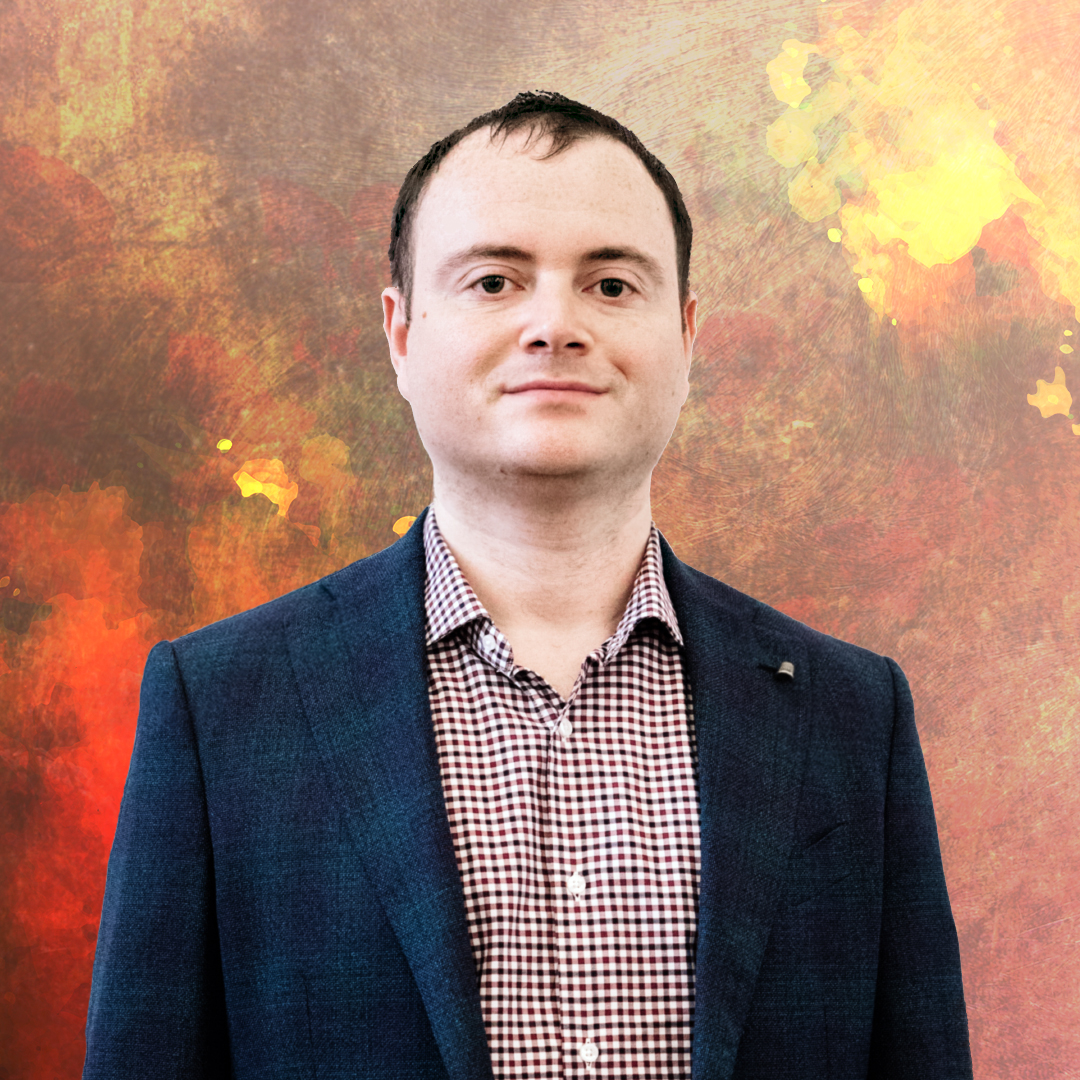 Alexander made his career in Russian internet companies including Mail.Ru, Rambler, RBC.  From 2016 to 2018 he was Chief Strategy and Analytics officer in Mail.Ru Group. In this position, he worked on M&A, investments, and new project launches. In 2018 he became Deputy CEO in Citymobil, a Russian Uber-like company that was invested by Mail.Ru Group and Sberbank (the biggest Russian bank), then he left the company to launch his own projects.  Now Alexander is a co-founder of United Investors – the platform for co-investments in Russian early-stage startups. His blog #startupoftheday (#стартапдня) is one of the most popular blogs about startups in Russia.