Next Earth is a Hungary-based metaverse company, reported to have built world's third largest metaverse

This Spring and Summer are a bear market for the industry, and the company uses this time to develop its product and enter into new partnerships

Focusing on in-house development and retaining full control over the process, Next Earth intends to be fully ready for the next bull market
This Spring and Summer are quite eventful for Budapest-based metaverse startup Next Earth. Defending its title of the third largest metaverse, Next Earth keeps coming up with new opportunities for 'Next Earthians' though announcing new partnerships, campaigns, features, special offers, and whatnot.
The Blockchain Planet
Next Earth was started in 2021 after Hungarian serial entrepreneur Gábor Rétfalvi got introduced to Earth2. He immediately saw the opportunity such a concept could have with blockchain involved and enlisted a team, including the seasoned token architect David Taylor who has been designing cryptocurrencies since 2016, to build a web3-based replica of the Earth – but with its own land utility and tokens.
What they came up with is a blockchain-based metaverse community where users buy and sell land on a virtual Earth while creating value on the real one. The value is created by the utility of Next Earth's land as it can be used by businesses willing to explore blockchain and web3 opportunities. They include a wide array of possibilities – from mining to NFT creation, metaverse events, play-to-earn solutions, to list only a few examples. Next Earth's proprietary token is NXTT.
'Any businesses that want to develop applications using land data are welcome to use our Platform-as-a-Service. This broad understanding allows us to enable things like a transport layer inviting transportation companies but also work with event venues, brick and mortar businesses, etc.,' Mr Taylor clarifies.
Synergies of Unexplored Variety
Speaking of transportation, Next Earth announced partnerships with Iomob and Vueling Airlines to expand its metaverse with a first-ever transportation layer. Iomob is a transportation startup that provides mobility apps with a solution to help their users journeys to the tiniest of details such as taxis and scooters. Vueling Airlines is a low-cost airline. The partnerships will enable real flight bookings in Next Earth, accessible via QR codes through an accompanying mobile app.
Among other things, the partnership will enable 'Next Earthians' to plan their real-life travels while tracking the potential carbon emissions. In other words, they can book transportation with lower carbon emission via the metaverse and Iomob's companion app. Next Earth promises more features, but – according to Mr Taylor – it's an ongoing negotiation so the details are not to be disclosed just yet.
According to Iomob's CEO Boyd Cohen, his company is working alongside Next Earth to create the transportation infrastructure that enables a more exciting and purposeful way to traverse the planet. Airlines are actively strategizing ways to be present in the Metaverse, so extending our relationship with Vueling Airlines to augment their Web3 bookings is a fantastic initiative for everyone.
'Visualizing real-world journeys and using a Metaverse interface to select and book the least polluting trip, has never been done before,' Vueling Airlines' Distribution Strategy and Alliances Manager Jesus Monzo Faubel adds.
This is merely an example of Next Earth's metaverse opportunities. To explore them even further, the company doesn't only welcome businesses but is also ready to vet and invest in startups willing to bring value into the metaverse. With this purpose, a partnership with web3 startup studio Limitless was announced a few months ago, but it was never finalized.
'We did not sign the partnership with Limitless after all and decided to keep the expected benefits of that in house,' Mr Taylor shares. This way, Next Earth can be viewed both as a startup and as an investor.
The Good Bear
In view of the ongoing volatility of the crypto market and seeing how it's apparently in a bear market at the moment, Next Earth had to announce a Buy Back and Burn campaign. 'Our market maker held a large amount of NXTT but had to liquidate and for personal reasons. This was an unforeseen event that we felt needed to handle. That's why we announced that we would buy back and burn the amount that was sold by him,' Mr Taylor explains.
As for the said bear market, Next Earth chooses to see it as an opportunity. 'We have a small internal team that works alongside four other development companies. This still allows us to quickly scale while retaining full control of our product in-house. The current bear market is good for us because we can focus on building and preparing for the next bull market where marketing is everything,' Mr Talylor tells ITKeyMedia.
The mentioned bear market will be over – hopefully, rather sooner than later. And when that happens, seeing the fuzz that Next Earth is creating, it looks like the Budapest-based metaverse company will be fully prepared. One might even imagine that it won't be able to call itself the 'third-largest metaverse' any longer, instead reaping the harvest after a busy season and going a step or two higher.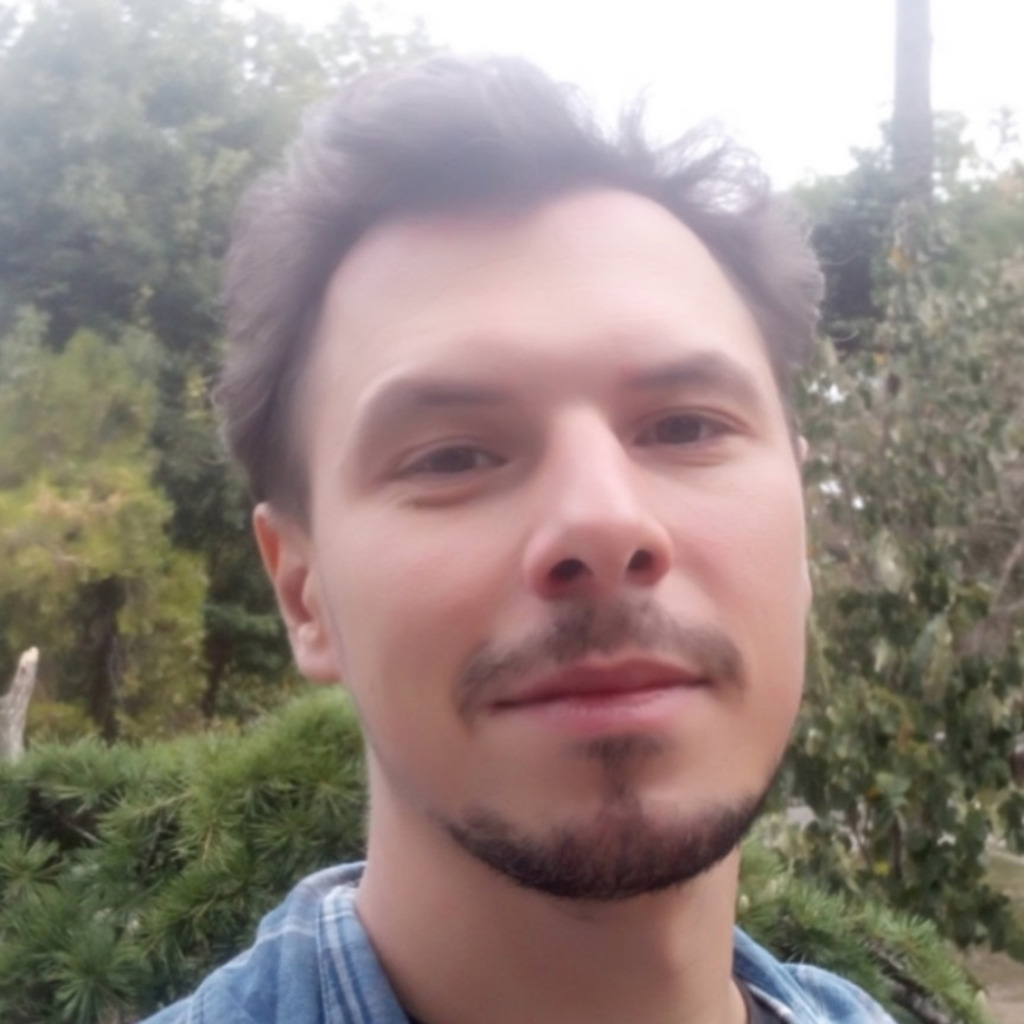 Kostiantyn is a freelance writer from Crimea but based in Lviv. He loves writing about IT and high tech because those topics are always upbeat and he's an inherent optimist!