Bonapp.eco is a Romanian startup that connects food vendors with individuals who want to save

Users can save up to 80% by purchasing food products and ready meals that are close to expiration date

Bonapp.eco is only available in Bucharest for now, but they will expand across Romania and other EU countries in 2022
Bonapp.eco, a Romanian food surplus management startup, has finally launched its app this November. The app allows its users to purchase food products and ready meals with up to 80% discounts. This is possible because supermarkets, restaurants, and other food-related businesses are selling their surplus foods that are soon to expire at reduced prices.
Mr Vigroux and His Social Concern
Bonapp.eco's co-founder Grégoire Vigroux is a French-born serial entrepreneur with 20 companies and 4 exits in his portfolio. He has been living and operating in Bucharest since 2007, and he is arguably most well-known for his involvement with TELUS International (formerly known as CallPoint), an outsourcing company for customer services.
Mr Vigroux co-founded Bonapp.eco with his partners Diego Roy de Lachaise and Zsolt Kadar (of KPMG and Apple respectively) to confront a very apparent problem. Waste of food is among the major problems of the world. According to the WWF, the world wastes 40% of its food supply. The issue is particularly acute in Romania. According to Mr Vigroux's information, some 5 tons of food get thrown away annually in a country where households spend next to 40% of their income on food and beverages.
PENNY Romania's sustainability manager Claudia Ivan agrees that food rescue is now a worldwide issue. 'With sustainability playing an ever-increasing role and customers paying this aspect more and more attention, we embrace as many projects as possible in this field,' she says.
Saving Food and Money
'Our mobile application aims to combat food waste by connecting consumers willing to save with neighboring retailers who want to sell food that is close to expiration date. With our app, consumers can save between 40% and 80% on the food they purchase, depending on the store,' Mr Vigroux explains.
According to bonapp.eco's founder, food retailers need less than 2 minutes to enter information about their soon-to-expire products. The app is designed in a way that requires no IT integration with any systems the retailer may be using, as bonapp.eco wants the process to be as smooth, easy, and quick as possible for all its partners.
Some Businesses Are More Enthusiastic Than Others
As of now, bonapp.eco is only available in Bucharest. In these couple of weeks, the startup can boast about 40 onboarded businesses (including Accor, Cora, foodpanda, PENNY Romania, Starbucks, and Up), 5 000 app downloads, and 500 sold meals per day. Mr Vigroux tells ITKeyMedia that all the large retailers with whom the company negotiated so far, have been enthusiastic about the solution. After all, it doesn't only help them to make additional revenue and increase traffic by selling products that would otherwise get thrown away. While doing so, they also practice corporate social responsibility (CSR).
'At PENNY, we promote responsible consumption and avoiding food waste. So bonapp.eco's solution is an excellent opportunity for us. We are confident that our clients will quickly see all the advantages for them, their family and communities, beyond the discounts,' Ms Ivan states.
However, restaurants have a much smaller volume of food waste, and CSR is less of a priority for them. That's why, Mr Vigroux admits, restaurant owners are somewhat more reluctant. That said, he shares his confidence that more and more restaurants will realize the benefits of joining bonapp.eco. Starbucks, no less, is already on board.
Cristian Turculeț, regional director at Starbucks Romania & Bulgaria, states that his company has been on the lookout for a food waste solution in Romania for a while. According to him, Starbucks is convinced that rescuing food from being thrown away in the way that bonapp.eco offers, will change lives for the better.
'When we found out about bonapp.eco, we were very excited to finally find a partner that shares our values concerning the fight against food waste. In this way, any surplus food is managed properly, ensuring that no good nutritious meal goes to waste,' Mr Turculeț points out.
Expansion Coming Soon
Mr Vigroux tells ITKeyMedia that the the founders originally self-funded the startup's launch with EUR 100K. Their further plans include expanding across Romania – including such major cities as Cluj, Timisoara, and Iasi – in the first quarter of 2022. In the second quarter, the startup plans international expansion to Bulgaria, Hungary, and Greece. Altogether, bonapp.eco's target is to affiliate 5 000 locations and sell 30 million meals by 2023. To achieve such an ambitious goal, the company plans to conduct a massive seed round, but there are no details in this regard yet.
Sustainability is often understood as environmental consciousness, but obviously there's more to it. It's about an overall responsible behavior in all spheres of life. Utilization of surplus food is a pressing issue, according to international institutions like WWF. It may look like it is more pressing in countries with more people in need – like Romania. But in reality, any community in the world will benefit from socially conscious initiatives like bonapp.eco.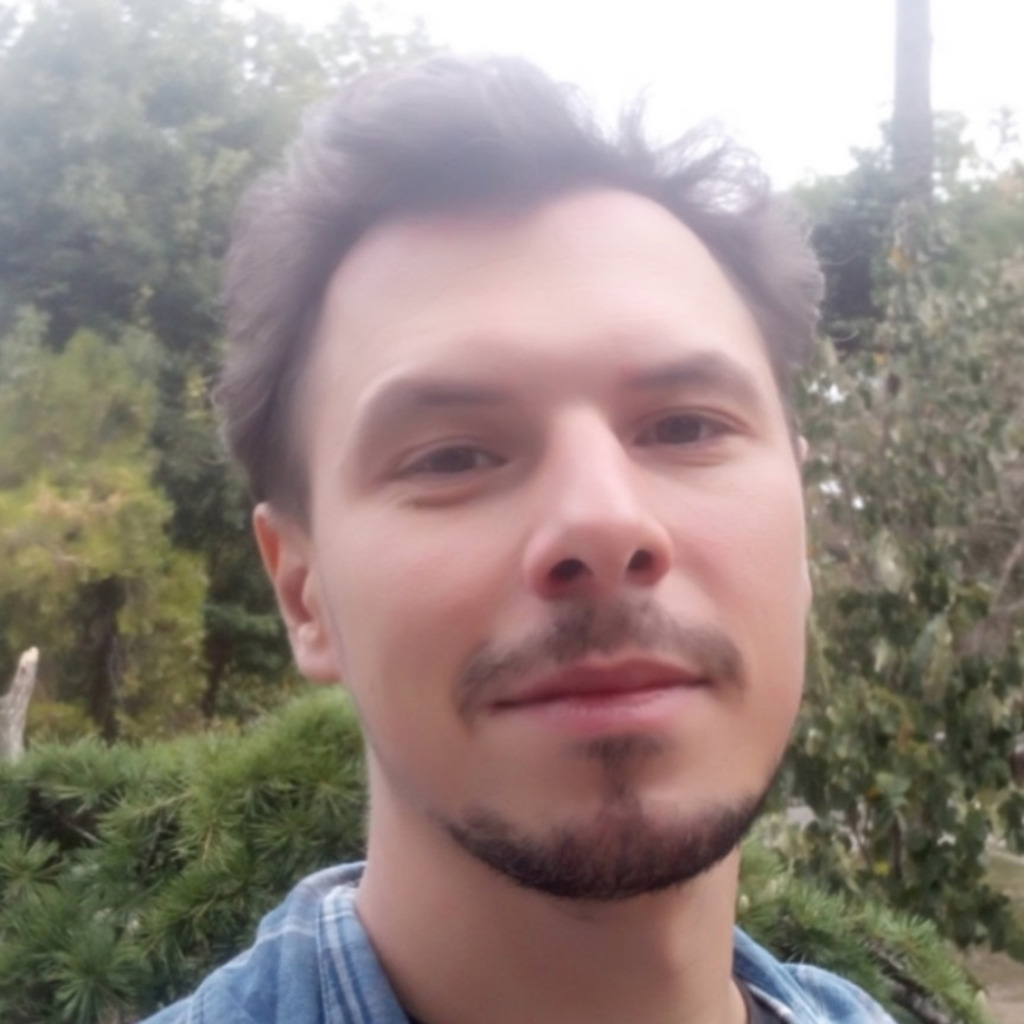 Kostiantyn is a freelance writer from Crimea but based in Lviv. He loves writing about IT and high tech because those topics are always upbeat and he's an inherent optimist!