The post was originally published in Russian on Startup of the Day. Alexander kindly agreed to republish what we think is of great value to our readers.
Aise you hand if you'd like to have a spare apartment in London. Now put it down if you can afford to purchase it. Unless we are at a billionaire convention, many hands in the audience will stay up. This audience is the potential clients of Fractal, the English startup of the day.
The startup seeks out nice apartments and puts together pools of eight people each to purchase these apartments. The real estate gets registered on a shell company specifically created for this purpose, and its shares belong to the stakeholders. This is an actual property and not some tokens. Further, the person can stay in the apartment according to their share or resell this time to a third party. Fractal takes on all the administrative and legal issues.
This is an expensive pleasure. The startup's fee is 12% of the deal in the beginning and 200 pounds per month from each person. One-eighth of a regular apartment costs 250 thousand on the website, i.e. the total spending in ten years of owning the apartment will comprise about 20% of the share's cost. On the other hand, mortgage loans are even more expensive in London, and nobody gets surprised.
As of now, Fractal has only four items for sale, several more must be completely sold, i.e. the project is at a very early stage. Nevertheless, the papers report a round of USD 30M. The major part of this amount has to be a loan to finance the purchase of real estate and not an actual investment. If we count 3 million per apartment and about 30% of advance payment for which fractal uses its own funds, – there will be only 50 items to put out.
#realestate #seed #uk #sharing
Translation: Kostiantyn Tupikov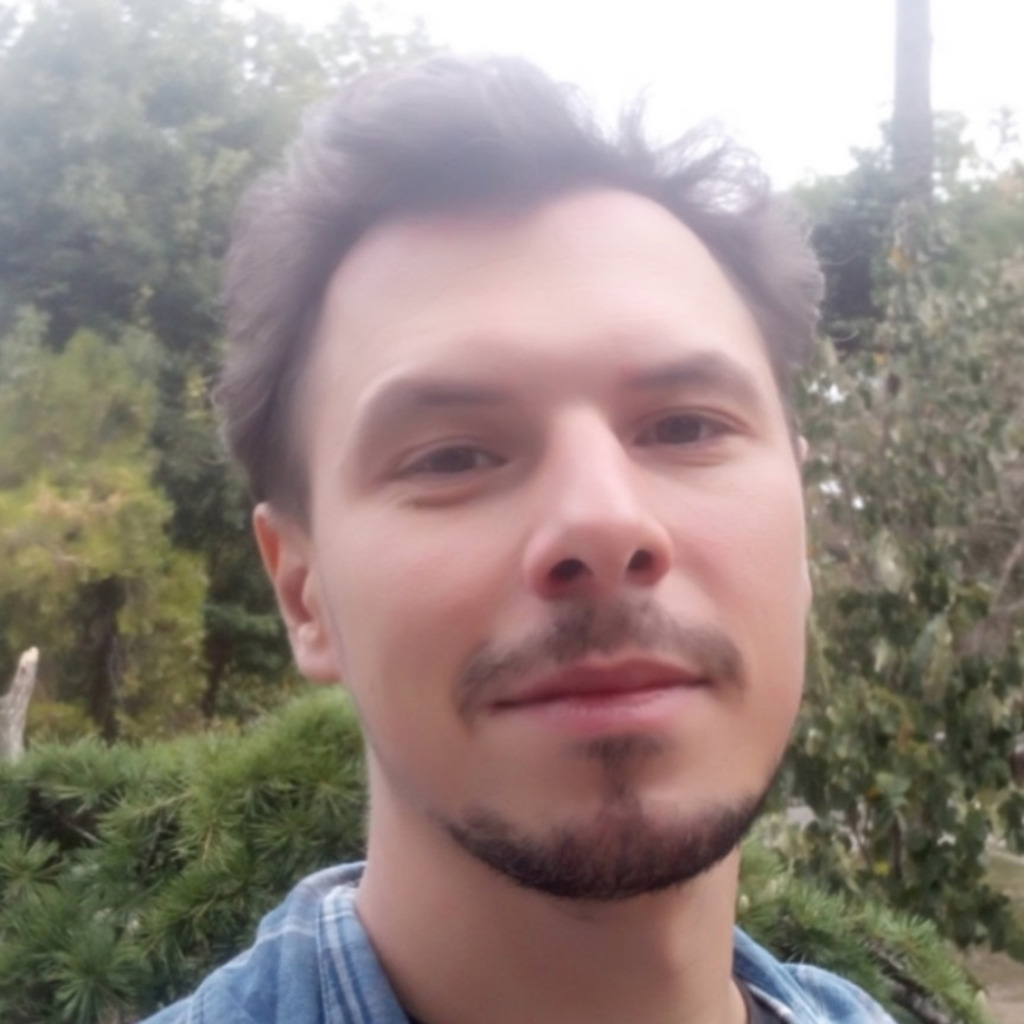 Kostiantyn is a freelance writer from Crimea but based in Lviv. He loves writing about IT and high tech because those topics are always upbeat and he's an inherent optimist!