Second Unicorn Battle Q1 2023 was dedicated to eCommerce and Logistics

9 startups competed for the opportunity to go to Unicorn Cup Finals Q1 2023

Lambda Supply Chain Solutions from the USA won by a close margin
A little over a month after Unicorn Events concluded their Unicorn Battles Q4 2022, the 2023 Q1 Battle series kicked off with the Robotics & Hardware Battle on January 12th. January 19th marked the second Battle in the series, dedicated to eCommerce and logistics. The series will run for three months before it finalizes on March 16th with Unicorn CUP Finals Q1 2023.
Unicorn Events' CEO Anna Fedorova and event management specialist Lidiia Mitina, the evening's hosts, began by announcing the sponsors – Network.VC, Silicon Valley Syndicate Club, and Startup Inc., and the Battle's judges.
The Judges Board comprised of the following esteemed VC representatives this time:
All the pitches were exceptionally welcomed by the judges who admitted that they gave the highest marks to almost all startups. However, when the time came for Ms Fedorova to announce the winner, it turned out that Lambda Supply Chain Solutions won by a close margin. LIVID and MileNow came second and third respectively.
MileNow
This UAE-based startup provides API solutions for D2C commerce. The startup's CTO Fawad Ahmed Mian began by announcing MileNow as a one-stop shop platform that covers high-maintenance logistics, eCommerce, and fintech challenges, as well as first-mile, last-mile, and fulfillment through proprietary AI/ML algorithms for handwriting recognition, 3D object recognition, inventory planning, demand forecasting, etc. The company's primary regions of interest are MENA and APAC.
LIVID
This German startup tackles the customers' reluctance to buy high-involvement products online. According to the startup's co-founder and CEO Matthias Singer-Fischer, as much as 70% of online shopping carts were abandoned in this category in 2022.
LIVID aims to add trust in this category by providing the human factor into this shopping experience. The startup realizes it by livestreaming a presentation of the product by a human salesperson. The experience is additionally enhanced with AR features.
The service is targeted at both retailers and brands.
Lambda Supply Chain Solutions
This US-based startup's co-founder Gaurav Mogra presented Lambda's supply chain digital twin platform. It solves the problem of the currently used eCommerce software being insufficient for planning omnichannel supply chains and managing the occurring changes. According to Mr Mogra's numbers, the less-than-optimal network design, inventory, and transportation planning will lead to the global loss of USD 50B in logistics costs by 2027.
Lambda's supply chain digital twin platform.is AI-powered,and the digital twin is a virtual, graphically represented mathematical model of a physical supply chain. It runs simulations of optimization algorithms to seek out the optimal tactical and strategic options.
Essentially, the user inputs the data on shipments, demand, etc., and Lambda's OPTIFLOW platform creates a profile. Mr Mogra notes that even though such solutions have been in place beforehand, they have never been used for eCommerce. More specifically, OPTIFLOW's main use instances include supply chain optimization and risk assessment, transportation planning, inventory optimization, and more.
Other participants included:
The full recording of the eCommerce & Logistics Battle is available here.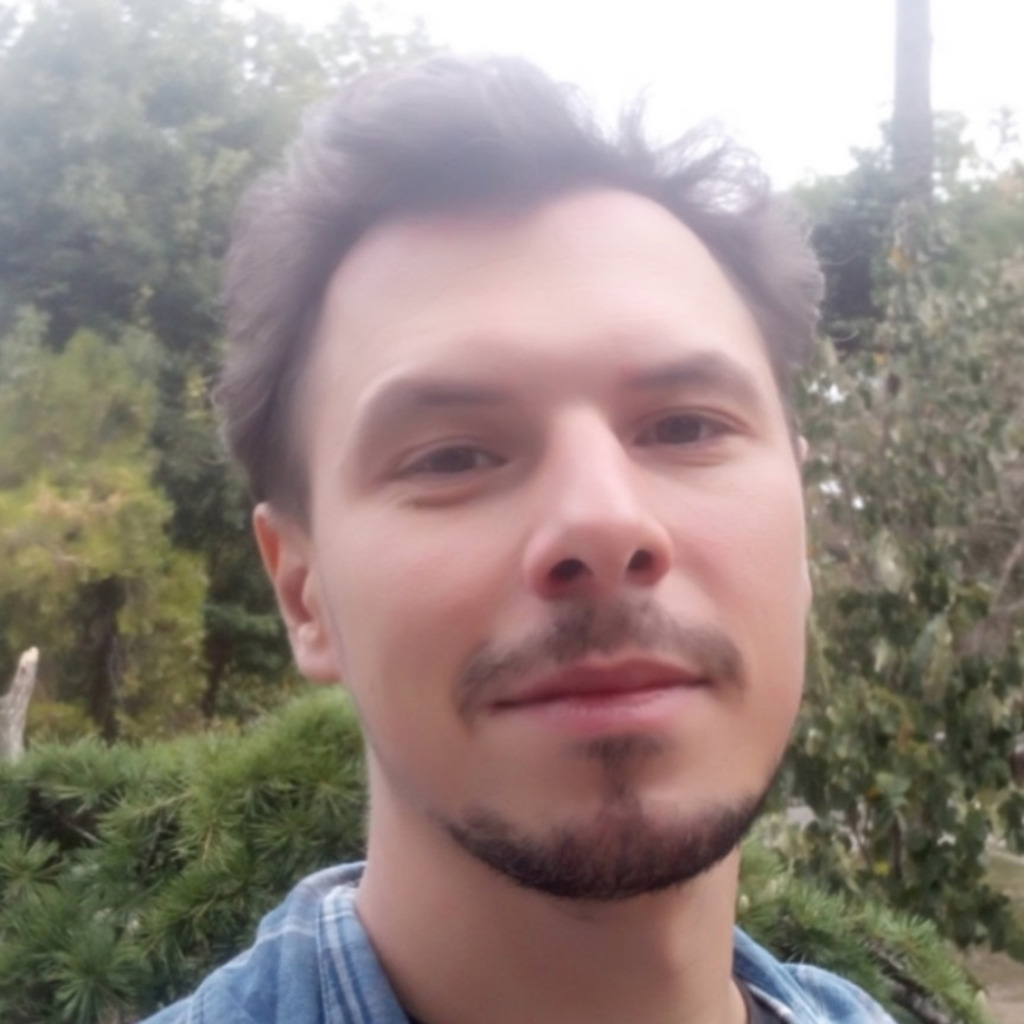 Kostiantyn is a freelance writer from Crimea but based in Lviv. He loves writing about IT and high tech because those topics are always upbeat and he's an inherent optimist!