Budapest-based chatbot developer Talk-A-Bot closes its EUR 3.5M Series A round

The startup offers chatbots in ten languages, both for communication with clients and within a company

The new investment will support Talk-A-Bot's international expansion
This January, Hungarian corporate chatbot provider Talk-A-Bot attracted EUR 3.5M in Series A. The investment came from Széchenyi Funds – one of Hungary's most active VCs.
Homework Project
The startup began in 2016 as a homework project by four MBA students at CEU, Péter Fehérvári, Ákos Deliága, Péter Harcsa, and Gergely Kalydi. The task was to come up with a concept for a company, and their idea was to establish the first chatbot provider for the Hungarian market. The tutor found the concept exceptionally interesting, and the university offered the co-founders to participate in its startup incubator.
The story goes that a couple of weeks later, the MBA class went on a visit to Nasdaq where they met the head of marketing who stated the first steps in the coming three years to make a chatbot. Mr Deliága raised his hand, mentioned that they had just established the first chatbot provider in Hungary, and asked if Nasdaq wanted to be their first client. The head of marketing appreciated the bold question and invited the co-founders for a meeting at his office the following morning.
Since then, Talk-A-Bot participated in Techstars, brought in investment from PortfoLion, Day One Capital, and Rakuten Viber, among others, and became a major chatbot provider for staff agencies, as well as SMEs and family businesses internationally.
Nuanced Corporate Communication Bots
Talk-A-Bot offers both internal (for communication within companies) and external (for communication with clients). 'Internal users always have a specific intention when they engage the service. The amount and types of topics are predictable – for example, when do I get my salary? how many days off do I have remaining? etc. It's relatively easy to prepare the chatbot's knowledge base in good quality. External chatbots are a bit more complex, they always need to be adapted according to clients' topics, services, and technical platforms,' Mr Deliága explains.
The company's proprietary product for internal communication is called CHEQ. It is a white label app integrated with Viber and Microsoft Teams and listed as a recommended product on Microsoft Azure. In a nutshell, CHEQ allows non-office workers to get informed in real time about important company events and manage other workplace issues. One year ago, it got upgraded with an AI-based module.
Expanding the Client Base
In 2020, Talk-A-Bot rolled out its CHEQ Crisis platform the next day after the COVID-19 pandemic and the related restrictions were announced in Hungary. The platform was made available for free to all Hungarian companies. The startup reports that as much as 60% of those using the CHEQ Crisis platform subsequently subscribed to the full package, which is currently used by more than 60 companies with over 100,000 employees.
As of now, CHEQ is available in ten languages, including Ukrainian. More than 4,000 Ukrainian blue-collar workers residing in Hungary use the platform. Other available languages are Hungarian, Polish, Russian, English, German, Vietnamese, Korean, Mongolian, and Burmese.
Notably, Talk-A-Bot's algorithm is universal for all languages. Internal and external chatbots are used by such renowned companies as UniCredit Bank Hungary, Erste Bank Hungary, Bosch, Nestlé, Rossmann, Auchan, Burger King, as well as the Hungarian Central Bank and the Polish-Hungarian coding school Codecool (that ITKeyMedia covered).
'When we first introduced the chatbot, our primary motivation was to relieve the overloaded inbound call center from mass questions that don't require unique customer identification and personalized response. In addition, we wanted to extend our customer service to new channels and platforms – Messenger, Viber, etc. To do this, we were primarily looking for a domestic, flexible, and innovative partner, whose solution we could implement quickly and cost-effectively. Today, Erste Bank's chatbot answers about 1,500 questions per day, which would otherwise require the work of 20+ call center operators,' Laszlo Bek-Balla, head of digital and contact center at Erste Bank Hungary, tells ITKeyMedia.
Going Global
With the new investment, Talk-A-Bot's ambition is to accelerate its international expansion, the prioritized regions being CEE and East Asia.
'If we look at the international market, we see competitors raising rounds of USD 193M or 300Mn. These companies are almost Unicorns, and they tackle a partly similar problem to Talk-A-Bot's area, but they are more focused on the retail and hospitality sector, and their apps are basically an internal Facebook for a company, a social network with posts and comments. Talk-A-Bot, on the other hand, was specifically targeted at the physical workers in the manufacturing and service sectors, with the support of partners such as Viber and Microsoft,' Széchenyi Funds' investment director János Szabó states.
Mr Szabó adds that his fund also considers Talk-A-Bot an excellent investment because of its highly motivated, strategically minded, and well-cooperating team.
The recent overwhelming interest in ChatGPT made it apparent that corporate chatbots need to prioritize consistency. This includes many legal, financial, ethical, and other nuances. AI-powered open-source tools like ChatGPT cannot provide it for now. Hence, corporate, niche-specific solutions, custom-built according to the client company's individual requirements, remain necessary, and the Budapest-based startup promises just that to clients in an expanding number of geographies.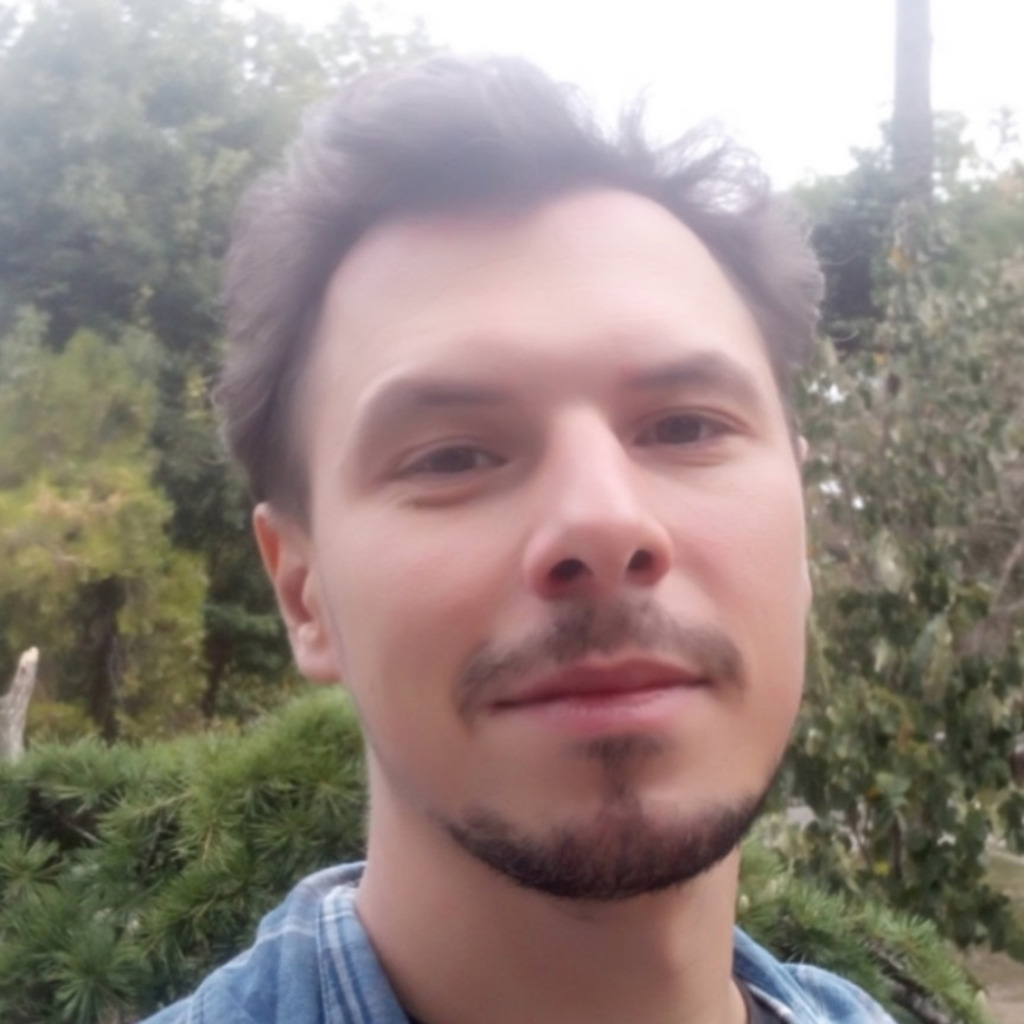 Kostiantyn is a freelance writer from Crimea but based in Lviv. He loves writing about IT and high tech because those topics are always upbeat and he's an inherent optimist!