Romanian content automation startup ProductLead gets a new name – Flaminjoy

The company insists on a data-driven and feature-agnostic approach to working with the client projects

It is meant to better communicate the platform's growing range of tools and features to international customers
ProductLead, the Romanian platform for marketing content automation, decided to rebrand. The decision follows the expansion of the services and features offered by the platform. Slovakian agencies GoBigname and Darwin & The Machines were chosen for the mission of forging a new name that better reflects what the company is and what it stands for.
Naming Issues
Every founder has to make a naming choice: should the company name be abstract and ear-pleasing first? Or is it more important to have the name clearly reflect the product's functionality? Or maybe there can be a perfect balance between the two.
Apparently, ProductLead's founders – Alexander Stoica-Marcu and Mihai Bocai – favored the first approach back when they founded the startup in 2017. Since then, the company grew both internationally and functionally. More specifically, new clients from new geographies brought new challenges to which the company responded with new features.
According to Liviu Munteanu, partner at Founders Bridge (ProductLead's loyal investor), the rebranding comes naturally for a mature product that delivered convincing results in several markets. 'It is not only a normal reaction to the company adding more functionalities to its offering, but it also better reflects the added value it brings to clients: execution speed and higher conversion rates,' he adds.
One-Stop Shop for All Challenges
The founders and the team were quite ambitious from the get-go and tried to cover more than one field. As the existing market players often favor a specific tool for a specific task or issue, ProductLead aimed at empowering eCommerce and brand marketers with a powerful content tool, that would be easy to use and quick to implement.
'Generally, the currently available tools are providing access to influencer marketing campaigns or enhancing the website presence of a brand through shoppable commerce. The challenge is to combine these two tactics into a seamless experience. The integration between features transforms the workflows of marketing teams around the whole ecosystem. They're no longer switching from tool to tool or exporting data from one place to use in another one, Mr Bocai explains specifically.
For example, the newest additions to the family of features include:
Amplifame

– an app that employs standardized briefs and automatic content analytics and helps influencers to streamline their entire marketing workflows.

Social Display

– a system that integrates influencer content into innovative publishing formats meant to increase clickthrough rates dramatically compared to traditional display banners

Creative Studio

– a visual content editor that creates endless variations of engaging social posts and ads in a few clicks
A Name to Encompass the Potential
As a company that itself specializes in marketing and promotion, ProductLead/Flaminjoy understands the importance of branding and having the right team for the job. Slovakian agencies GoBigname and Darwin & The Machines were enlisted for the job because of their famously eclectic approach to their jobs. As such, the new company name – Flaminjoy – leaves a lot of room for a plethora of future functional expansions for the platform.
According to Mr Bocai, Flaminjoy insists on a data-focused approach to the way the company speaks about itself, its clients, and its results. The platform's products make it very straightforward to track hashtags and competitors and analyze an influencer's profile, which helps marketers fully understand how their content performs and how it can improve. As such, Flaminjoy's communication is built on helping marketers scale their content efforts dramatically in an omnichannel world, with data at its core and without focusing on a single approach.
'The new brand brings a refreshed positioning of Flaminjoy in front of its customers and helps for clearer communication of their value proposition,' Eleven Ventures' marketing manager Nikola Yanev concludes.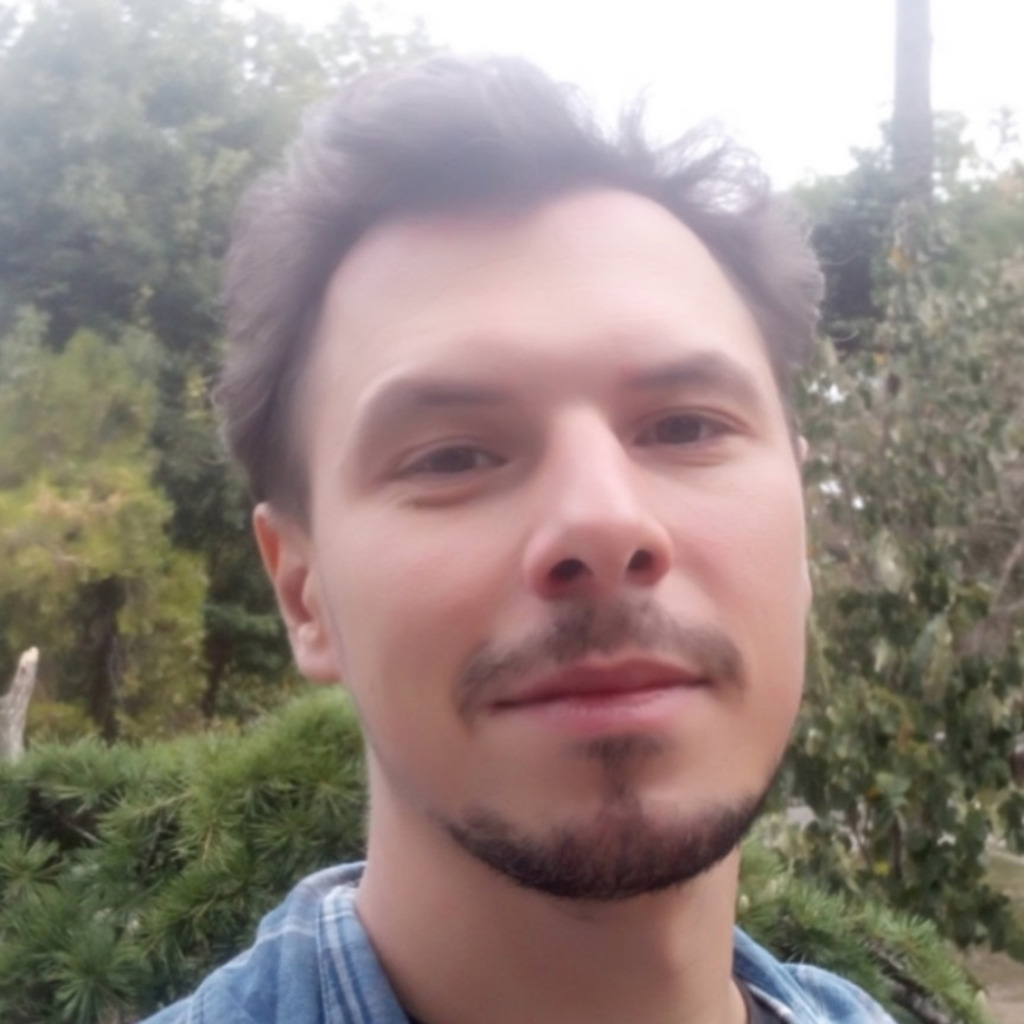 Kostiantyn is a freelance writer from Crimea but based in Lviv. He loves writing about IT and high tech because those topics are always upbeat and he's an inherent optimist!