Ukrainian maths-oriented edtech

GIOS

landed USD 400K of 'smart investment' from

UVO.Ventures

The company plans to use the investment to scale internationally

UVO.Ventures' 'smart investment' presupposes the VC's technological, strategic, legal, and other support of the startup's international expansion
This August, Ukrainian edtech GIOS raised USD 400K in Seed round from UVO.Ventures. The amount comes in the form of UVO.Ventures' signature smart investment that consists of cash issued to the startup instantly, assistance (technical, strategic, legal, etc.), and follow-on investments if the startup fulfils the investor's expectations.
The Idea and Story behind GIOS
GIOS (Global Innovative Online School) founder Nataliya Limonova is a mother of two and a pedagogy expert with nine years of experience. She tells ITKeyMedia that it was her disappointment with conventional education in Ukraine that inspired her to go and change the way things were herself. So, she started with weekend courses for children, and step by step the endeavor turned into a chain of fully-fledged Creative International Schools for Children.
After some time, she found out that there is a problem with regular offline schools as a business model – they are very difficult to scale. 'There are around 1.2 billion kids of school age, a quarter of whom can't even allow themself to study. I had an ambitious goal – to change the educational system and help children access interesting educational content globally. This inspired me to launch GIOS,' Ms Limonova shares.
Scaling in Ukraine
Like most edtechs, GIOS admittedly benefited from the lockdown and the consequent shift of educational activities toward online. That said, GIOS did not just passively take advantage of the situation. The platform  made its courses free of charge for all Ukrainian schools during the first wave. Due to this measure, the platform managed to reach the number of 100K users within 5 months. According to GIOS, about 7.5% of these users went on to become paying customers. Although, Ms Limonova admits that the cultural code tells Ukrainians that education has to be free, and it's a mental pattern that a startup like GIOS needs to overcome.
Today, GIOS primarily teaches maths, logic, and critical thinking. The company works with individual customers (students and their parents), schools (from big private schools that like to welcome innovation down to small schools in rural areas where remote education solutions are in more pressing demand), and proven tutors who pay GIOS a 20% commission for listing their tutoring offers and working through GIOS. According to GIOS, 1840 schools in Ukraine (13.2% of the overall amount) are already acquainted with GIOS one way or another.
Licey Prestizh School in Kyiv became a GIOS client at the very beta stage. Its principal Veronika Turchyna shares her excitement with ITKeyMedia: 'The first time I sat down to check how GIOS works, I got so carried away that I went on to pass three tests in a row and couldn't stop. I loved the selection of the tasks, they are so diverse, well-delivered, and kid-friendly. The kids were excited to be able to use gadgets that are normally forbidden at our school. They went on to complete all the tasks with overwhelming enthusiasm, which is a rare thing, to be honest. That's why I am convinced that this is a huge win – a product that's both unique and universal.'
International Expansion
GIOS' future plans, particularly in view of the new investment, include scaling in Ukraine and international expansion. The first and most important direction of international expansion in the US. Ms Limonova also shares that there is a pre-agreement with an African-based NGO about a pilot project in the South African Republic.
However, GIOS' founder does admit that adjustment of the product to other markets is yet another significant challenge for the startup. This is one of the reasons why GIOS and UVO.Ventures entered into cooperation.
Smart Investment
UVO.Ventures can be regarded as a startup itself. The company started about a year ago, and it's known for its smart investments or 'smart money packages.' According to UVO.Ventures partner Alex Kozenko, it means that GIOS receives part of the agreed amount in cash at the moment of the deal, another part – after three quarters, if the VC is happy with the startup's progress, and one more part comes in the form of assistance.
This latter part is what makes the investment smart. 'It means that we support them not only financially, but also by offering the necessary expertise for scaling up. In GIOS' case, it means complying with numerous American regulations, such as GDPR, among many other things. Often, it's too costly to hire their own specialist for such matters. Hence, we train or hire our DPO (Data Protection Officer) specializing in American regulations for all our portfolio companies. And this is just one example. UVO.Ventures, on the other hand, benefits not only as a regular investor, but we also benefit from building such a unique team of experts, thus making us more attractive for startups.' Mr Kozenko explains.
UVO.Ventures' representative also marks GIOS team's exceptional domain expertise and their potential to scale internationally. 'After a prolonged negotiation, GIOS and UVO.Ventures managed to 'sell each other to each other.' This startup is definitely ours in spirit,' he adds.
The lockdown has given a tremendous push to online education. GIOS, aided by UVO.Ventures' assistance, aims at bringing education to the next level internationally. It is indeed up to edutech startups not only to take advantage of the post-pandemic situation but also to try and bring qualitative change to the largely conservative education systems of the world.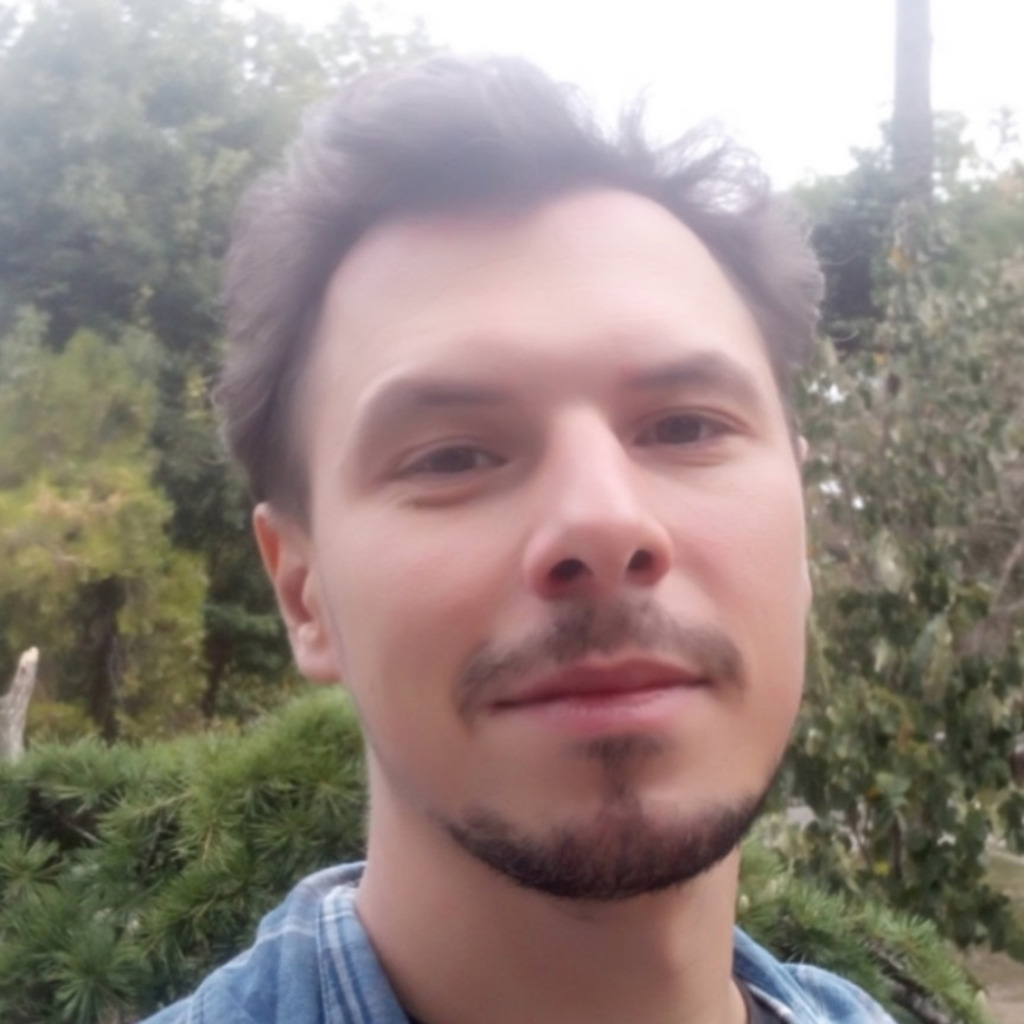 Kostiantyn is a freelance writer from Crimea but based in Lviv. He loves writing about IT and high tech because those topics are always upbeat and he's an inherent optimist!