Next Road Ventures

and

Tomasz Gołębiewski

back SalesOn with USD 1M

SalesOn is an e-learning platform for sales staff

The investors were particularly impressed with how quickly and efficiently the company managed to move its activities online after COVID struck

The new investment will help the company expand across CEE and develop a proprietary AI
Polish edtech SalesOn secured PLN 4M (a little over USD 1M) of investment from Next Road Ventures (known, for example, for their recent investment in SmartHotel) and Tomasz Gołębiewski of Nesperta as angel investor.
Sudden Shift toward Edtech
Every edtech in the world can admit that it experienced exponential growth due to the recent lockdown and the consequent shift of all education toward online. However, what makes SalesOn's story unique is that this company wasn't originally an edtech. Before COVID, they were offering regular offline sales training for managers and salespeople, and they had many years of successful experience in this field.
The company's co-founder and CEO Przemysław Mik admits that they had a small ongoing project meant to digitize the training, but they had no concrete plans for it and it was far from the center of the company's focus. However, when COVID struck, everything changed in one second. The company quickly pivoted its focus toward online. It took them very little time to build a functional business model that included:
Annual subscription for online training (almost 40 prepared online training courses for salespeople)

Building custom product training (creating niche- or even venue-specific training courses, e.g. informing the sales staffs about the assortment)

Rankings – full analytics of sales staff's profficiency level on the subject of training

Gamification – the possibility of including competitions with prizes into training programs

Skills verification – a module that verifies how sales staff can implement their knowledge, e.g. work standards
Since sales is something to a large extent universal for any company, SalesOn tried its best to make its platform equally fitting for every niche and industry. For the growth of any business, right marketing strategy needs to be given proper care. Businesses, small or large may also implement b2b prospecting for better reach to even remote clients. Additionally, there are many features that allow customers to implement industry- or product-specific training. Sales managers can also create custom assessment templates tailored to their needs to receive the necessary data to fuel any decisions regarding training, hiring, or performance. Investing in company training is one thing that all businesses can do to help employees grow and develop within the country, and there are various tools and systems out there that can make facilitating employee learning as streamlined and user-friendly as possible. Read this post to learn whether you need a hosted or a SaaS LMS. Most businesses these days will go with a SaaS option, as this will mean that employees are able to access it wherever they are and take up less space on a company server than a hosted LMS. Either way, what's important is that there is a system in place to allow employees to learn the skills they need in order to do their jobs as effectively as possible.
Investors Are Impressed with the Quick and Successful Pivot
Next Road Ventures' partner Ewa Chronowska agrees that the SalesOn team's competence that they revealed as they quickly re-oriented toward online is their particularly impressive trait. 'The pandemic has fundamentally changed how we approach development of competencies in companies, this opens up yet another niche for Edtech and the growing category of tools supporting sales departments,' she tells ITKeyMedia.
Angel investor Tomasz Gołębiewski adds that he decided to invest in SalesOn because he understands the importance of well-trained sales staff. 'One of the key factors fueling rapid growth of any business is an efficient and competent sales department. As an entrepreneur who had built a company operating on five continents from the ground up, I immediately noticed SalesOn's potential. It is an answer to the real need of the market in terms of assessing sales competencies, automating the sales staff's training process, and increasing their efficiency,' he explains.
CEE-wide Expansion
When asked about the most significant challenges that SalesOn had to overcome, Mr Mik answers that it was difficult to keep up with the sudden flow of customers that the company had to deal with from the get-go. 'We had to manage the high speed of our growth while making sure that all our customers were satisfied with our product that was still in development at the time. We had to hear all their needs and transfer them to our product's roadmap of development. After all, we wanted a product that would be well tailored for customers who were only learning to work fully digitally,' he explains.
However, it doesn't look like SalesOn has any plans of slowing down. If the platform is only available in Polish for Polish customers at the moment, the company plans to use the new investment to add English and a few more languages to expand all over CEE very shortly. Curiously, they don't intend to do it the conventional way – by opening new offices.
'We certainly don't want to burn through our budget by opening branches and employing people in other countries. Such actions carry huge cost risks. We already have many client companies using SalesOn for their Polish branches and they tell us they'd like to make the platform available to their other CEE branches. So we will first scale within our current customer base. In the meantime, we will grow our brand awareness and marketing efforts,' Mr Mik shares.
Not to Waste All the Data
SalesOn's other ambition is a proprietary AI. At the moment, the company has over 13,000 people in over 200 companies learning through its platform, passing tests, etc. One can only imagine how much data this generates, and it only makes sense to put it to good use. Analyzing this data, the AI should be able to reveal insights on how well sales staff can learn a particular topic, how the sales department's efficiency depends on the success of a particular topic's learning, and a lot more.
Only a couple of years ago SalesOn did not have any concrete plans about digitizing their courses. Then, it quickly became a must have for them. It looks like their ambitious AI will become their next must have.
Sales is among the spheres that changed dramatically during the pandemic. It is critical for companies training sales staff to be able to respond to these changes timely and adequately. SalesOn managed to do that and earned respect from investors. Now, the company can expand its competence to the entire CEE.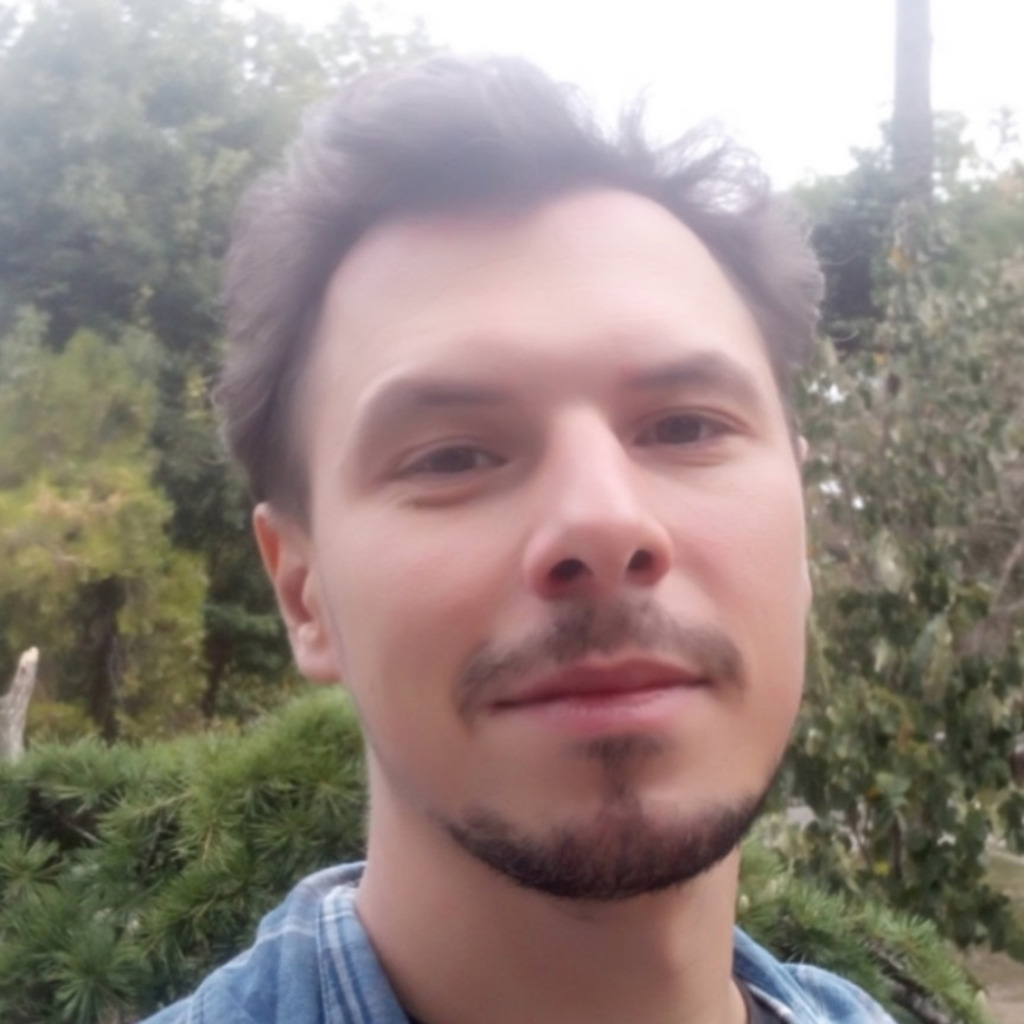 Kostiantyn is a freelance writer from Crimea but based in Lviv. He loves writing about IT and high tech because those topics are always upbeat and he's an inherent optimist!